Does financial jargon and the thought of investing intimidate you? You're not alone. The financial industry is designed "by men for men," according to Sallie Krawcheck, Chief Executive and Co-Founder of Ellevest, a digital investment platform designed for women.
"The industry has been built around men. The industry just keeps telling women they need to change. Women need to. Women must. Women should. Women need to conform to the industry. Well it is no coincidence that there are so few women in the industry."
Krawcheck cites the widespread use of financial jargon as an example of the way the industry excludes women. While men will invest regardless of jargon, for women, it makes the industry feel "unapproachable."
"The industry is rife with war and sports analogies," says Krawcheck. "The symbol for investing is the bull….this is as male and aggressive a symbol as is possible."
Krawcheck's views are shaped by her years of experience working for Sanford C. Bernstein, CitiGroup and most recently as the President of the Global Wealth and Investment Management division of Bank of America.
Recognizing this gap, Krawcheck built an online platform, Ellevest which helps women invest, like women.
"When I was on Wall Street, I fought the idea that women invest differently…it sounded really patronizing to me," says Krawcheck. But there is a gender investment gap, and something is not working for women."
Krawcheck believes women's perception of money differs from men. "Women see money as a means to an end. Women want to invest to start a business. Men think of money in terms of 'I want more money'." Women also tend to also be more aware of the risks associated with investing.
To overcome the fear of investing, Krawcheck says everyone can start to invest no matter how small the amount. The goal is to invest on a regular basis and in a low cost, diversified investment portfolio. "That means invest in funds that are inexpensive and give you market exposure."
Krawcheck says the industry needs to stop blaming women. "What we are to do is say she is who she is. We need to close the gender gap full stop. It might be a complete coincidence that there are more men in the industry and the industry does a better job for men but I don't think so. The important first step is get more women into the industry."
In the age of Trump, Krawcheck believes women should fight harder than ever to break into the financial industry. "We get lulled into a sense of progress…we think the march forward is inevitable but this is simply not the case. Whatever we were doing yesterday, if we continue to do it tomorrow it is not likely to be enough."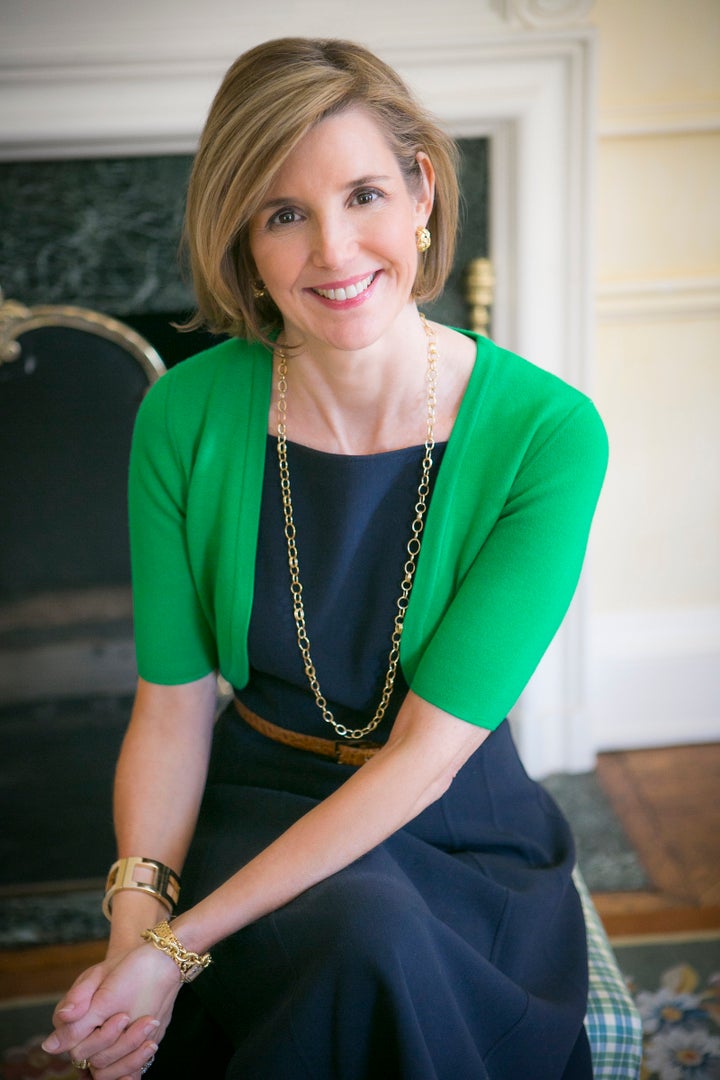 Popular in the Community