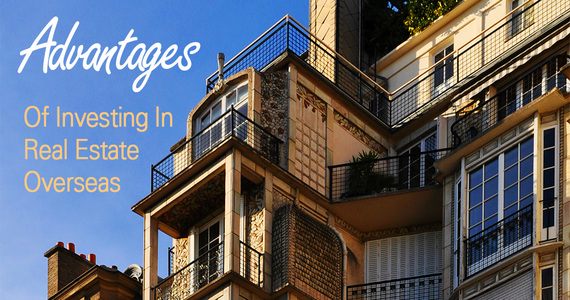 Over the past two decades, my husband Lief Simon and I have built a real estate investment portfolio that today includes more than two dozen pieces of property in 13 countries.
These assets include rental properties, both residential and commercial, beachfront lots, riverfront lots, productive land, and land for development.
In total, to date, we've bought and sold more than three dozen pieces of property in 23 countries.
We've enjoyed tremendous successes... we've made investments that didn't play out quite as well as we'd hoped or expected... and we've suffered a few no-holds-barred debacles...
Our most successful investments?
By my measure, these have been the ones that were more than simply investments.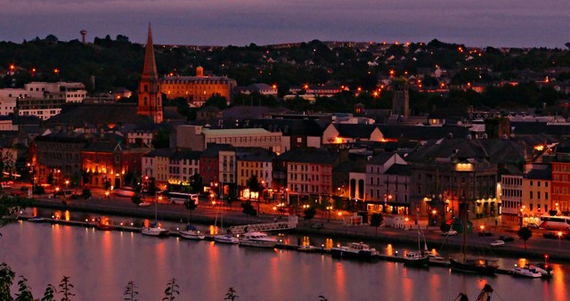 In 1999, for example, we bought a Georgian country house on a small piece of land in Waterford, Ireland, that we renovated into a home for our family when our children were small.
The timing of this investment couldn't have been better. We bought as the Celtic Tiger was warming up its vocals and we sold just months before the roar began to quieten down. Two years later, the Irish property market had collapsed.
We walked away, about five years after we'd made the purchase, with more than seven times our money.
More than that, we came away with memories of our children riding horseback in our fields and taking jumping honors in area competitions... of traditional Irish Christmases... of weekend trips exploring city walls and fortress ruins... of summer afternoons walking castle gardens and rocky beaches... of long evenings of songs and stories in local pubs...
The capital from the sale of our Irish country home funded our next big property purchase--an apartment in Paris that we still own. We lived in this Paris pad with our children for four years. When we moved from Paris to Panama City, we put this apartment into the Paris rental pool. It's been occupied 90%+ these eight years since.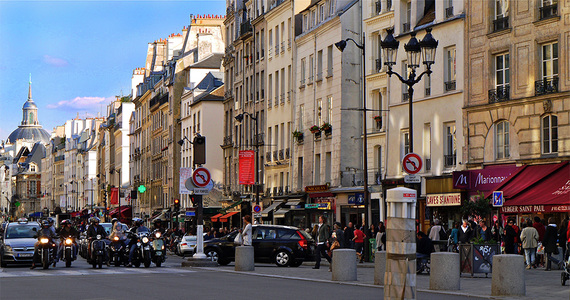 Meantime, it's today worth almost three times what we paid for it... and it's sitting waiting for the day when Lief and I again take up residence.
Our Waterford home and this apartment in Paris' 7th arrondissement are two of my favorite purchases, among the dozens we've made. Both returned multiples of our investments (one, in fact; the other, which we still own, on paper)... and, as well, each provided (and the Paris apartment continues to provide) enormous pleasure from personal use.
For me, that's a home-run investment.
Lief sizes things up differently. He is happy when a property investment comes with a personal-use bonus, sure, but, for him, this element is not critical.
He also enjoys capital appreciation, of course. However, for him, in today's global market, the relative success of a property investment comes down to the yield it throws off.
If you were to ask Lief to name his two favorite overseas property purchases over the past two decades, I think he might tell you first about his first-ever pre-construction purchase.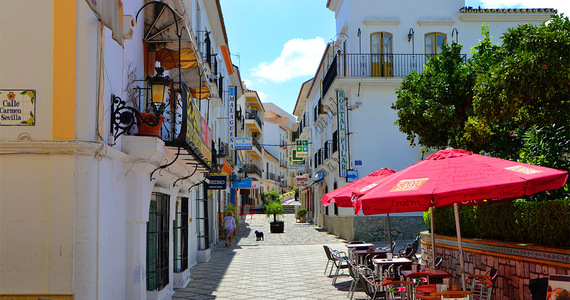 In 2000, he made a solo scouting trip along the Spanish costas, where he purchased a one-bedroom apartment off-plan (that is, pre-construction) in Estepona.
I say that Lief made this purchase (rather than Lief and I), because, in truth, I didn't want him to do it. I still remember that phone call... me home in Ireland with the kids... Lief calling from a hotel on the Spanish coast...
"If you're really sure about this," I remember saying that night, after Lief had laid out the opportunity... "I guess go ahead..."
Every husband understands the risk Lief took by deciding to proceed with the investment he'd uncovered.
I think it's fair to say that we both tossed and turned all that night.
The next morning, Lief returned to the agent's office to sign the papers. Then he flew home to Waterford.
Over the next two years, as construction continued, Lief made payments, as agreed in the purchase contract. In all, he paid in a third of the total cost of the unit.
Then, before he'd even begun shopping for a buyer, one presented himself... proposing a cash deal that returned a profit of more than 30% per year for each of the two years Lief (and I) had "owned" the apartment.
More than 60% profit on an apartment that wasn't even completed, that we hadn't even yet paid for... and that I hadn't wanted to buy in the first place.
I think you can understand why I'm pretty sure this is one of Lief's favorite property investment success stories.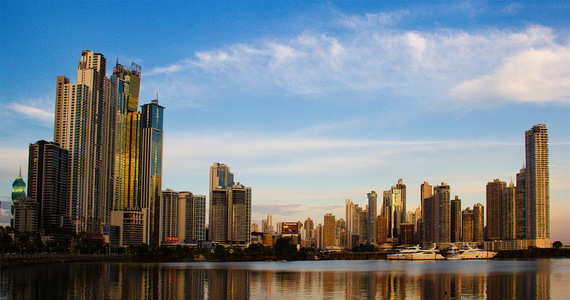 Another of Lief's favorite tales of success is to do with another pre-construction purchase we made, this one in 2003. We bought an ocean-view condo on Avenida Balboa, one of the best locations in central Panama City. This unit we paid for in full... again, making payments over the term of construction.
This Balboa Avenue apartment was delivered to us in 2007; we continue to own it today. In the nearly 10 years we've been renting it out since, it has remained 90%+ occupied, earning a double-digit return year after year... as much as 20% per year some years.
Meantime, this apartment in one of the best buildings and one of the best neighborhoods in this city is worth nearly two times what we paid for it.
Someone recently got in touch with Lief to offer to buy it.
"Why in the world would I sell this apartment?" Lief responded.
"A downtown ocean-view condo in Panama City is one of the best possible investments I can imagine. If I didn't already own one, I'd be shopping to buy one.
"In this market," Lief continued, "I'm a buyer, not a seller."
Which leads to the point.
I've been trying to show you, using some examples from Lief and my own experiences, that investing in property overseas can be incredibly lucrative... and also enormously fun. There's lots of opportunities out there to be taken, not only for profit, but also for great experiences.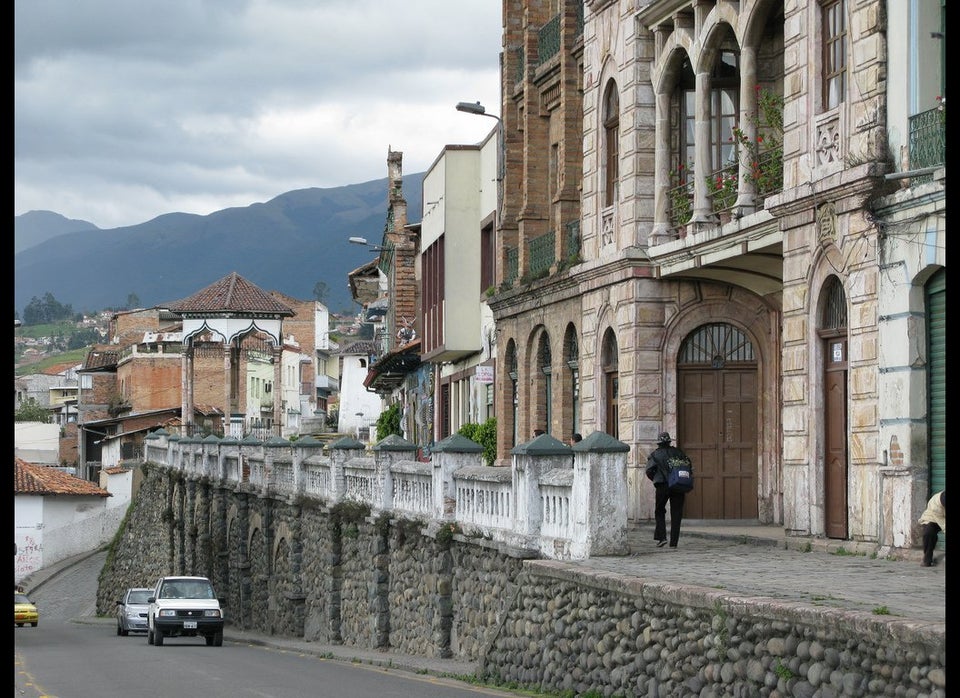 10 Great Places To Retire Abroad
Popular in the Community