According to the Law Blog on The Wall Street Journal website, controversial Los Angeles Clippers owner Donald Sterling has retained Maxwell Blecher, a highly respected Los Angeles antitrust lawyer in his fight against the NBA. (Full disclosure: I have enjoyed a personal and professional relationship with Mr. Blecher for many years.)
It's not surprising that Mr. Sterling would elect not to capitulate to the demands of the NBA without a fight. What I find interesting is that the 80-year-old Mr. Sterling retained Mr. Blecher, who is also 80.
The legal issues involved in the dispute between the NBA and Mr. Sterling are exceedingly complex. While few would try to defend the racist comments attributed to him, whether the NBA has the legal right to levy a fine of $2.5 million, and ultimately require him to sell his interest in the Clippers, is far from clear.
Mr. Sterling is an immensely successful businessman with vast experience with the legal system. His selection of Mr. Blecher as his counsel reflects his assessment that Mr. Blecher remains at the top of his game.
The fact that the 80-year-old Mr. Blecher will be taking on the vast resources of the NBA validates a recent study finding that not only are we living longer, the quality of our lives is also improving. It's important to recognize the possibility that your retirement funds may need to last for 20 or even 30 years, while you remain in good physical and mental health.
Many investors were traumatized by the "lost decade" of 2000-2009. During that decade, the S&P 500 index lost about 1 percent a year. Combined with the financial crisis in 2008, and the relentless speculation about an imminent market "correction," it's not surprising that older investors are wary about allocating a significant portion of their investment funds to stocks.
The problem with being too conservative in this environment of low interest rates is that you run the risk of outliving your money. You have your eye on the wrong ball if you are paying attention to predictions about when the stock market will "correct." There is scant evidence that anyone has the expertise to predict the future.
Instead of engaging in this kind of activity, you and your adviser should focus on the factors that are involved with determining how much stock market risk you can take. These factors include your age, whether you are employed and whether you will need to access your invested funds over any given period of time. All investors should also calculate how much they have to earn in order to avoid the prospect of outliving their funds.
Mr. Sterling and Mr. Blecher have demonstrated another possibility that could positively affect your retirement planning. It's clearly possible for some people to continue working into their 80's and avoid tapping into their retirement nest egg. According to Alicia Munnell, director of the Center for Retirement Research at Boston College, working longer increases your Social Security benefits and permits your 401(k) assets to remain invested longer. It also lets you leave the balance of your retirement assets untouched and invested, assuming you can live off the money you are earning.
Regardless of the outcome of the battle between Mr. Sterling and the NBA, if you can learn something positive from it, it might be the only bright spot in an otherwise sad and depressing course of events.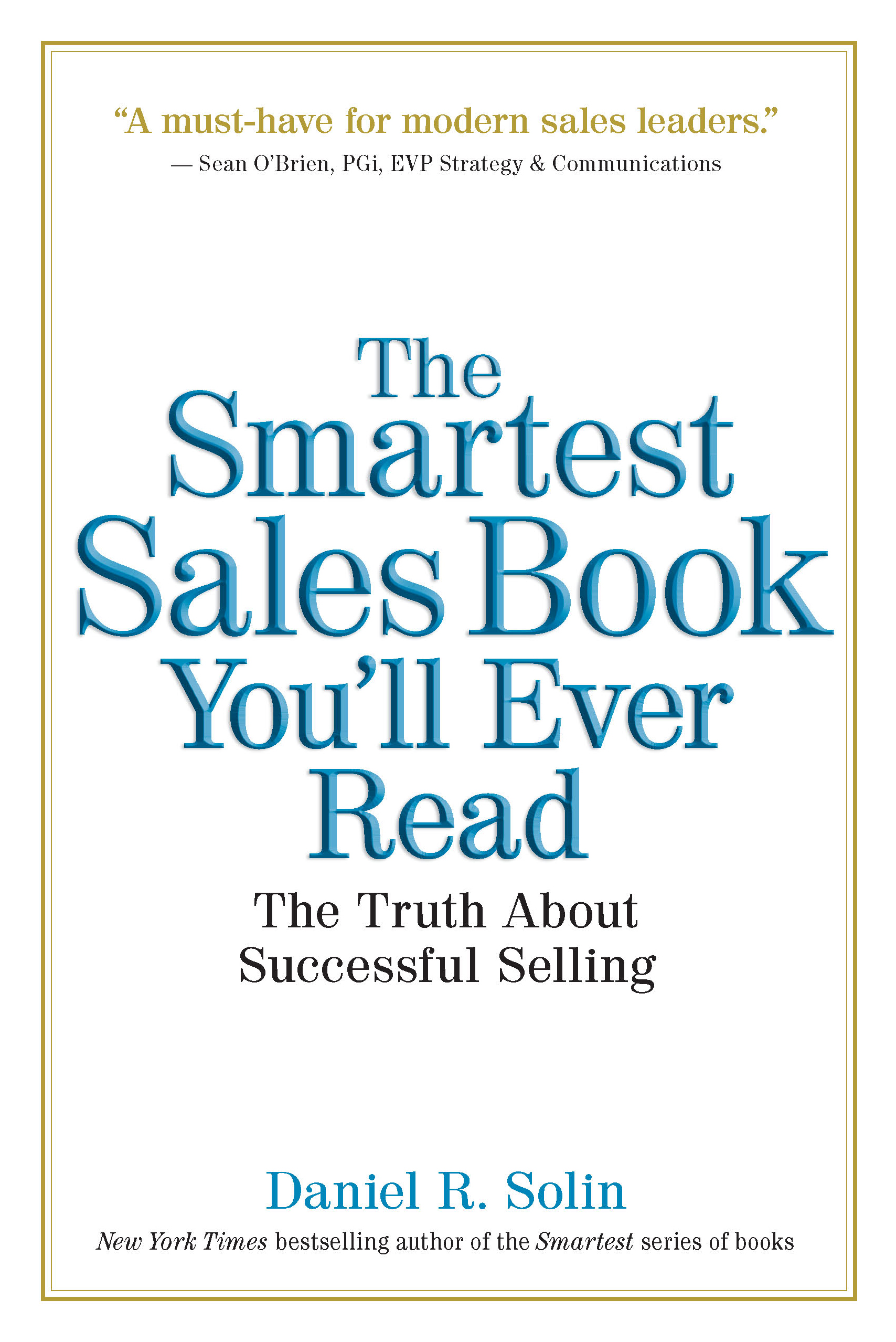 Dan Solin is the director of investor advocacy for the BAM ALLIANCE and a wealth advisor with Buckingham. He is a New York Times best-selling author of the Smartest series of books. His latest book, The Smartest Sales Book You'll Ever Read, has just been published.
The views of the author are his alone and may not represent the views of his affiliated firms. Any data, information and content on this blog is for information purposes only and should not be construed as an offer of advisory services.
Calling all HuffPost superfans!
Sign up for membership to become a founding member and help shape HuffPost's next chapter