With thousands of different products out there for your kitchen, it can be hard to know what's actually worth spending your money on. But you should add some great and useful items to your kitchen to help you be the best chef you can possibly be.
From a rapid egg cooker to a set of non-stick pans and even a "pastasaurus" serving spoon and more, here are 32 kitchen products that are worth investing in.
HuffPost may receive a share from purchases made via links on this page. Prices and availability subject to change.
An Always Pan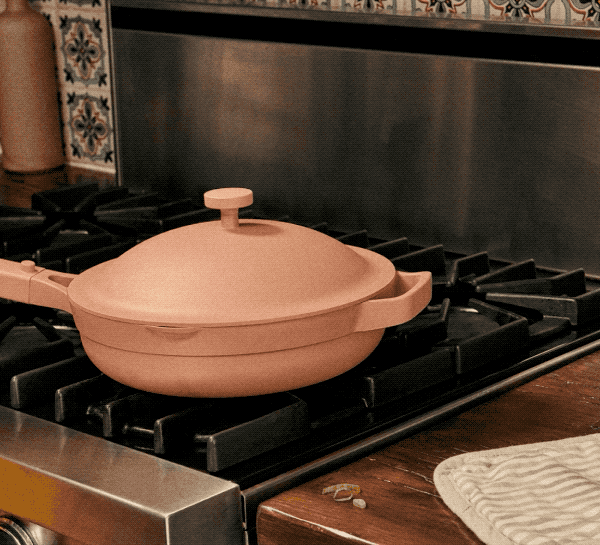 An ever-popular Instant Pot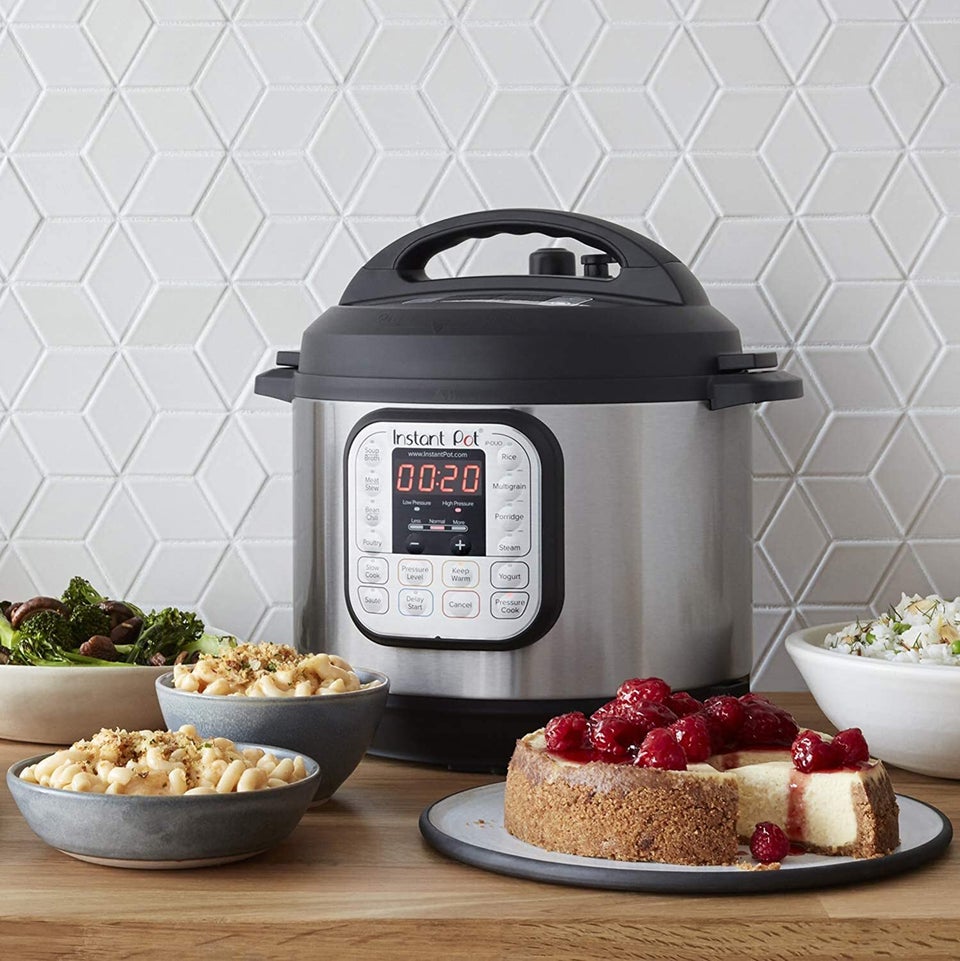 A Le Creuset Signature Round Dutch Oven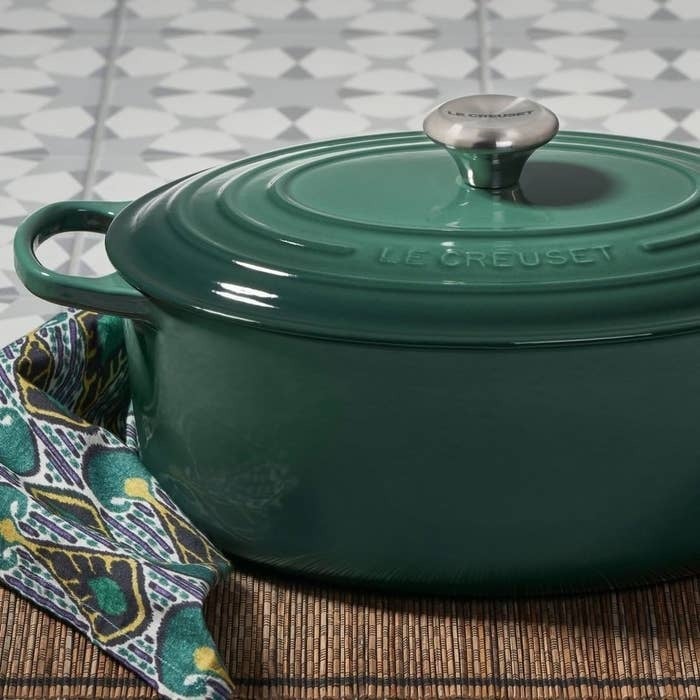 A too-cute egg white separator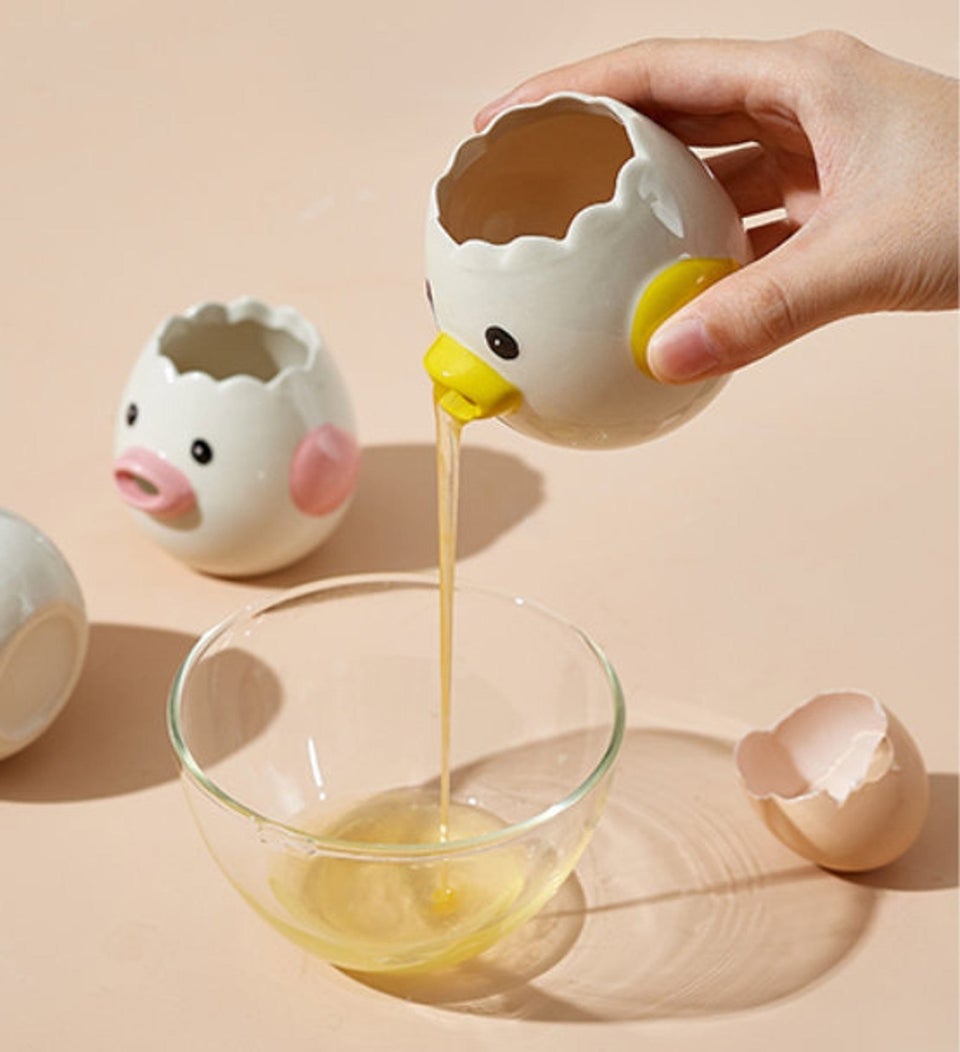 Colorful Cotton Candy / Etsy
A SinkShroom strainer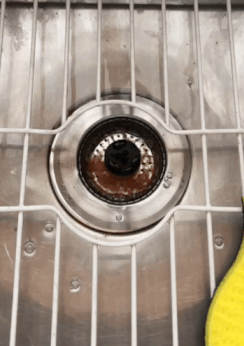 A rapid egg cooker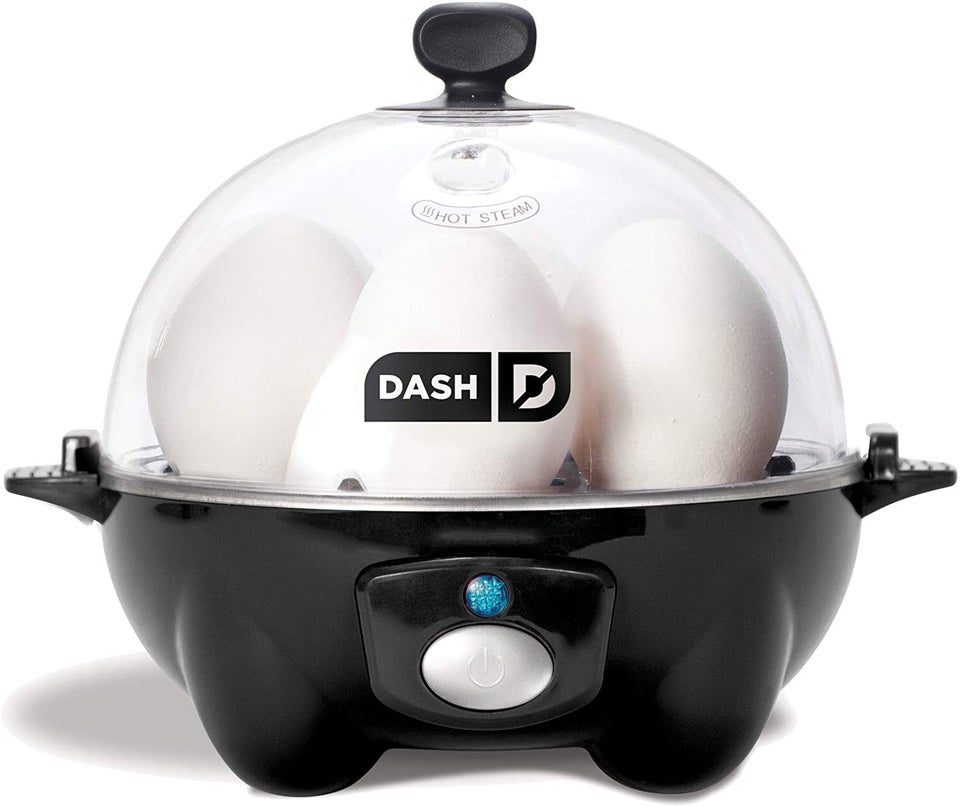 Cut-resistant gloves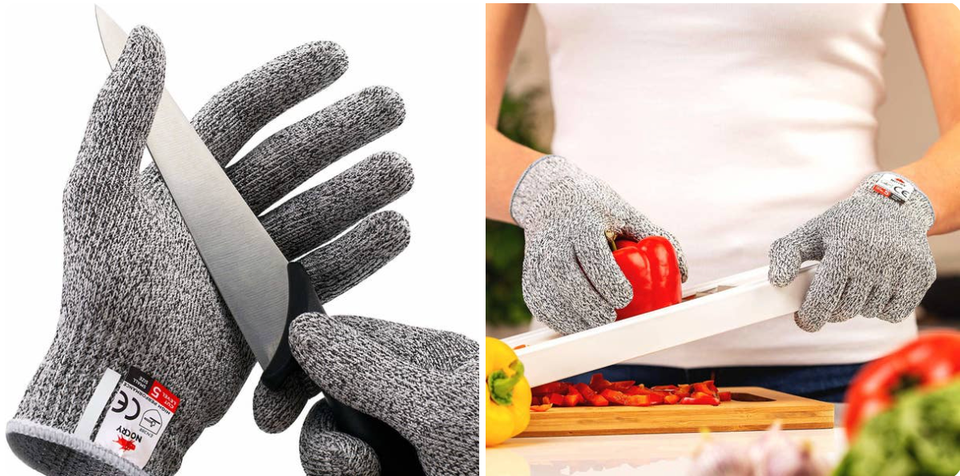 A pretty floral print apron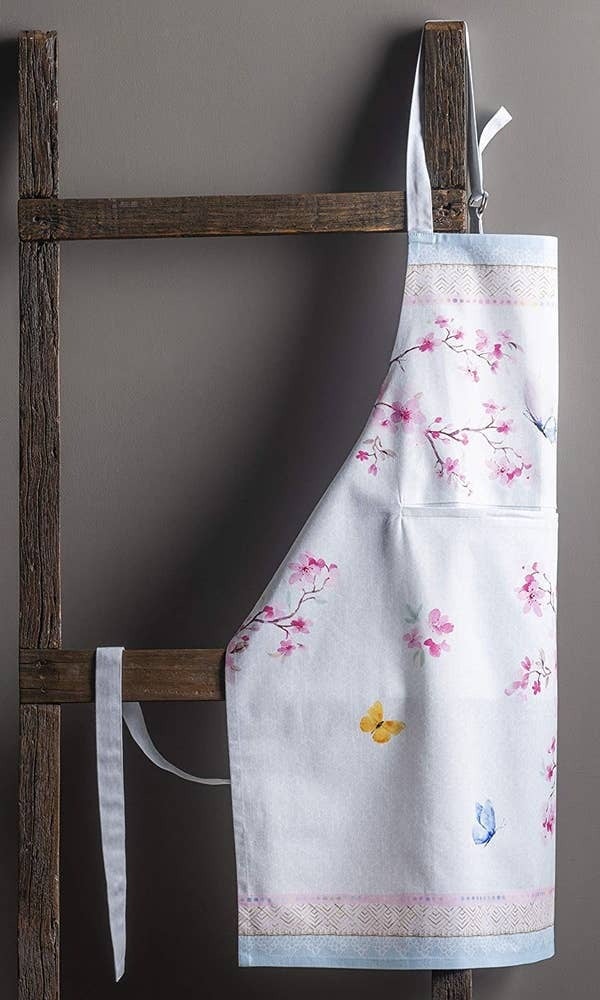 A pack of oven liners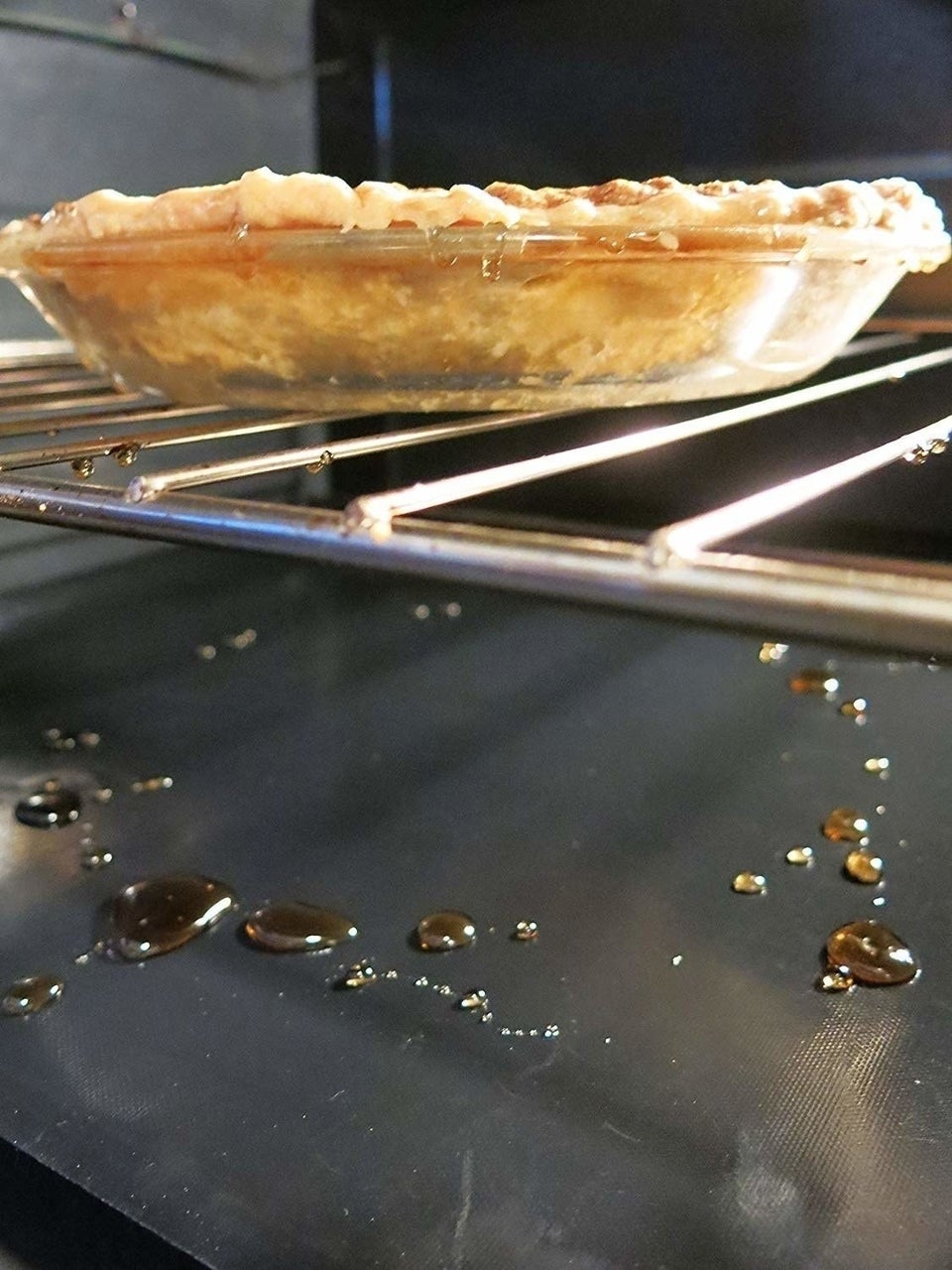 A Levo II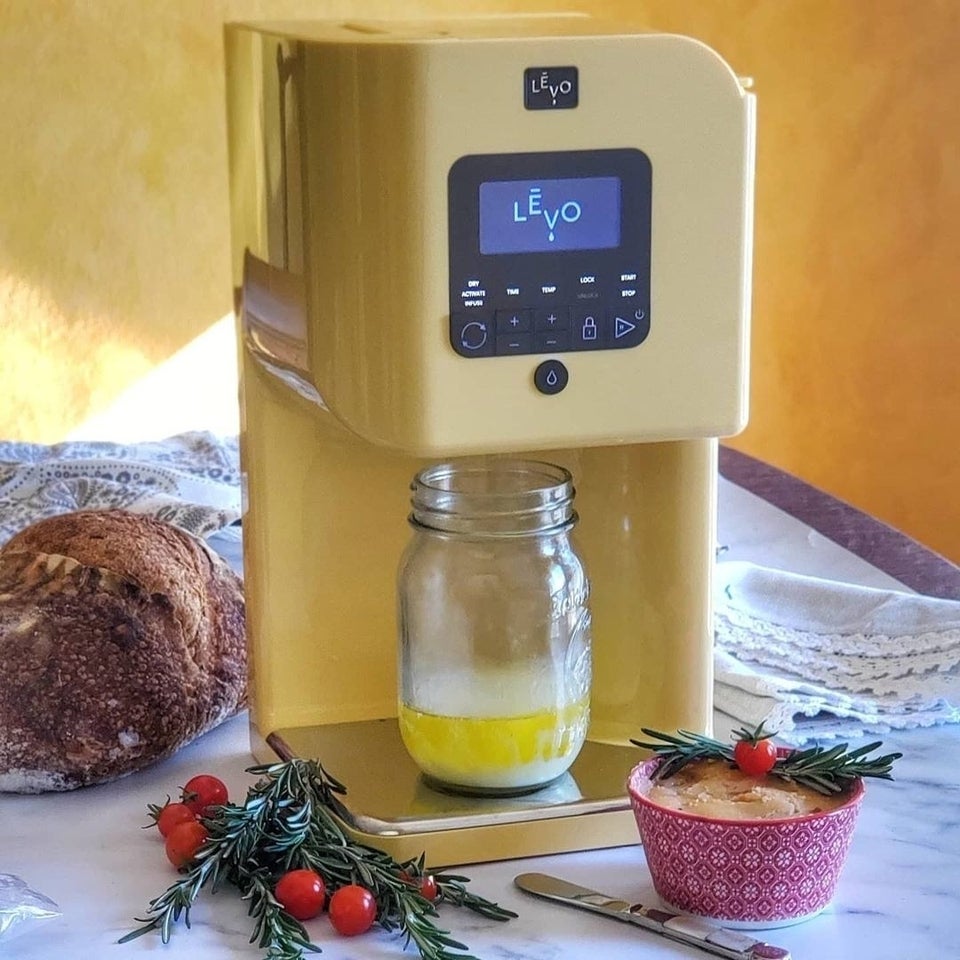 A cute kitchen timer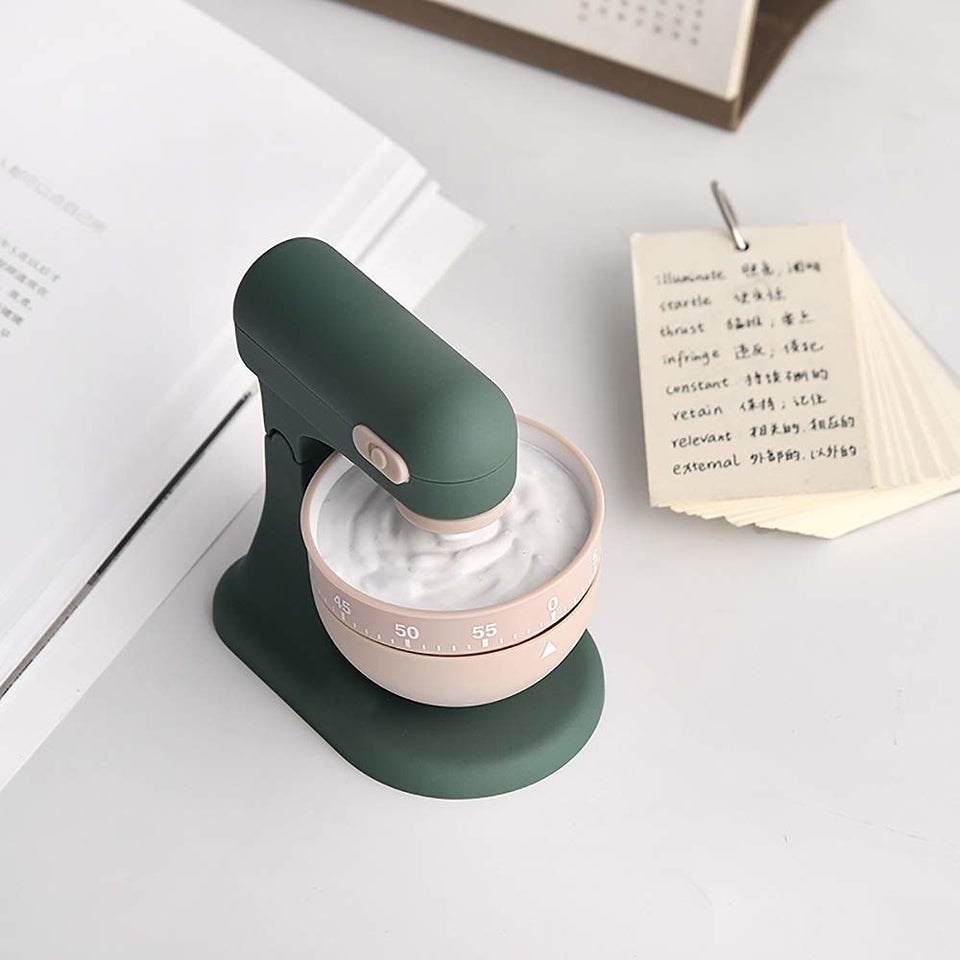 A new set of non-stick pots and pans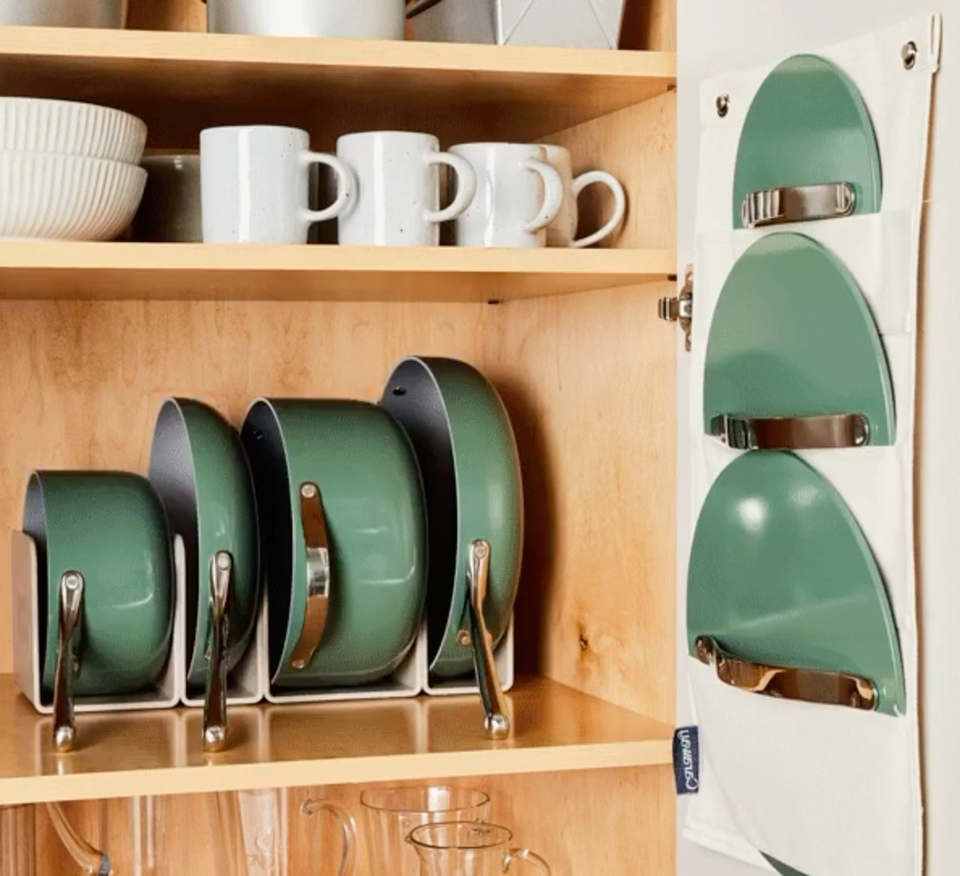 Oven mitts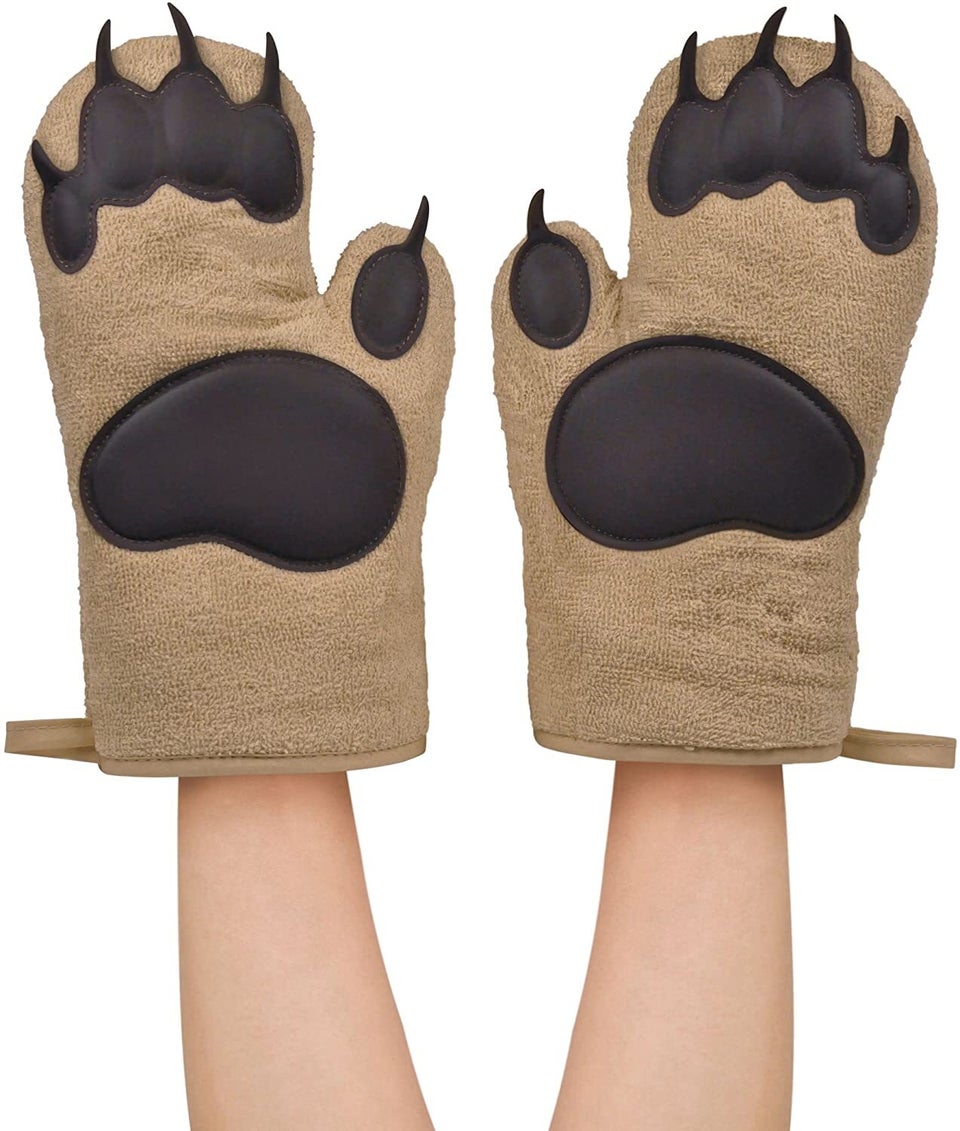 A quirky peeler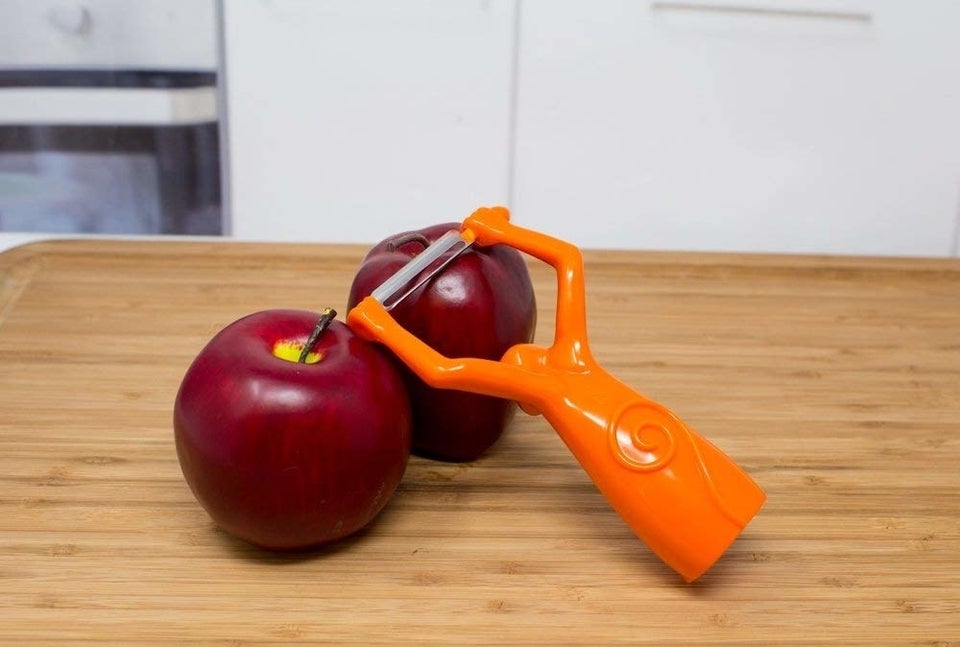 Felt pot and pan protectors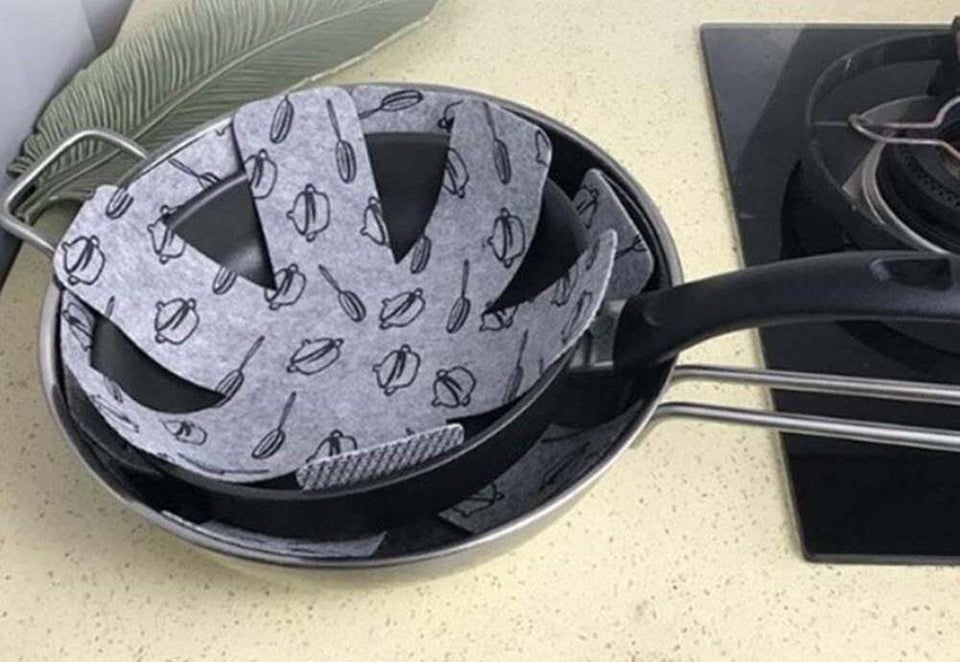 An 8-in-1 kitchen gadget tool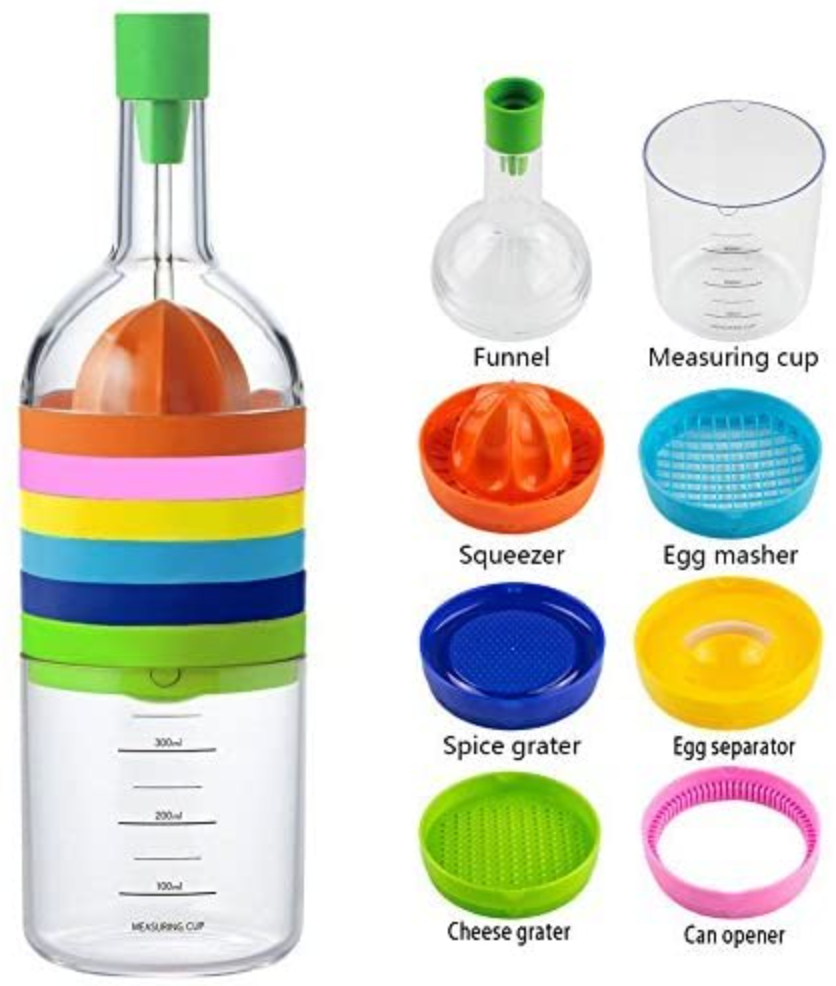 A tea bag organizer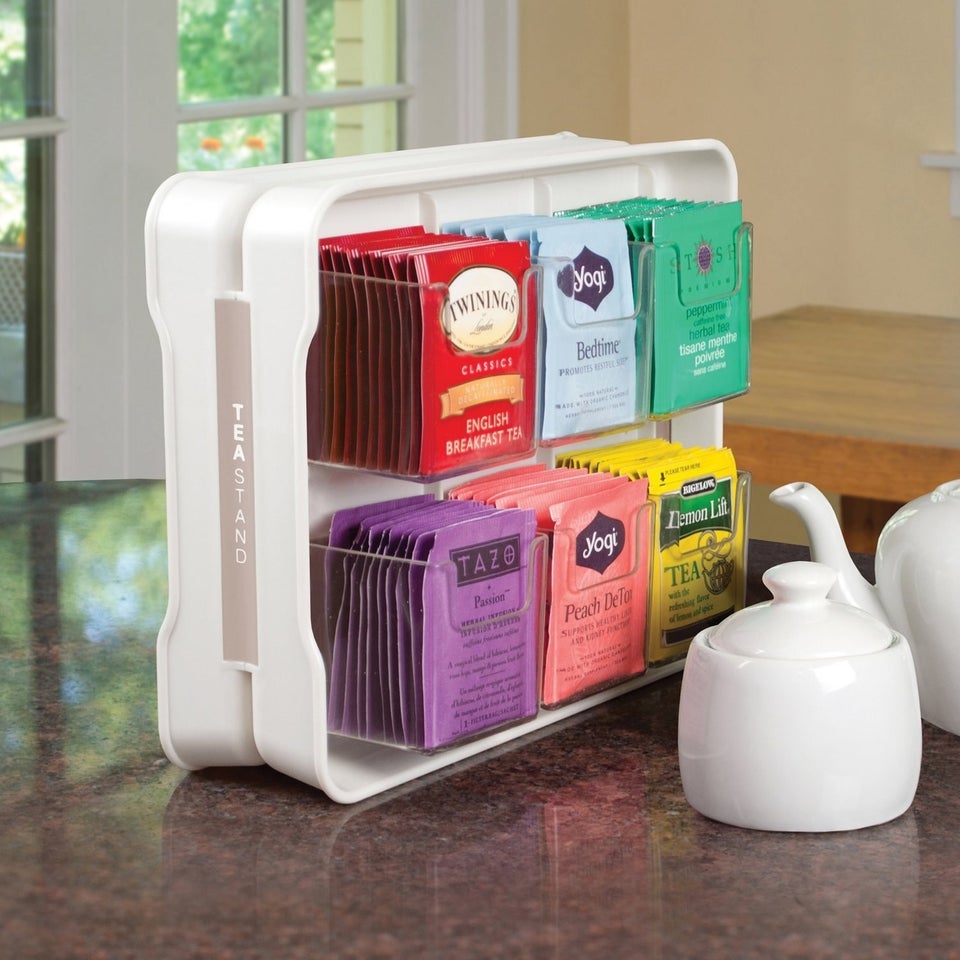 A pastasaurus serving spoon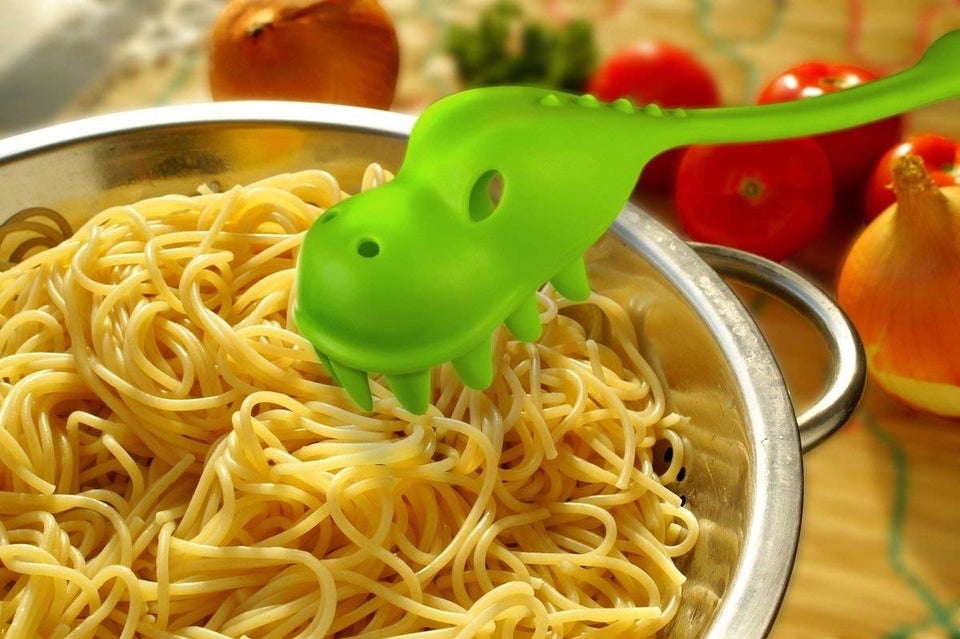 A picture-perfect Kate Spade kettle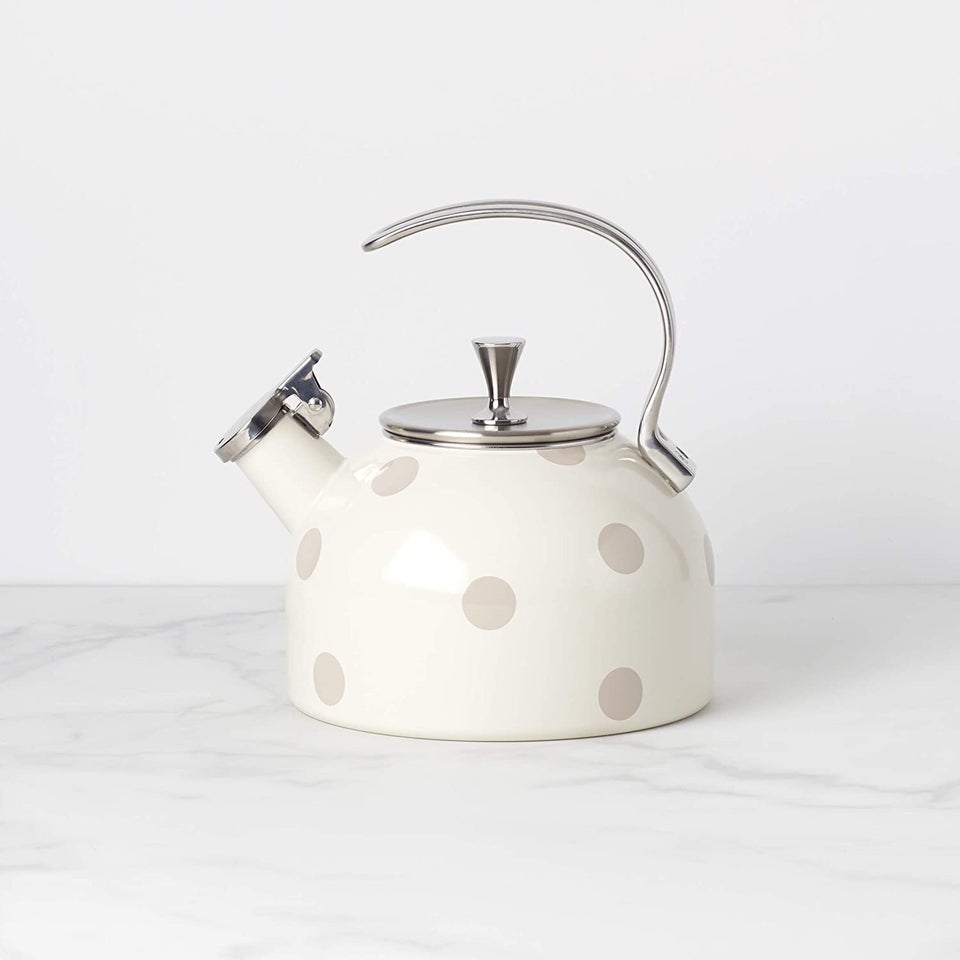 A set of stainless-steel mixing bowls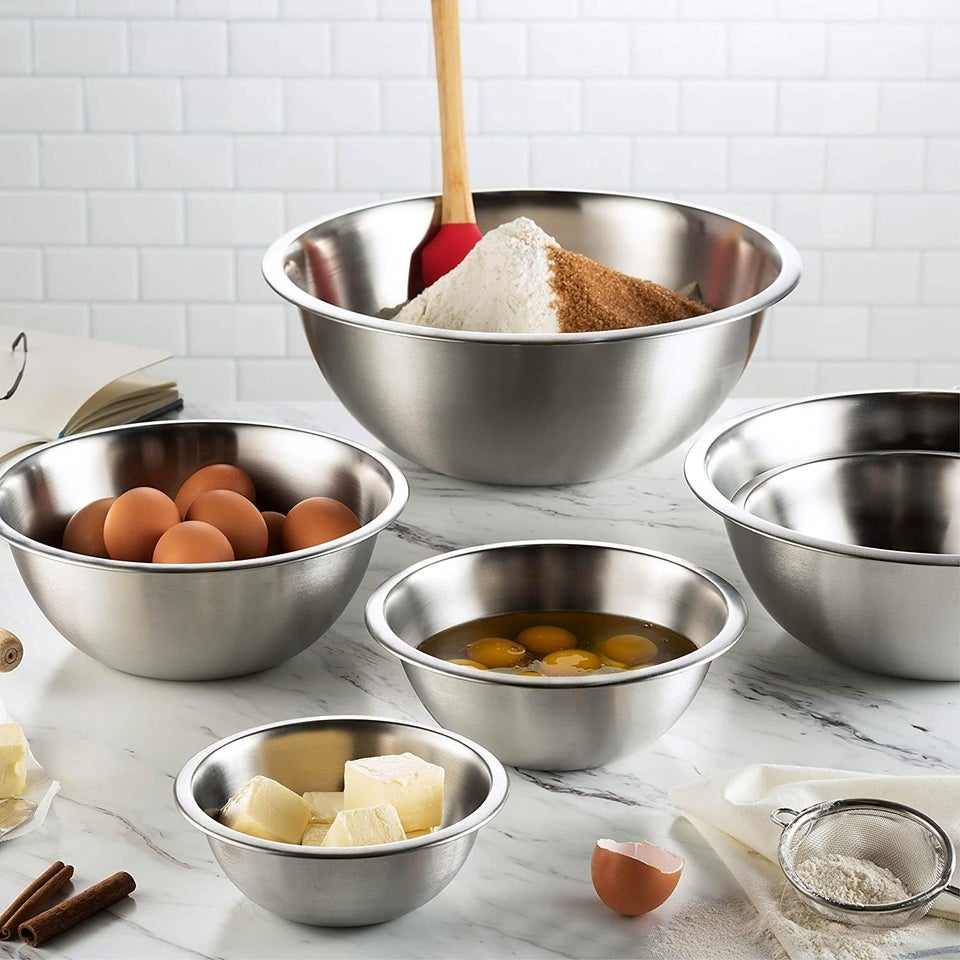 A cutting board and strainer combo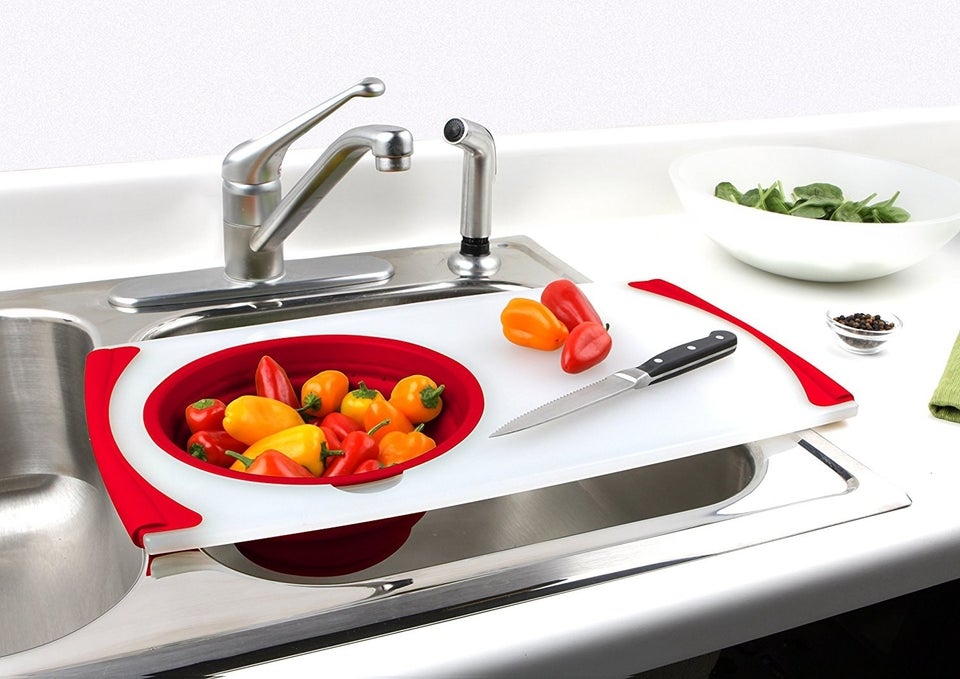 A pack of super-strong magnets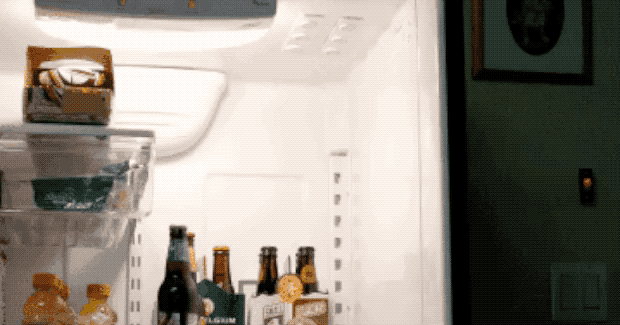 A Cuisinart Griddler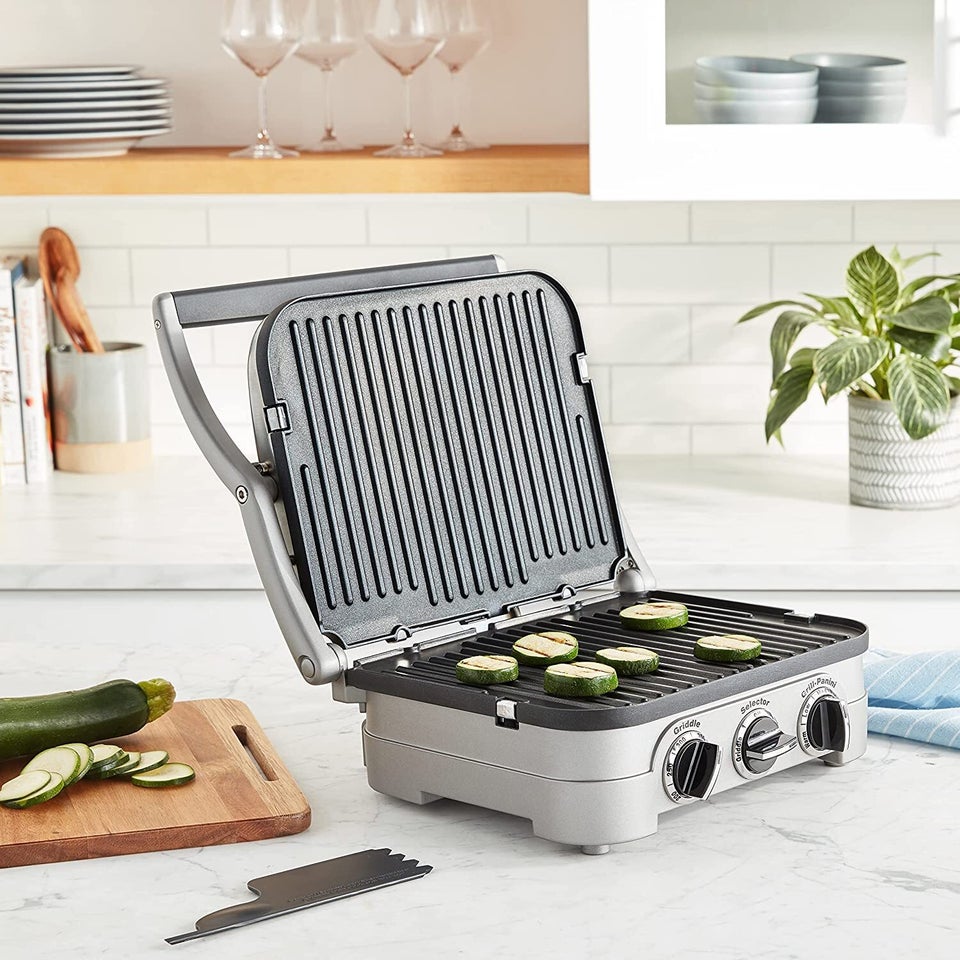 An adjustable rolling pin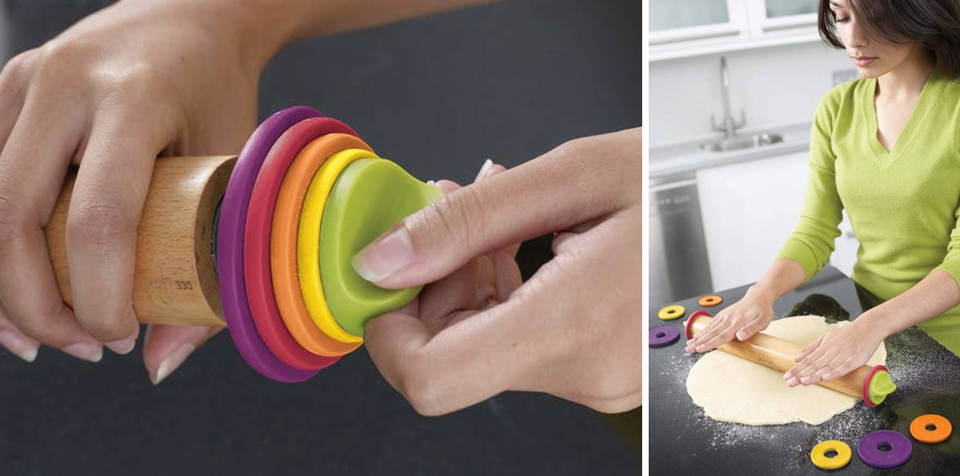 Reusable baking cups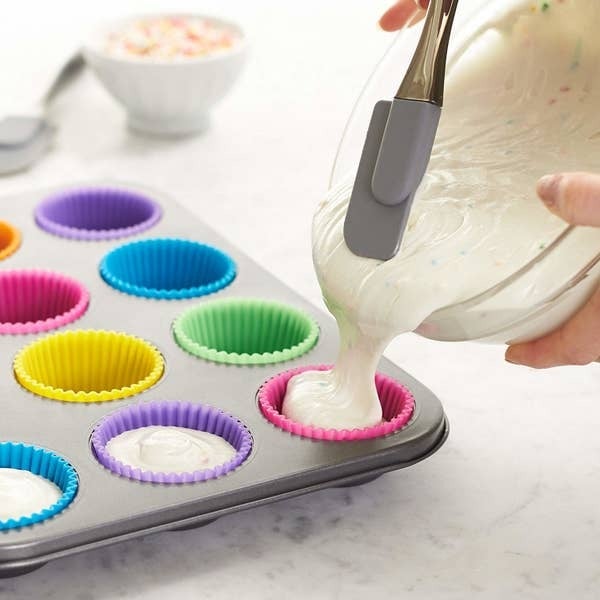 Shredder claws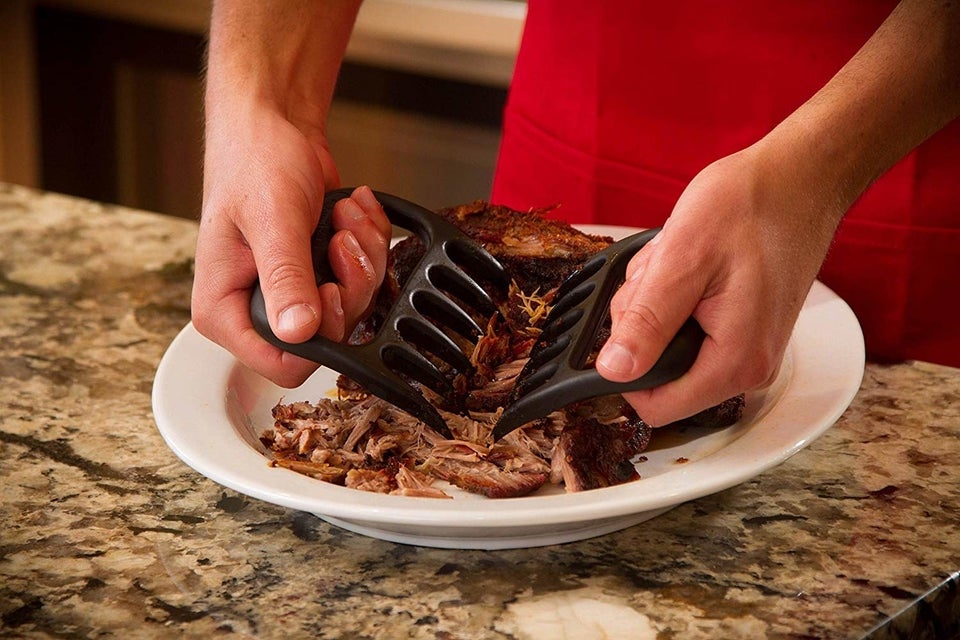 A bread box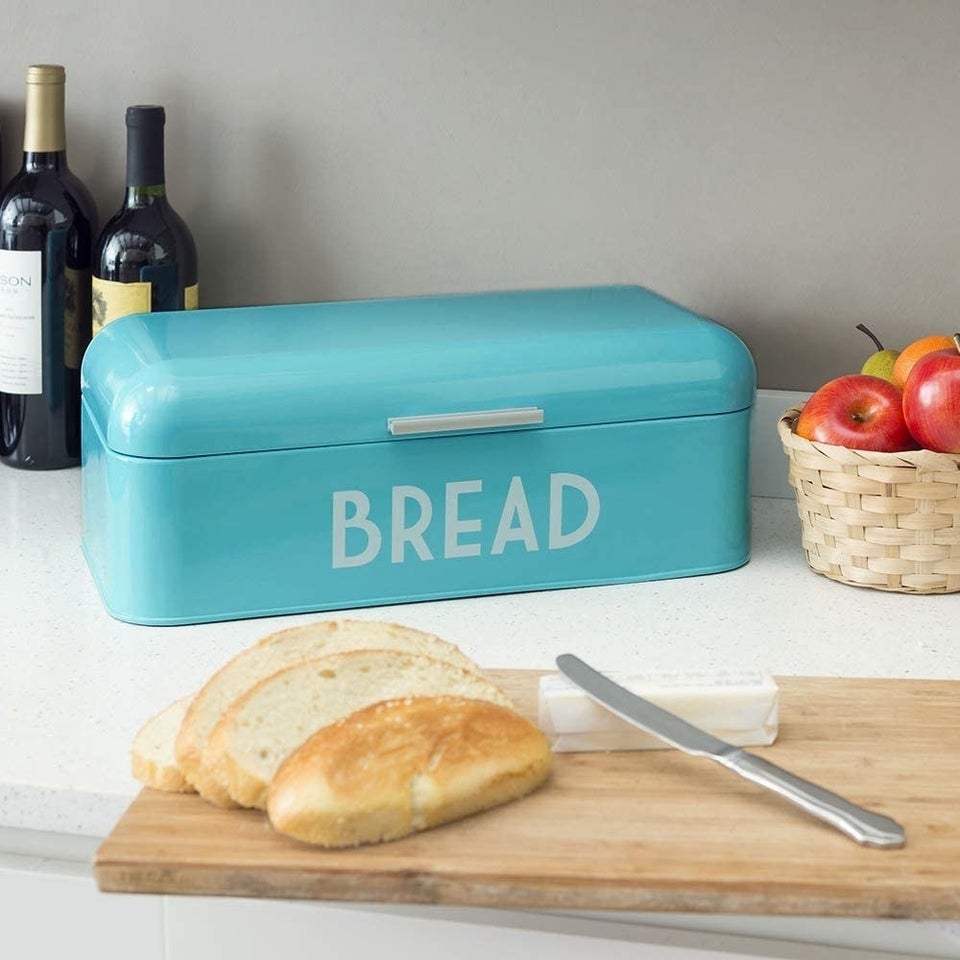 A Mr. Coffee drip coffee machine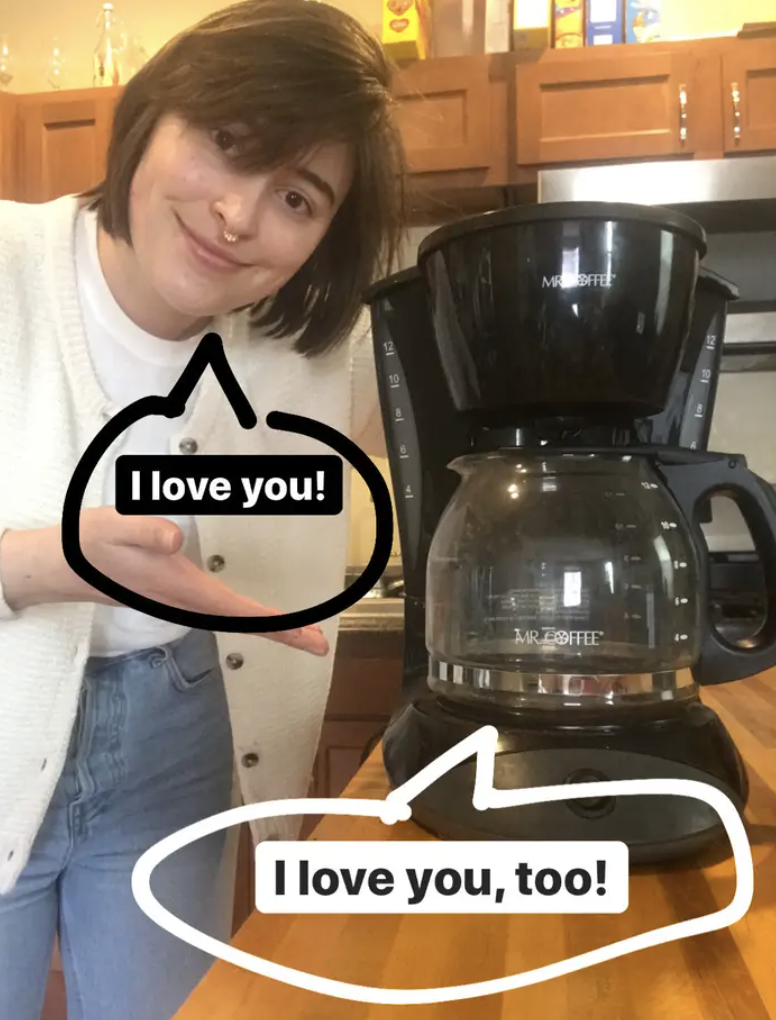 Or a pretty-in-pink K-cup coffee maker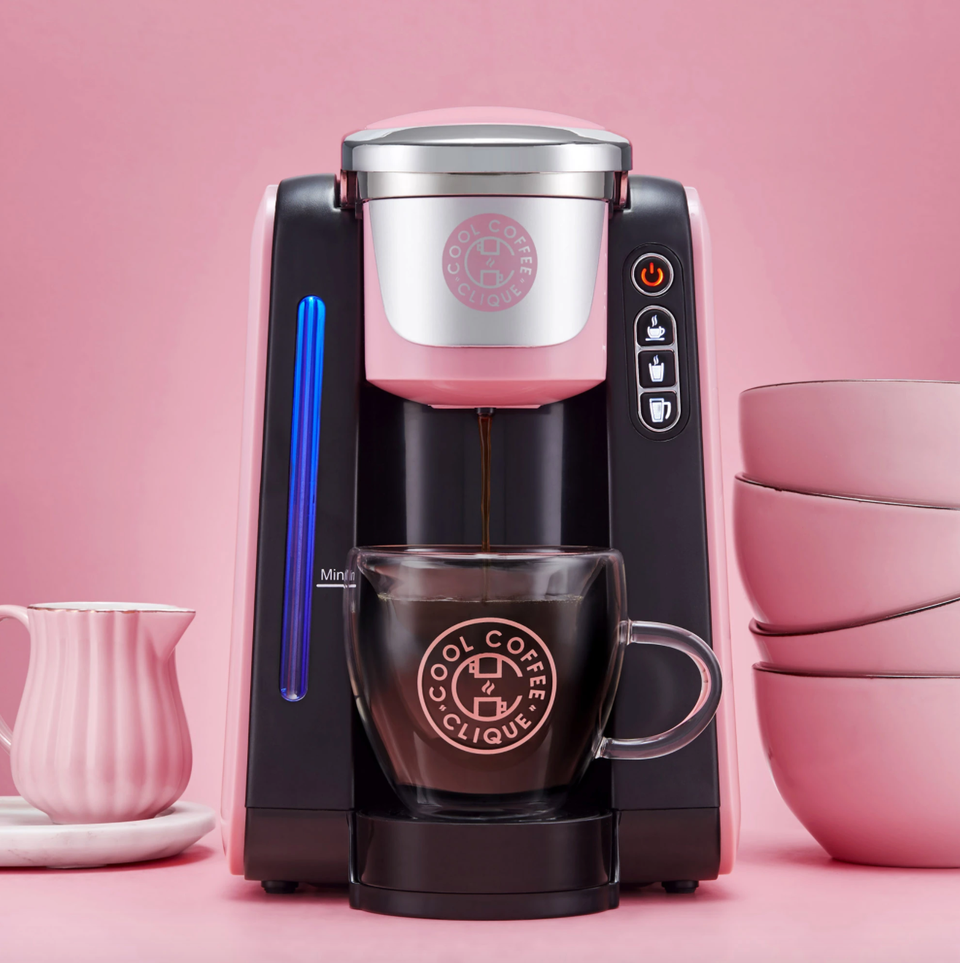 A lemon squeezer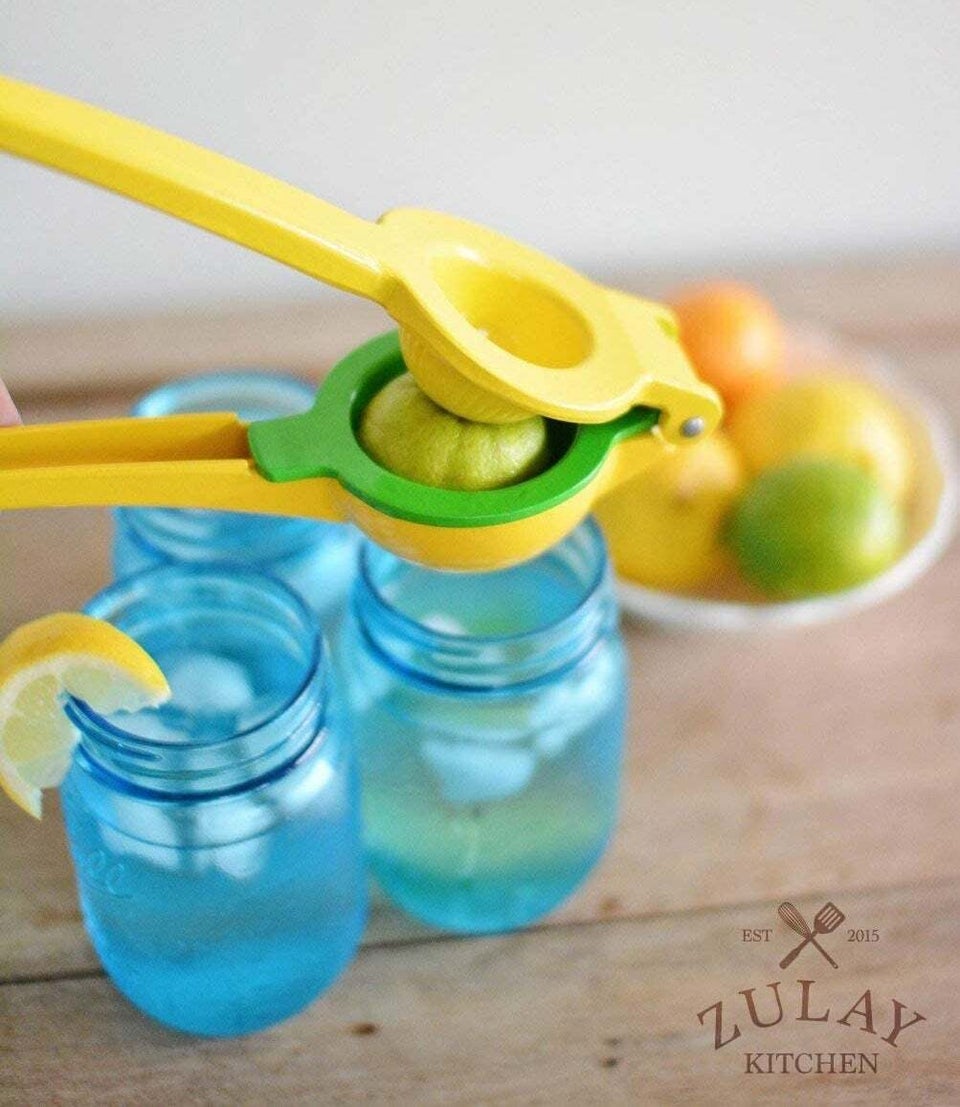 A bamboo burner cover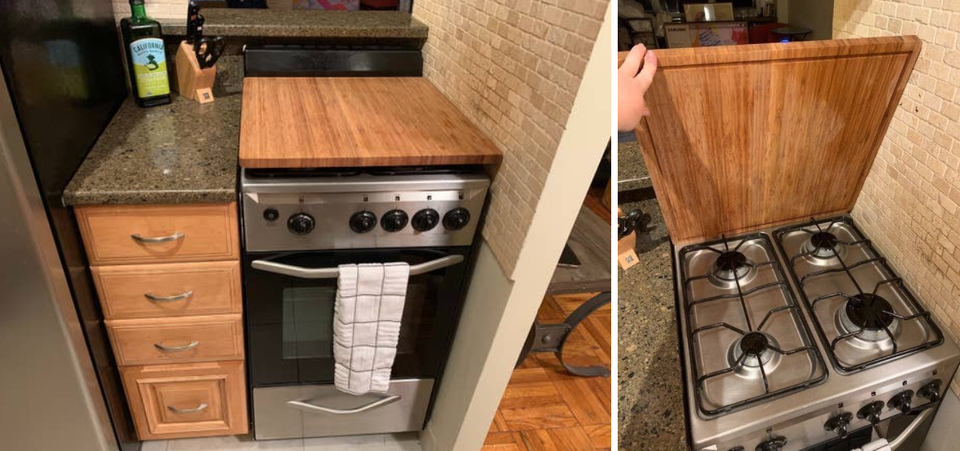 Jennifer Tonti / BuzzFeed
And a culinary blow torch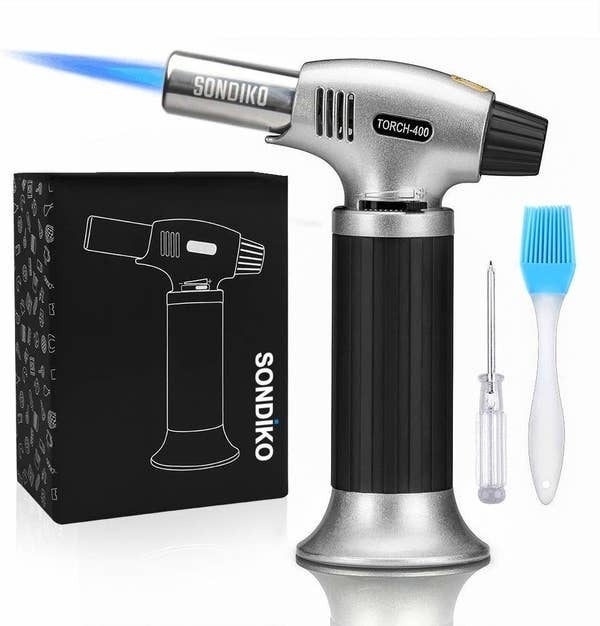 Before You Go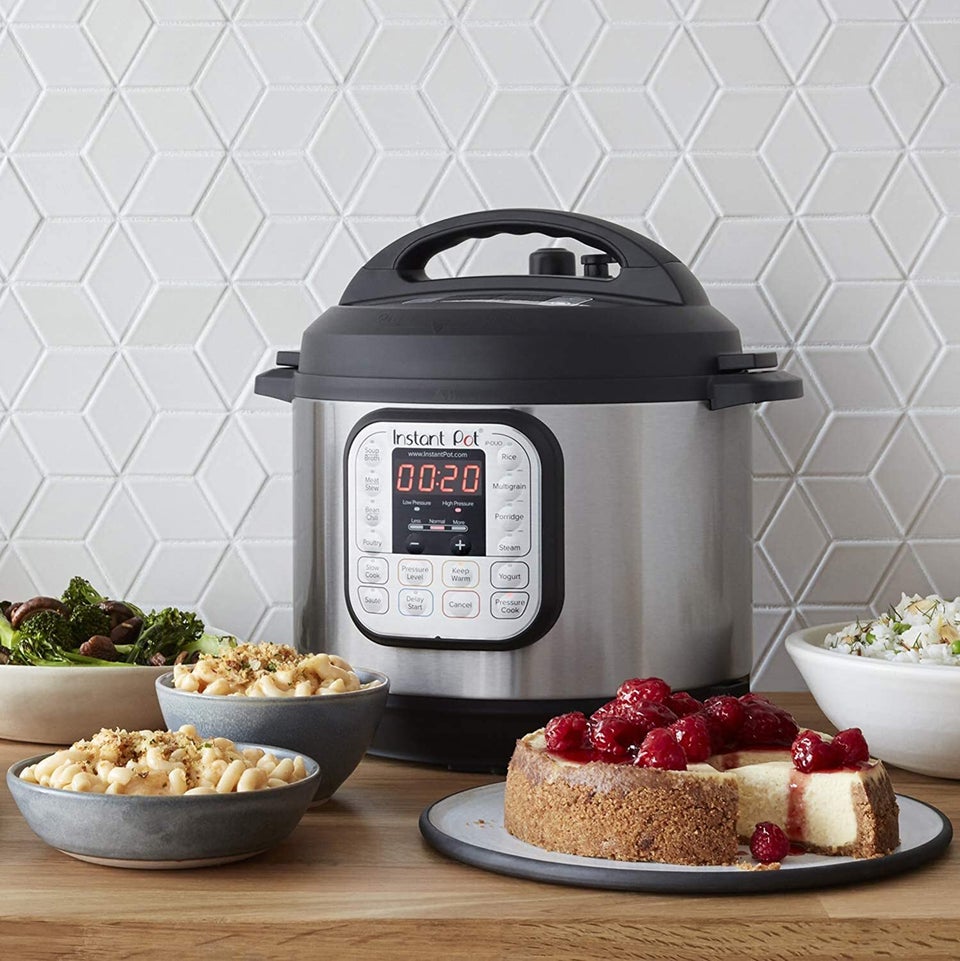 Want To Make Cooking A Bit Easier? Try Adding One Of These 18 Things To Your Kitchen