In the latest blow to the controversial "bathroom bill," 60 investment managers from across the country representing more than $2.1 trillion in managed assets have called for the state to repeal the law, which effectively bars transgender people from using the restroom that best corresponds with their gender identity.
Blasting North Carolina for having "written discrimination into state law," Matt Patsky told The Charlotte Observer that the "unintended consequence has been a backlash that is having material, negative impact on the economy of the state. HB2 must be repealed immediately before this damage becomes irreversible."
Patsky spoke at a Monday news conference in Raleigh, North Carolina, where he presented the initiative on behalf of Trillium along with other organizers, including Croatan Institute, an environmental research group, and New York City Comptroller Scott Stringer.
Unfortunately, McCrory didn't seem fazed by the latest opposition. Officials from the Republican governor's re-election campaign released a statement from McCrory Monday that read, "For New York hedge fund billionaires to lecture North Carolina about how to conduct its affairs is the height of hypocrisy." The statement, which can be read in full on local ABC affiliate WTVD's site, also blasted Democratic presidential hopeful Hillary Clinton for having raised "ungodly amounts of money" from Wall Street for her own campaign.
The governor's decision to back the bill in spite of the backlash hasn't gone over too well with residents, either. A Monmouth University poll published in August found that 55 percent of North Carolina voters opposed House Bill 2, while seven out of 10 voters believe it had hurt North Carolina's national reputation.
Still, to put it in McCrory's words, we ask: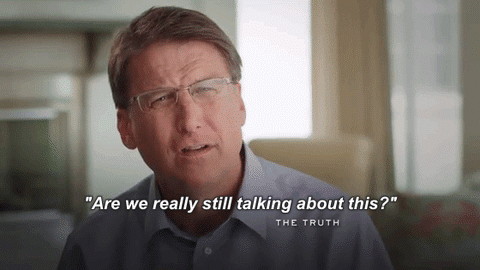 Before You Go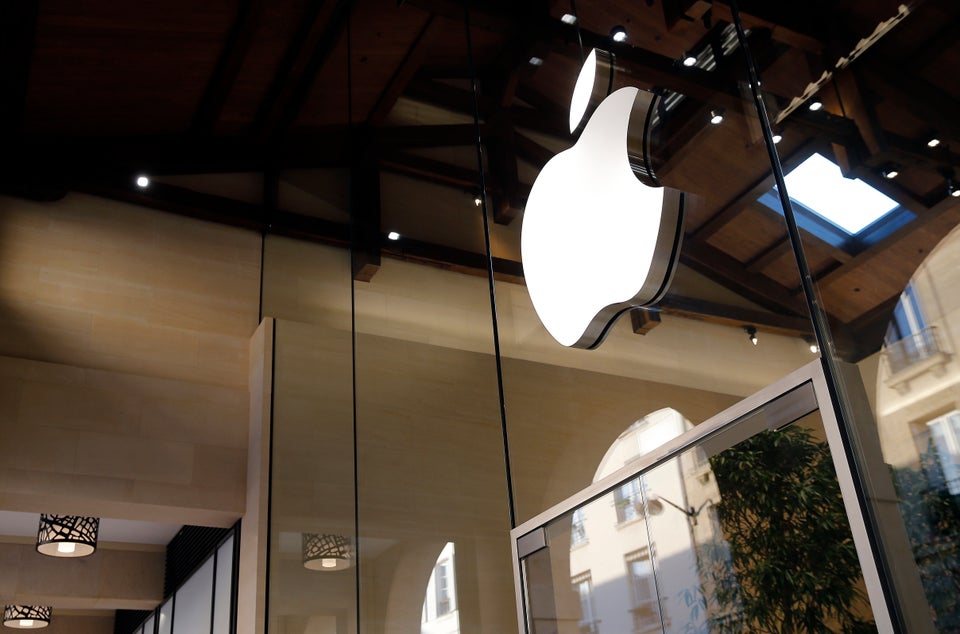 21 LGBT-Friendly Products And Companies