If you look for a little inspiration for the spring break, I've done my homework for you. I invite you in a small, vibrant town, in East Tennessee: Pigeon Forge. Let's dive in...
Pigeon Forge is surrounded by the Great Smoky Mountains and beautiful scenery for every season. You'll find this place is an all-American town with a wholesome atmosphere, brimming with family values and old-fashioned Southern hospitality.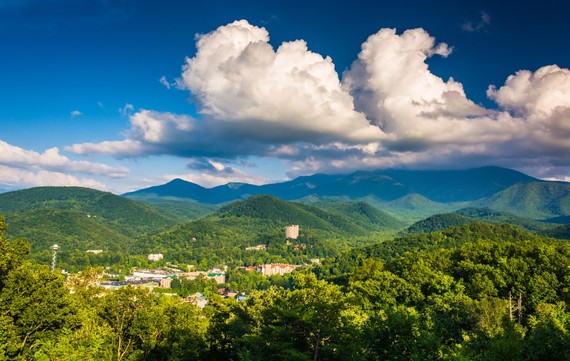 Places to stay, eat & have fun
1. Whether you're looking for a quiet, romantic escape for two, or a cozy place where your small family can make memories together, the one bedroom cabins (with a river/mountains view) in Pigeon Forge present the perfect solution. Nestled right in the foothills of the mountains, you'll enjoy the breathtaking views and peaceful calm of nature that surrounds you in every direction.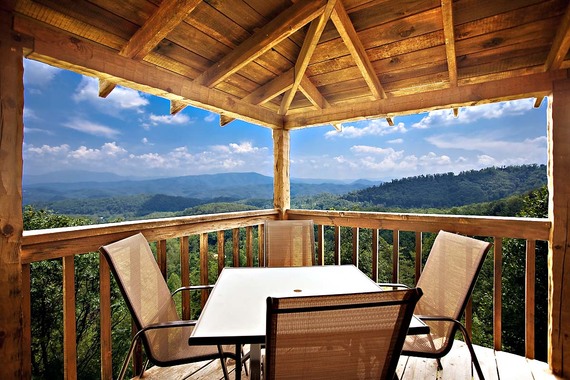 2. The new Hollywood Wax Museum has become an instant landmark in the Smoky Mountain community of Pigeon Forge, Tennessee. High on the hill at the corner of Parkway Boulevard and Showplace Boulevard in Pigeon Forge, Hollywood Wax Museum is the only wax museum in the country devoted entirely to celebrity figures.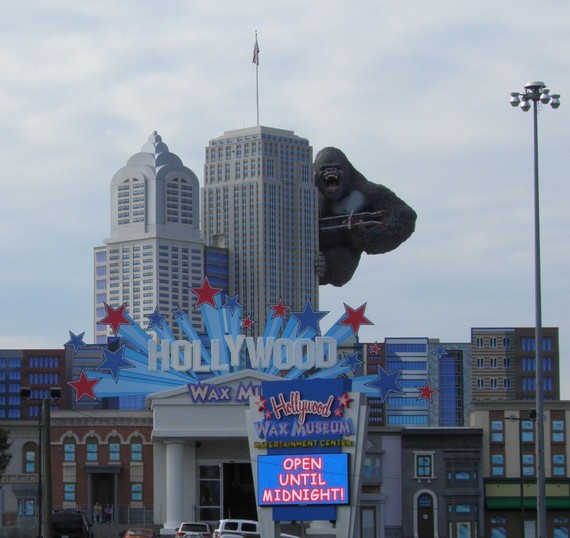 3. Pigeon Forge restaurants offer a diverse selection of mouth-watering meals, from down-home country cookin', to satisfying steakhouses, to classic pancake house breakfasts. Dining in Pigeon Forge is an experience for the entire family big or small. You will be amazed at all the choices that Pigeon Forge, TN restaurants have to offer. I recommend you Alamo Steakhouse & Saloon, Log Cabin Pancake House & Mama's Farmhouse.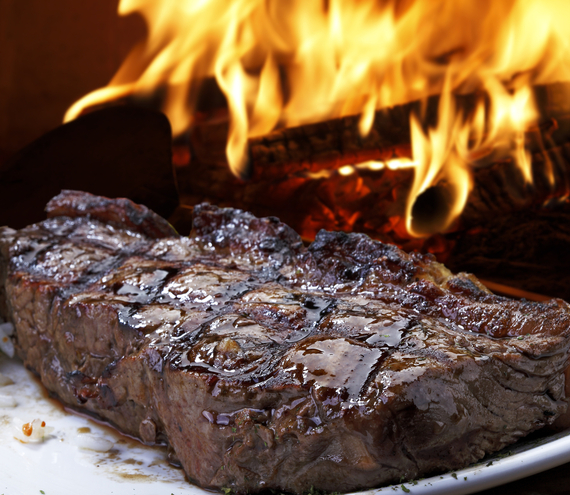 4. Deep Creek Waterfalls. Three accessible waterfalls give this beautiful hike must see status. Whether you are a hiker or biker, both will be amazed by the beautiful view. In the summer this area is full of butterflies, and with a short trail it's perfect for children and families.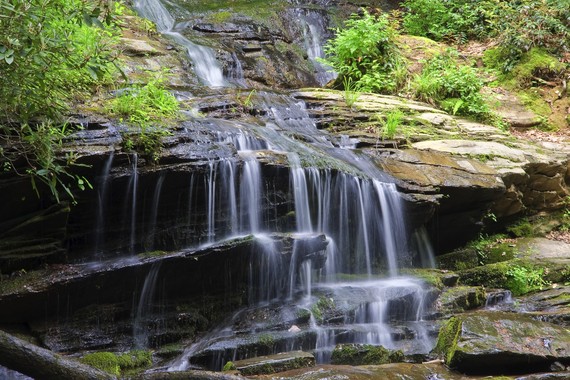 5. Get your blood pumping and adrenaline flowing by embracing an outdoor adventure in the Great Smoky Mountains. From whitewater rafting on the Pigeon River to zipling over the mountain canopy to conquering the terrain on a rugged ATV, there are so many outdoor adventures to be experienced in Pigeon Forge.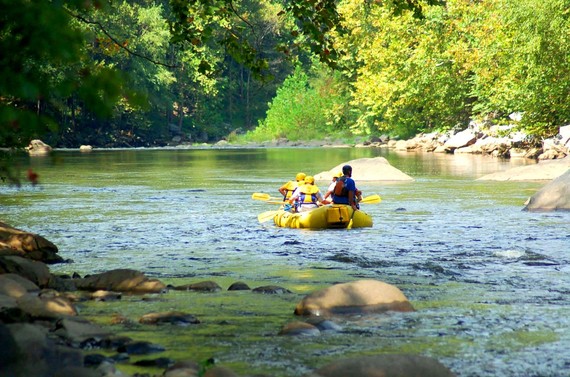 6. Five Oaks Riding Stables - With over 60 horses and 70 acres to roam, Five Oaks Riding Stables offers a chance to view a real still that was once used for making moonshine, and the opportunity to view a huge selection of birds and animals. If you are into bird watching, you can download a checklist of birds you might find in the area at the national parks website.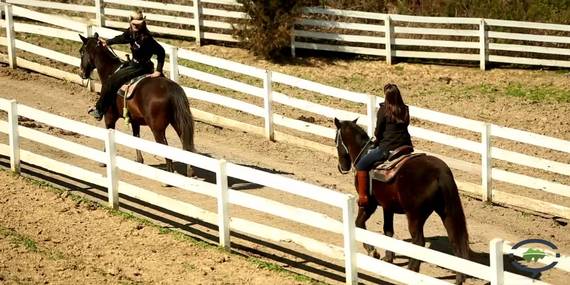 7. An exciting new attraction to the Pigeon Forge area is the Island in Pigeon Forge. The ultimate shopping, dining and attraction center is drawing people to Pigeon Forge. The main attraction to this new center is the Great Smoky Mountain Wheel. This sight to see will become your family's favorite.

If you came here to have a night out with guys, a romantic weekend with your love, or a journey with your kids, in this amazing town you will find an adventure for everyone. And, indeed, it's like in the movies!
More photos from around the world here.