In April I asked a group of sixth graders from Beaufort Middle School in North Carolina, "Do I look like a scientist to you?"
A young boy sitting in the corner of the room loudly answered, "Uh, yeah. Why not?"
I visited this particular middle school as part of the North Carolina Science Festival's Invite-a-Scientist (IAS) Program. The IAS program targets middle-school students and aims to get a diverse array of scientists into the classroom talking about their science and their story and incorporating hands-on activities whenever possible. In 2014 the 55 different scientists involved in Invite-a-Scientist reached 4,500 students across the state of North Carolina. More than half these students' classes (65 percent) had never had an expert visit before Invite-a-Scientist. One Appalachian State University professor in geology had the students collect dust samples from their school in advance, ran them through a scanning electron microscope, and then helped the students identify what was in that sample during the classroom visit.
The IAS program isn't limited to targeting girls in middle school, or to female experts, but an impressive statistic about the set of experts is that 37 of these experts were women. One teacher set up a lunch-and-learn with the female expert for her female students, so that they could talk more in depth with her. Why didn't I think of that?
I always tell my students that one of the most important pieces of the Invite-a-Scientist program is exposing them to scientists who don't fit the "Einstein mold." And what can this type of exposure to a diverse set of scientists, or even a diverse set of examples of scientists, do for how the students picture scientists? I'll let a selection of drawings from that same classroom in North Carolina tell that tale. Well before my visit, Eura Lawrence had this same set of sixth-grade students I met with draw what a scientist looks like, and the pictures below are just some of what they came up with (even before my visit!).
I wanted to let others know about the North Carolina Science Festival's Invite-a-Scientist Program. But then I thought, "What about all the other states?" I know of some other examples, including the STEM Mentoring Café, where female federal-agency scientists met with small groups of middle-school girls in Washington, D.C. And I thought, "I'm sure there are other examples in other states that I don't know about," so if you know about a program in your state, please tell us about it in a comments and help spread the word!
If you are interested in the North Carolina Science Festival Invite-a-Scientist Program, their goal is to have 75 experts involved next year! Applications for next year's festival will open Aug. 11! You can register here.
And here's a list of other opportunities to get us started. Add a comment if you know about a program in your state coming up this school year.
Georgia:
Atlanta Science Festival
North Carolina
North Carolina Science Festival
DNA Day
Washington, D.C.
STEM Mentoring Café
USA Science Festival
Canada
Scientists in Schools
And, of course, here are the lovely drawings of "what a scientist looks like" by the students at Beaufort Middle School: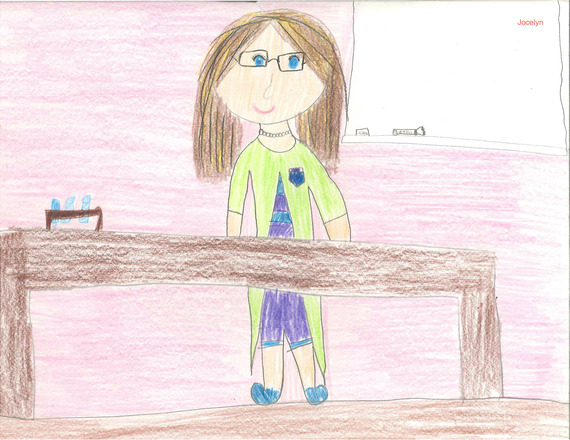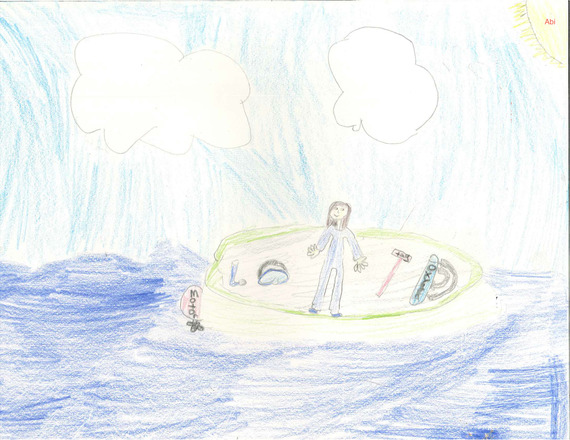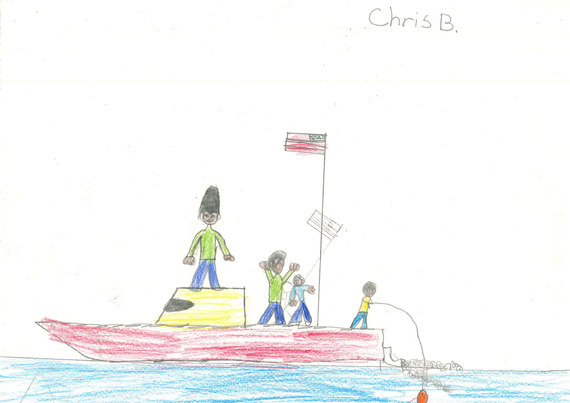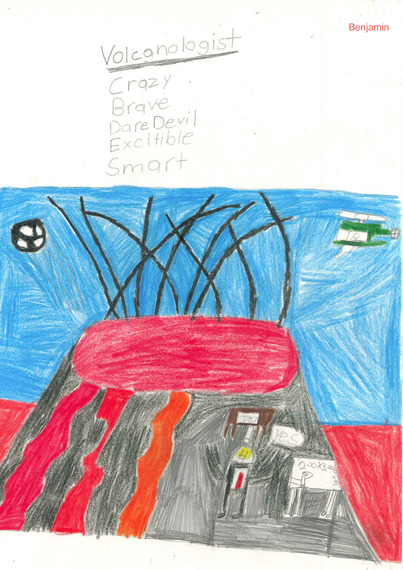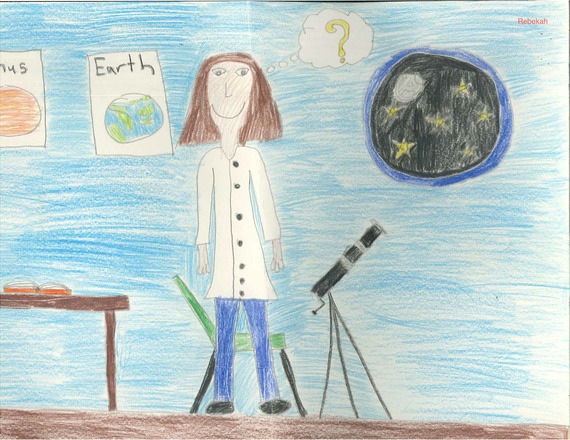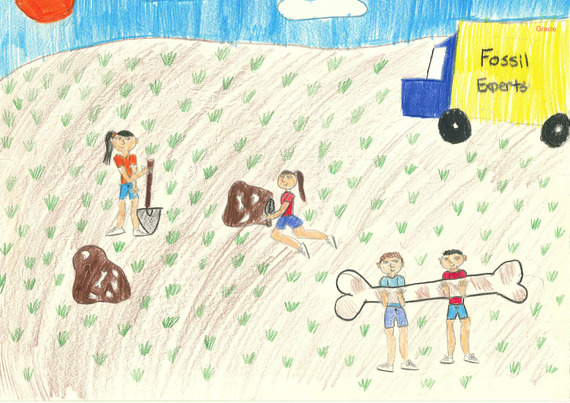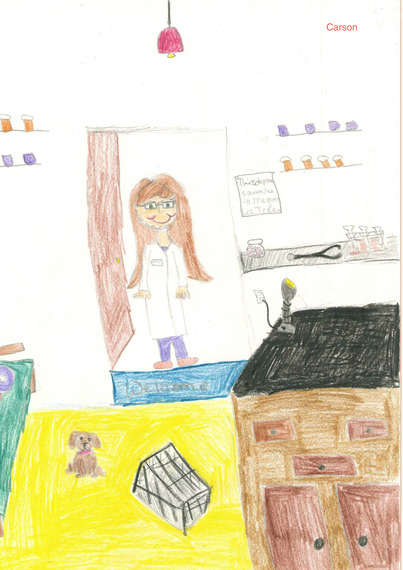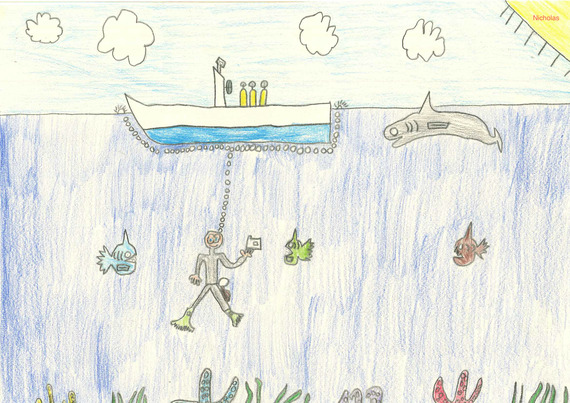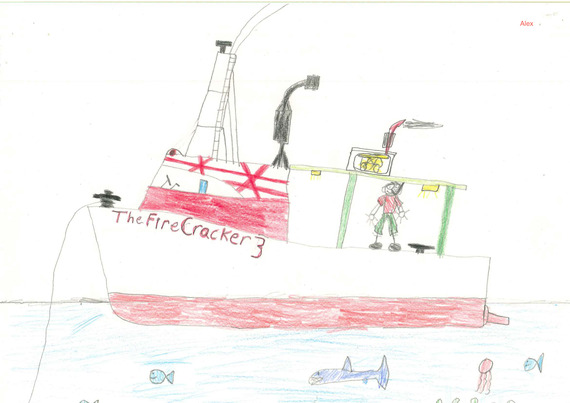 Calling all HuffPost superfans!
Sign up for membership to become a founding member and help shape HuffPost's next chapter