This health solution is spot on.
An estimated 350 million people in India don't consume enough iodine, a deficiency that can lead to brain damage, among other health issues, and is particularly dangerous for pregnant women, according to a study published by the Indian Journal of Medical Research. Since supplements are often cost-prohibitive, a marketing group developed a way for poor women to ingest iodine through a religious symbol they wear daily.
The women just have to wear the Jeevan Bindi, or "lifesaving dot," for eight hours a day to get 100 to 150 micrograms a day.
To develop an effective distribution system, the marketing group partnered with Neelvasant Medical Foundation and Research Center, a nonprofit that works with underserved rural and tribal communities in India. The organization identified groups in need, and doled out lifesaving dots throughout medical camps across rural India, according to a video released by Grey Group.
While some are concerned that the iodine may not remain on the dots, and that harsh conditions could impact its effectiveness, experts say that the amplified awareness surrounding the issue alone is invaluable, NPR reported.
To take action on pressing health issues, check out the Global Citizen's widget below.
Related
Before You Go
Ved Vyasa (The Bhagavad Gita)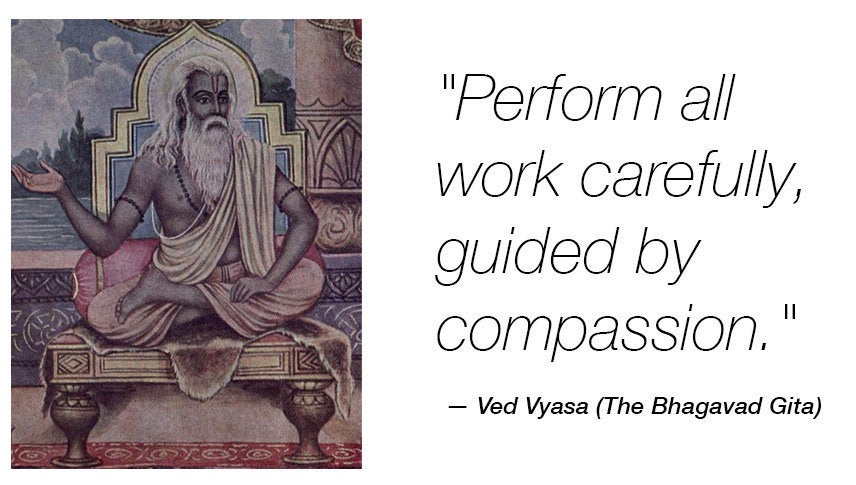 Painting: Ramanarayanadatta astri (Gorakhpur Geeta Press)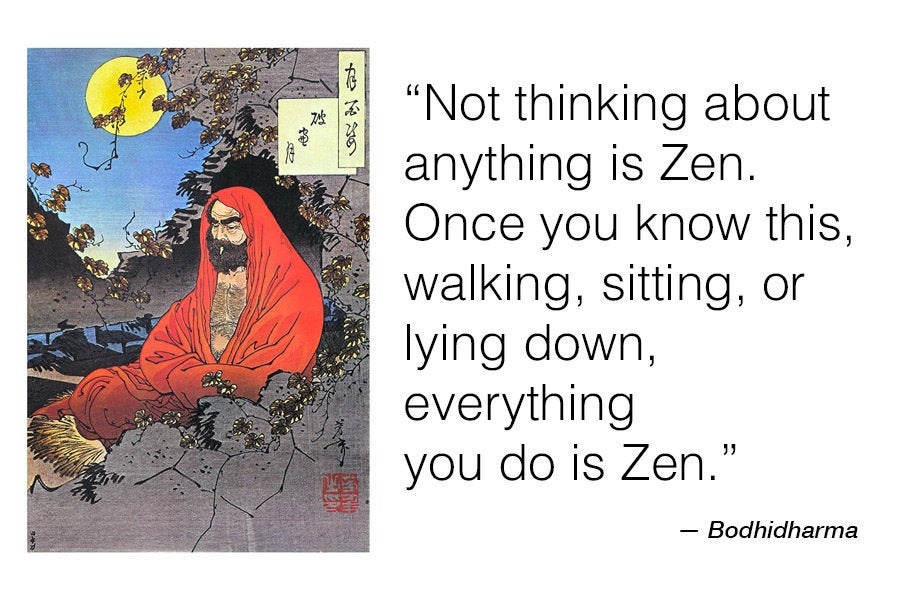 Painting: Bodhidharma, by Yoshitoshi, 1887.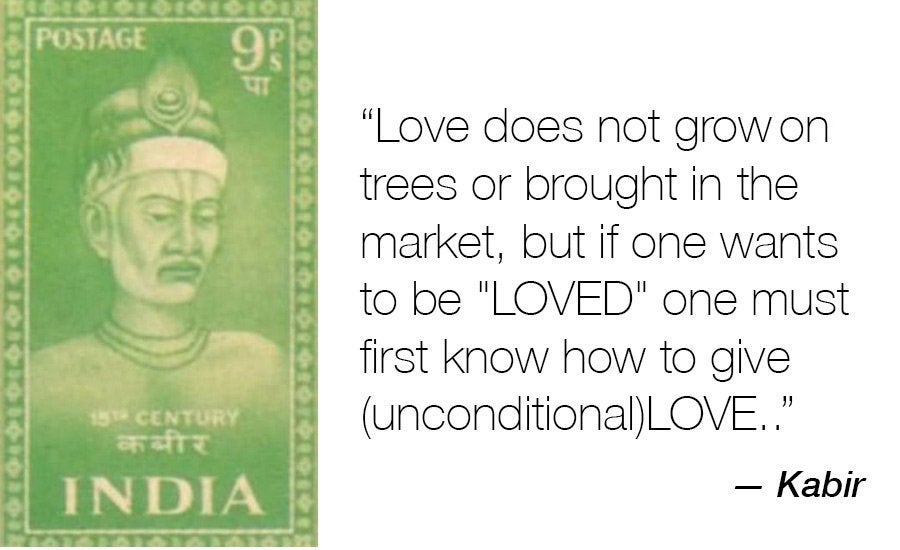 Kabir, 1440. Photo: Government Of India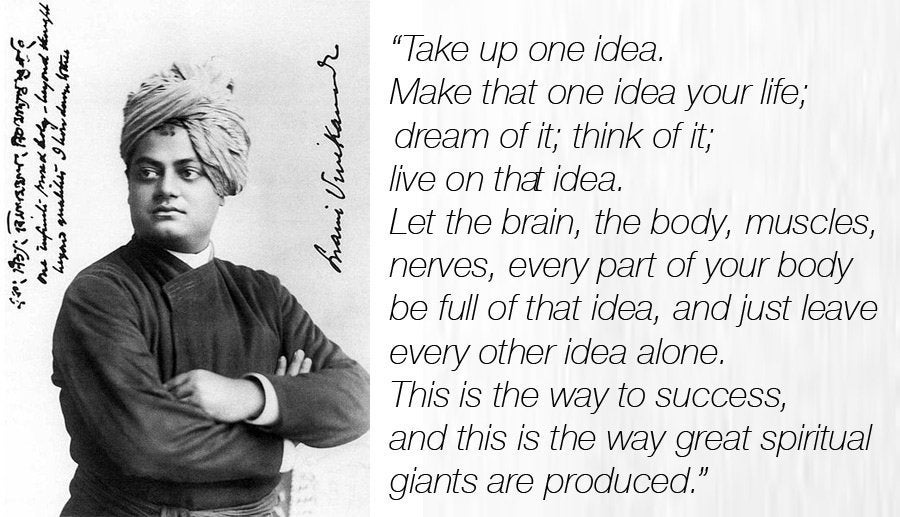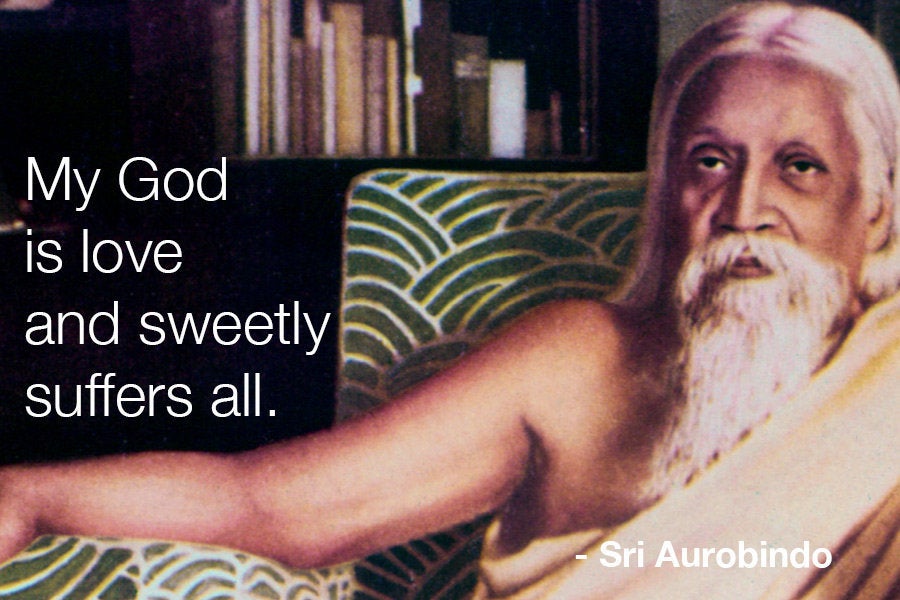 Sri Aurobindo, Photo: BCCL