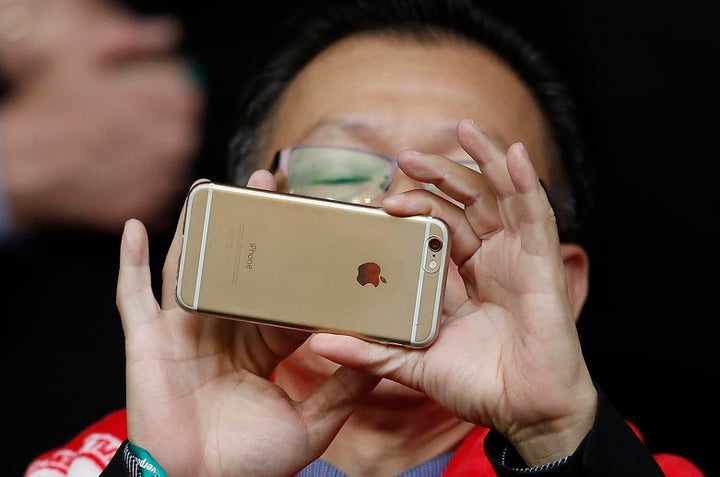 If you update your iPhone to iOS 10 this fall, you'll gain access to a very special new feature: The ability to register as an organ donor directly from the device's built-in Health app.
The app already allows users to include a lot of important information for first responders. For example, you can list existing medical conditions, prescriptions and allergies, along with emergency contact information.
Once iOS 10 comes out, the app will let you "sign up to be an organ, eye and tissue donor," Apple and Donate Life America said in a press release Tuesday.
Of course, if you're interested in donating your organs, there's no reason to wait for iOS 10. You can register online right now.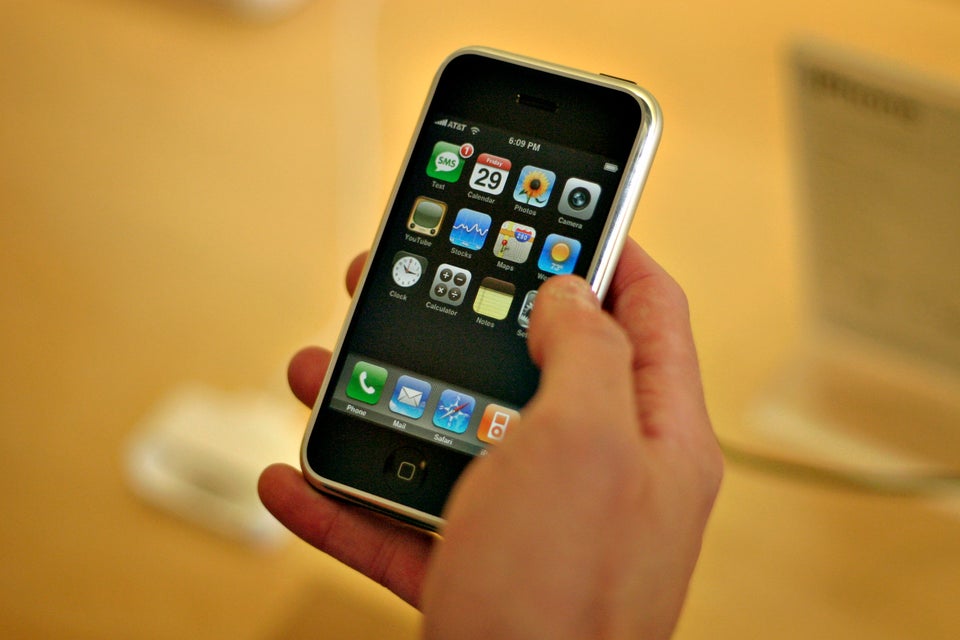 iPhones Through The Years