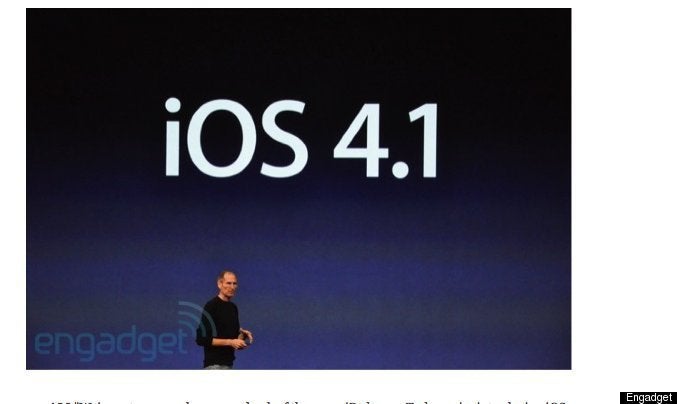 Apple unveiled the latest version of its iOS operating system, iOS 4.1, at a press conference Wednesday.
Apple CEO Steve Jobs highlighted four key features of iOS 4.1
First, the latest operating system for Apple's iOS devices has fixed several bugs that were present in iOS 4, such as issues with the proximity sensor, Bluetooth, and iPhone 3G performance.
iOS 4.1 will also introduce a new feature, "High Dynamic Range" photos, that allows people to use their iPhone to take richer, more detail photos. The HDR feature will use take three photos in rapid succession--one at a normal exposure, one slightly underexposed, and one that is overexposed. The iOS device will then combine the three photos to produce an "HDR photo" that has more color and detail than a normal image (See an example below, via Engadget).
Jobs explained that iOS 4.1 will also enable users to upload HD video via WiFi, rent TV shows, and take advantage of Game Center, which allows for multiplayer gaming.
iOS 4.1 will be available next week as a free download from iTunes. It will be available exclusively for iPhones and iPod Touch devices.
Apple also unveiled new iPods, iTunes 10, its new social network (Ping), and major changes to Apple TV. Read more about Apple's announcements here.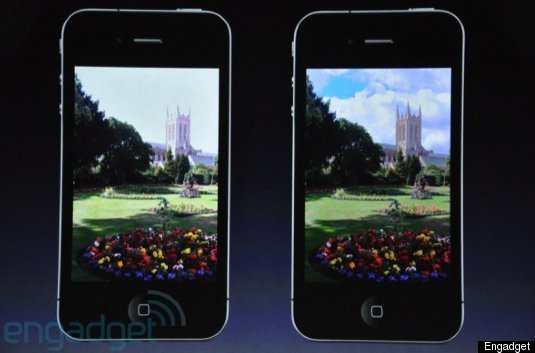 Popular in the Community