 Apple blog 9to5Mac found a few interesting goodies in the code of iOS 5.1, namely references to a new iPad, iPhone and Apple TV.
A busy day for 9to5Mac writers!
These discoveries don't bring with them much new information, aside from the possibility of a wholly new iPad 2 for Sprint that would take advantage of their faster 4G WiMAX network. Otherwise, these are continued signs that Apple is working on new products: A new iPad 3 (most likely for March), a new iPhone 5 (for either the summer or October 2012) and a new Apple TV (rumored for this December or early 2012). This week in Apple rumors is heating up, and it is only Tuesday as of publication.
Check out our slideshow (below) for a refresher of the hottest Apple rumors from last week.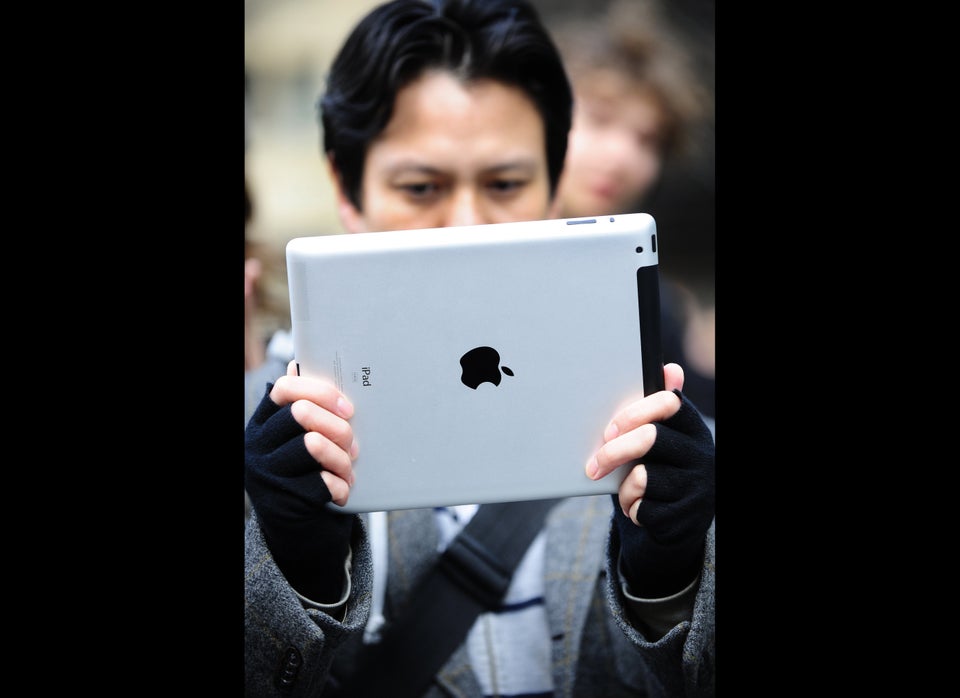 This Week In Apple Rumors: November 20 - 26(CLONED)