 Apple has made iOS 5.1, the newest version of its mobile operating system for iPhone, iPad, and iPod Touch, available for download, announcing the update at Wednesday's iPad event. The latest version of iOS features support for a Japanese version of Siri, a new slide-to-open camera option on the lock screen, and a potential fix for battery problems that plagued many iPhone owners upon iOS 5's initial release in October.
Apple's first new version of iOS since November, iOS 5.1 is an update that Apple has been promising for several months, and which will supposedly address and fix the iPhone's much-noted battery issues. After iOS 5 was identified as the culprit for widely reported power problems on the new iPhone 4S back in October, Apple quickly issued iOS 5.0.1; that update, however, did not adequately solve battery issues for many users. Apple issued the following statement via email to HuffPost back in November:
The recent iOS software update addressed many of the battery issues that some customers experienced on their iOS 5 devices. We continue to investigate a few remaining issues.
Japanese language support for Siri (availability may be limited during initial rollout)
Photos can now be deleted from Photo Stream
Camera shortcut now always visible on Lock Screen for iPhone 4S, iPhone 4, iPhone 3GS and iPod touch (4th generation)
Camera face detection now highlights all detected faces
Redesigned Camera app for iPad
Genius Mixes and Genius playlists for iTunes Match subscribers
Audio for TV shows and movies on iPad optimized to sound louder and clearer
Podcast controls for playback speed and a 30 second rewind for iPad
Updated AT&T network indicator
Addresses bugs affecting battery life
Fixes an issue that occasionally caused audio to drop for outgoing calls
So, how can you download iOS 5.1? Well, if your iPad or iPhone is already running a version of iOS 5, and you're connected to a WiFi network, then you don't have to plug in a thing: Just follow the handy instructions in the slideshow below.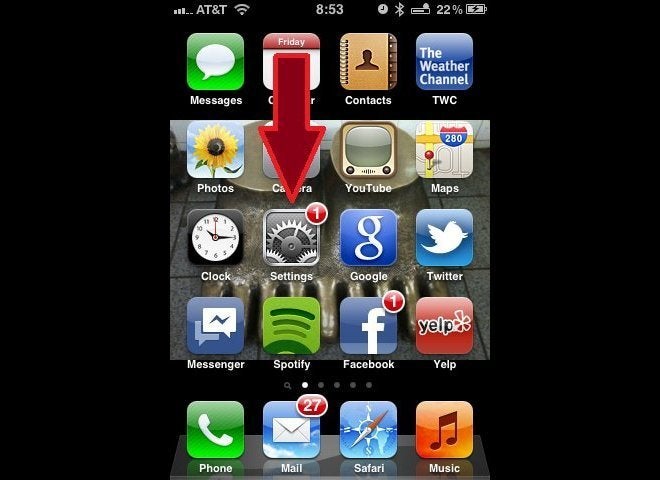 How To Update Your iPhone Without iTunes
For photos from Apple's March 7 event, check out the slideshow (below).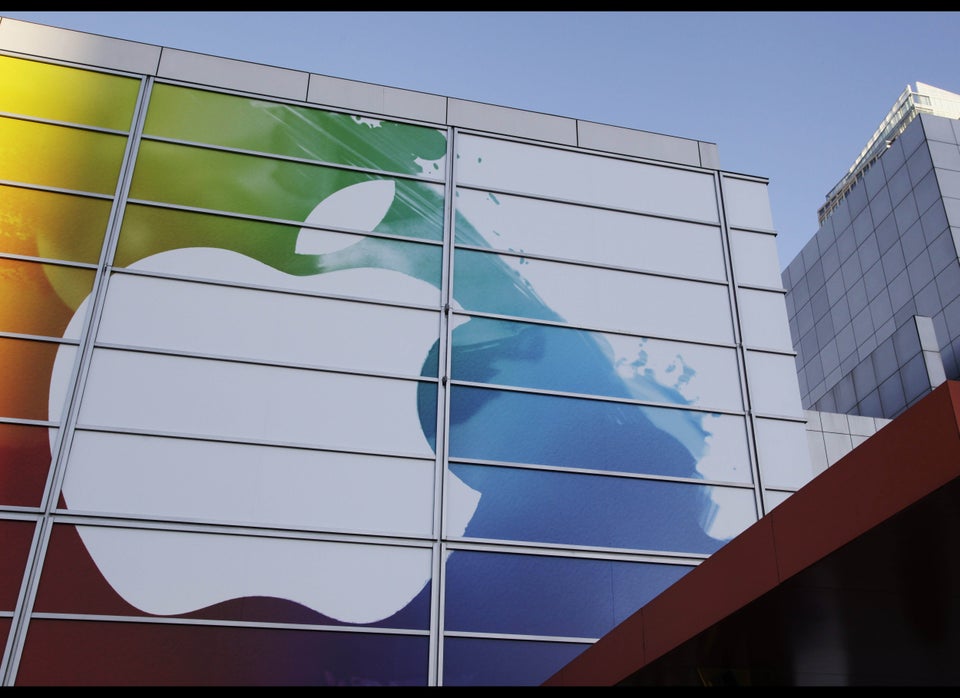 Apple Event Photos
Popular in the Community