Apple has released iOS 6 for download, and you can now check out all the new features, apps, and doodads on your iPhone, iPad, and iPod Touch.
Hey, it sure beats working! (Just kidding, boss...nothing beats working).
iOS 6 comes with a few major updates: The Maps app has been radically overhauled, with a new design, turn-by-turn spoken navigation (for devices with Siri) and 3D "Flyover" mode; Apple is now also using maps from TomTom rather than Google, which means among other things that if you want transit directions, you'll need to download a separate app. A new app called Passbook promises to organize your digital coupons, movie tickets and loyalty cards; Siri can now bring up sports scores and Yelp reviews. Your Facebook account, like your Twitter account, can now be integrated directly into the OS, so that you can share photos and webpages directly to your profile from most anywhere on the phone.
Ready to download? We have a step-by-step guide for how to update your iDevice below. (Note that you'll need iOS 5 or above and a Wi-Fi connection in order for this process to work; if not, you will have to connect your device to your computer and launch iTunes in order to update). Happy downloading!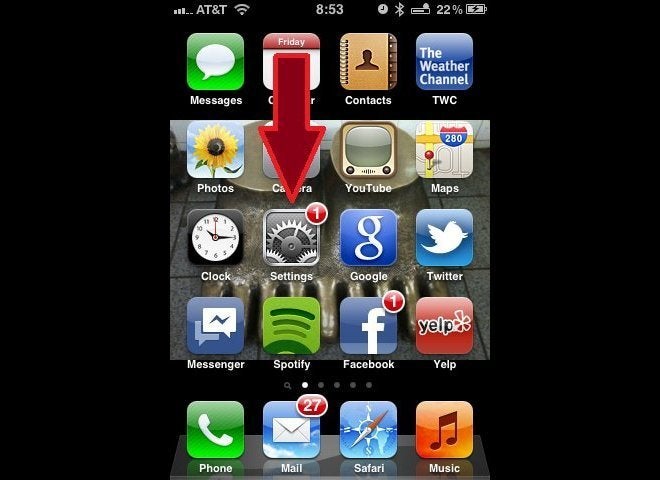 How To Update Your iPhone Without iTunes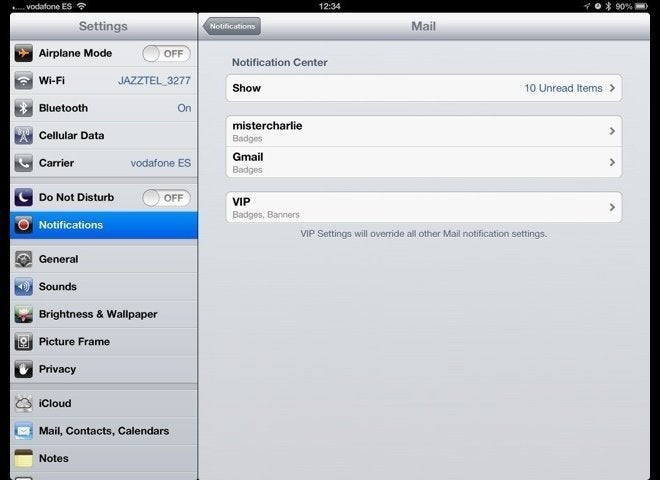 Awesome iOS 6 Features You May Not Know About