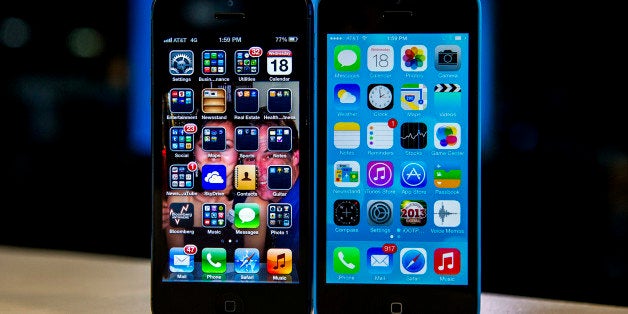 One man has officially raised the bar for how much someone can hate iOS 7.
Mark Menacher from Poway, Calif. has filed a complaint against Apple CEO Tim Cook seeking the removal of the file on his Apple devices that prompts owners to download iOS 7 every time an iPhone or iPad is restarted, as CNET first reported. Menacher is seeking a way to get rid of the installer file, as well as $50.
"Apple's disregard for customer preferences in relation to iOS7 is corporate thuggery," Menacher said in a statement.
Apple and Tim Cook have not yet commented on the lawsuit. A trial date has been set by the court for January 2014.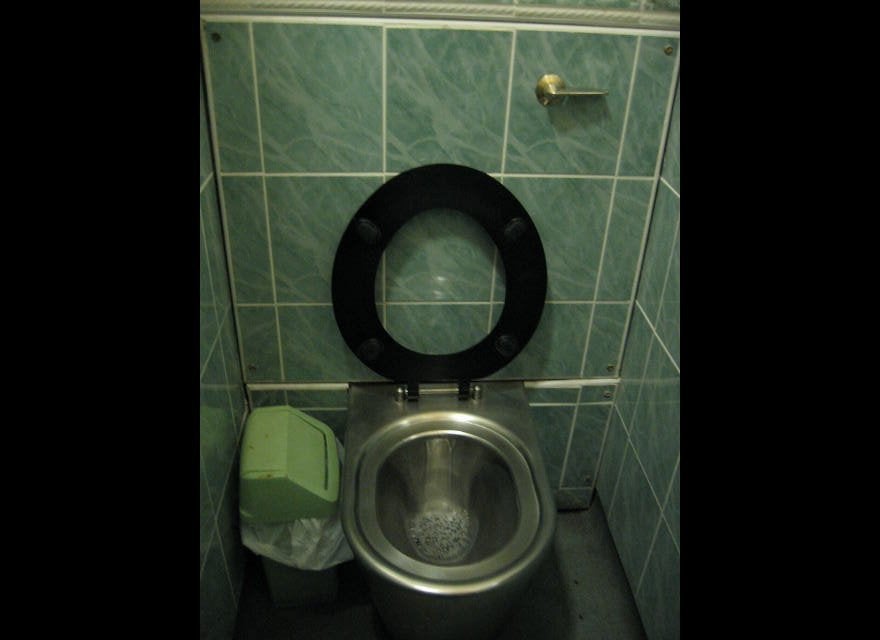 11 Bad Habits We Picked Up From Our iPhones
Popular in the Community