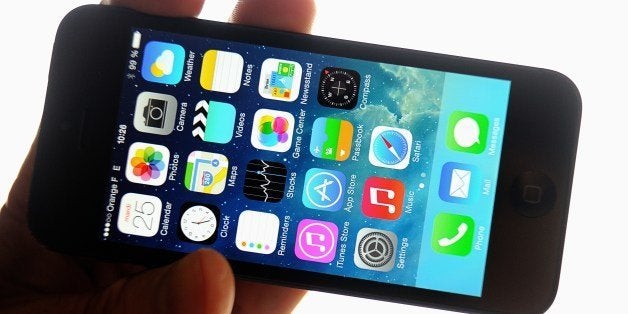 Poor battery life is high on the list of complaints about smartphones. So you can imagine how upset people get when their iPhones start dying sooner than usual after a software update.
That's one of the complaints being raised against Apple's latest update to iOS 7, released on Monday. iPhone owners have taken to Twitter and the Apple Community Forum message boards to voice their frustration at iOS 7.1, the first major update to Apple's newest operating system for iPhones and iPads.
The software seems to be causing several issues, including loss of battery life, poor Bluetooth connectivity and spontaneous restarts.
Look no further than the forums here and here to hear the many cries. The most prevalent issue is battery drain.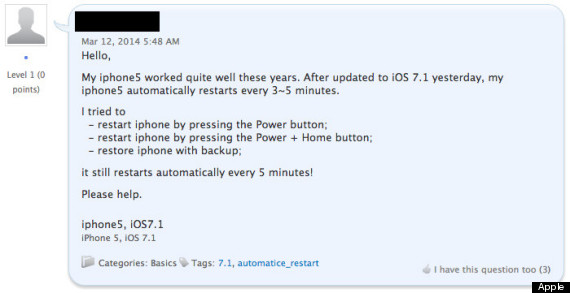 iOS 7.1 has already been downloaded on 26 percent of Apple devices since its release on Monday, according to the analytics firm Mixpanel.
Apple did not reply to The Huffington Post's request for comment.
Popular in the Community