Women run, lift weights and surf and win a ton of Olympic medals too. But until yesterday's major Apple iOS 10 update, you wouldn't have known that by looking at the emoji keyboard.
These images are a long time coming. Last year, track and field champion Molly Huddle voiced her desire for a female runner emoji, starting a conversation on Twitter. And thanks to messages like hers, we now have a (digital) love letter to active girls everywhere: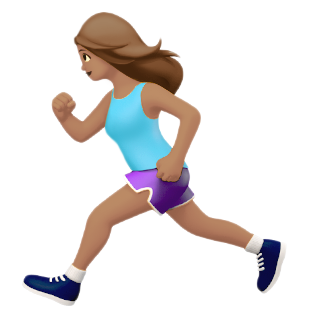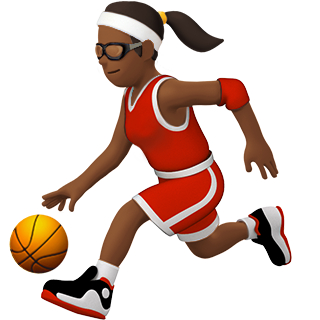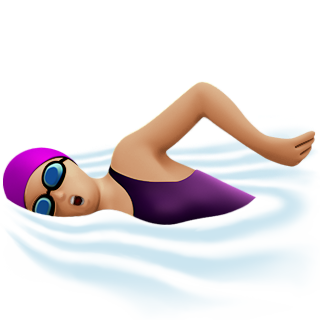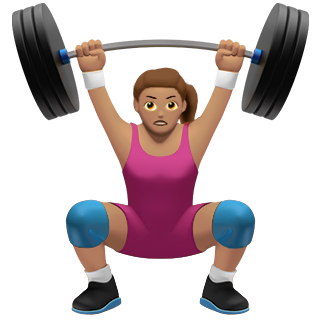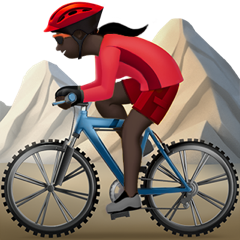 We have just one last thing to say:❗️💪❗️💪❗️.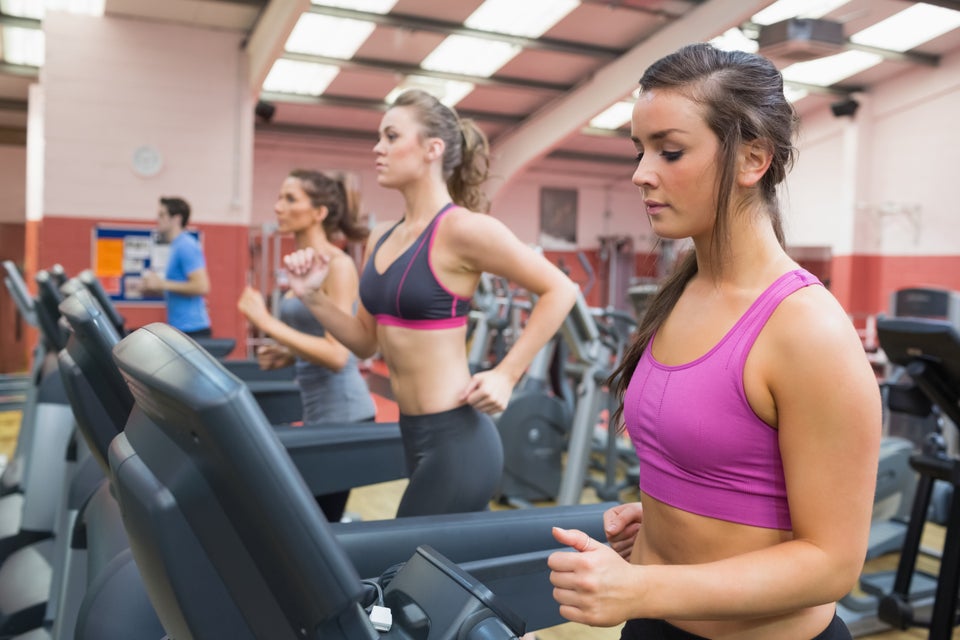 Weird Things Running Does To Your Body