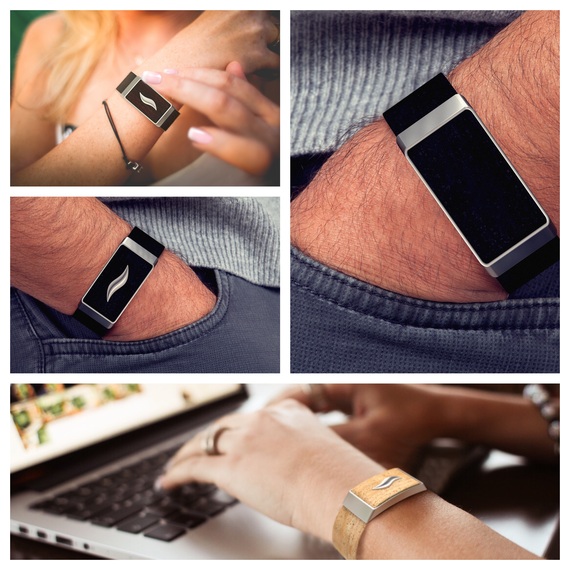 Israel is known for becoming the second Silicon Valley owning to its talented and highly motivated human-power, equipped with the abilities to create something from nothing. The emerging fields of IOT, robotics and wearable had in recent years produced innovative and exciting products. Two such products are WellBe's heart rate monitor and Pulse Play's scorekeeper for racquet sports.
The WellBe bracelet is a heart rate monitor that periodically measures your heart rate variability (HRV). It is currently engaged in crowd-funding on Indiegogo allowing various options of contribution.

WellBe's patent-pending algorithm uses your HRV to determine stress levels based on time, location and people you meet. The WellBe app tracks how stressed or calm you are at specific times, locations, events and with specific people. It then provides you with an overview of what the main stress triggers are in your life.
WellBe's app offers a large variety of stress-reducing programs, such as meditation, breathing and mindfulness exercises, as well as guided imagination and wellness classes, which you can use to relieve stress and retain a calm state of being. The app offers 7-, 14- and 21-day programs designed to encourage you to adopt wellbeing as a lifelong habit.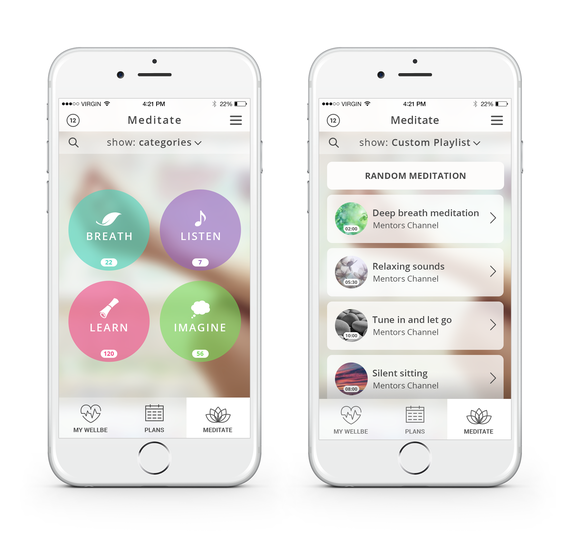 It has been scientifically proven that stress has a negative impact on people's lives and that it leads to a variety of health problems, such as headaches, fatigue, sleeping disorders, digestive problems, high blood pressure, heart diseases, aging and obesity. The longer the stress lasts, the worse it is for both your mind and body and the more difficult it is to recover.
Mindfulness and meditation have been proven as highly effective ways to release stress, and they can also help you to sleep better, be more productive and generate an overall good feeling. A study that was recently conducted at Harvard University suggests that meditation influences the gray matter in the brain, which enables our brain and body to age better.

Another interesting wearable device is the Pulse Play.
Pulse Play is a bracelet that provides amateur tennis, squash and table tennis players with the ultimate professional experience. With the Pulse Play real-time scorekeeper, you'll never miss another point. You can flip through your playing history, find new people on the same level to play against and hear your score announced out loud just as you would at pro sporting events.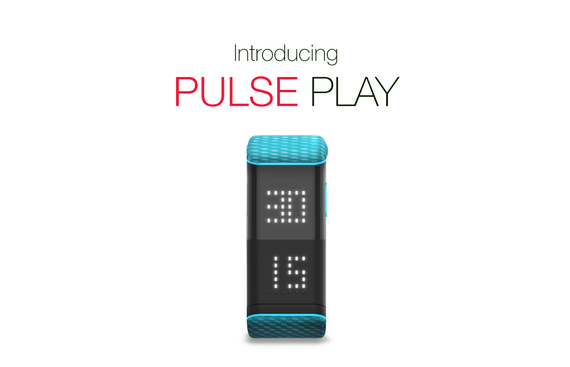 Pulse Play is lead by CEO, Andy Ram, a 3 time Grand Slam champion (Wimbledon 2006 - Mixed doubles, French Open 2007 - Mixed doubles, 2008 Australian open - Men's doubles) who had retired from his active tennis about a year ago. It is currently engaged in crowd-funding on Indiegogo.

What does it do?

1. Puts an end to score disputes and score forgetting.
2. Announces the score for players live as they are playing.
3. Records match history.
4. Gives amateur players a global ranking system.
5. Connects players with new opponents to play with, at their level.
Related