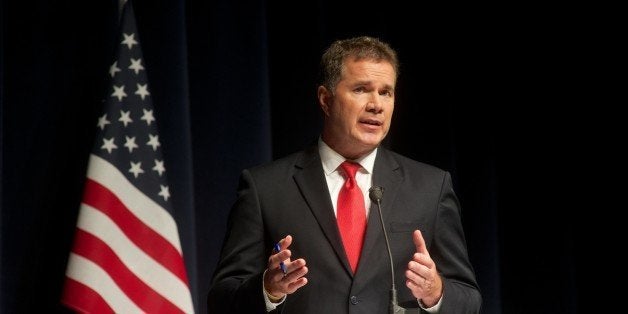 WASHINGTON -- Less than three weeks until Election Day, Democrats are clinging to last-minute signs of hope in Iowa's competitive Senate race, which is just one of a handful that may determine which party controls the upper chamber in January.
According to data compiled by Democrats and shared with The Huffington Post on Wednesday, Rep. Bruce Braley (D-Iowa) holds a slight advantage in early vote totals over his Republican opponent, state Sen. Joni Ernst (R). As of this week, of the 26,000 voters who already cast ballots and who did not vote in the 2010 midterm election, 50 percent are registered Democrats, 28 percent are unaffiliated, and 22 percent are registered Republicans. Democrats project this group of voters breaks toward the four-term congressman by more than a 2-to-1 margin.
Of the 59,000 registered Republicans who have already cast their vote, just 10 percent did not vote in 2010. Yet of the 68,000 registered Democrats who have already cast their vote, more than 20 percent did not do so in 2010.
Out of the 25,000 other voters who already cast their ballot, more than 30 percent did not vote in the last midterm election. Democrats also see these voters leaning heavily toward Braley.
Another 59,000 voters who did not vote in 2010 and have not yet voted in 2014 have requested a mail ballot this year, according to the data. Nearly 26,000 of those voters are registered Democrats, compared to just 14,000 who are registered Republicans. Democrats see the 19,000 unaffiliated voters out of that group supporting Braley by a 2-to-1 margin.
Unlike in 2010, this year's midterm election in Iowa has been marked by an expensive, high-profile contest with a significant get-out-the-vote operation on both sides of the aisle. The gubernatorial race between incumbent Gov. Terry Branstad and his Democratic challenger, Jack Hatch, as well as several wide-open House races, also could mean higher voter turnout than in a typical midterm election.
The latest polling in the heated Senate race could mean Braley's campaign will need to depend more on his get-out-the vote-efforts. According to a USA TODAY/Suffolk University poll released Wednesday, Ernst leads Braley 47 percent to 43 percent among likely Iowa voters. HuffPost Pollster, which averages all publicly available polling data in the race, currently shows an even closer race.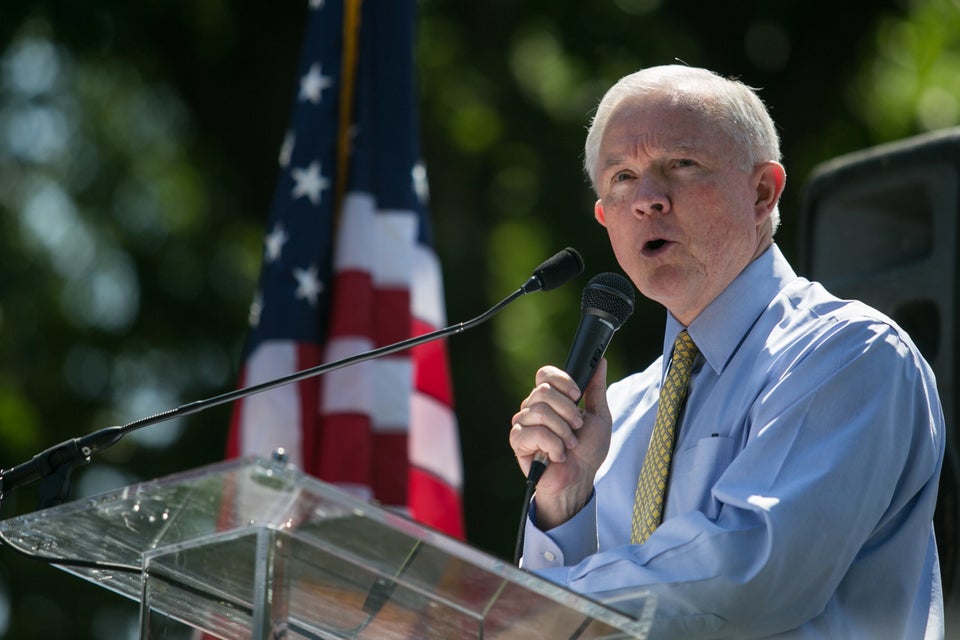 Senate Seats Up For Grabs In 2014
Popular in the Community