Iowa might not be the first place that comes to mind when one is mulling over fashion capitals. In fact, The Onion thought the idea of an Iowa Fashion Week was so preposterous, it ran an entire satirical piece on the topic.
Watch the video of our Burlington visit above and see what we learned on our trip below.
This is where you buy your clothes.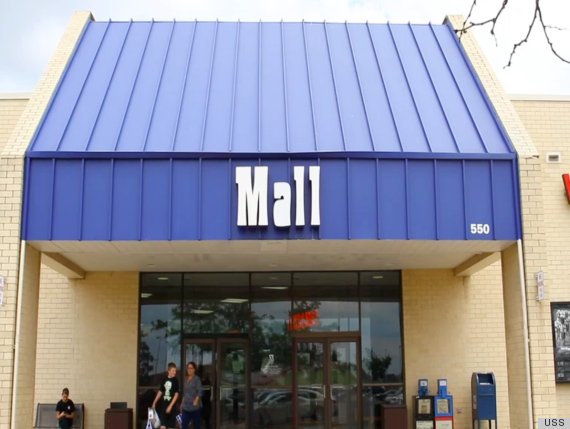 Bedazzled Miss Me jeans reign supreme.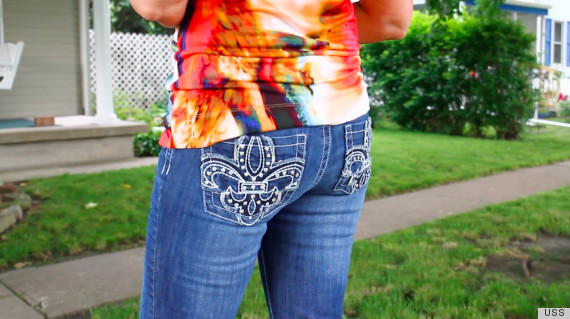 Hair salons are in-house, family affairs -- who needs a ritzy spa anyways?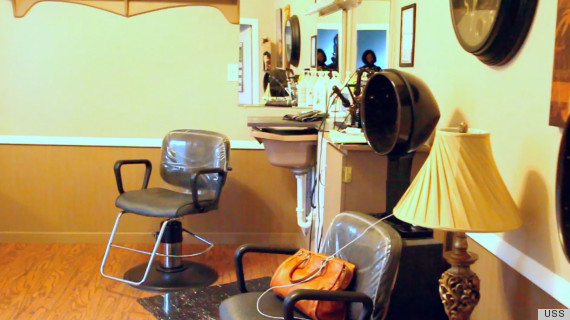 When it comes to beards, the fuller, the better.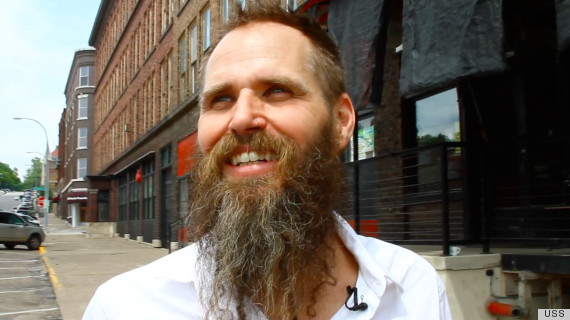 Comfort is key -- hence, overalls.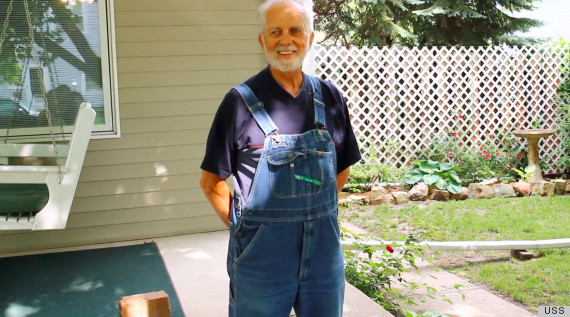 To find out more about United States In Style and our trip to Iowa, email intrepid traveler (and United States in Style host) Anya@HuffingtonPost.com for more deets. Next week you can catch us in Nantucket.
Street style comes in all shapes and sizes: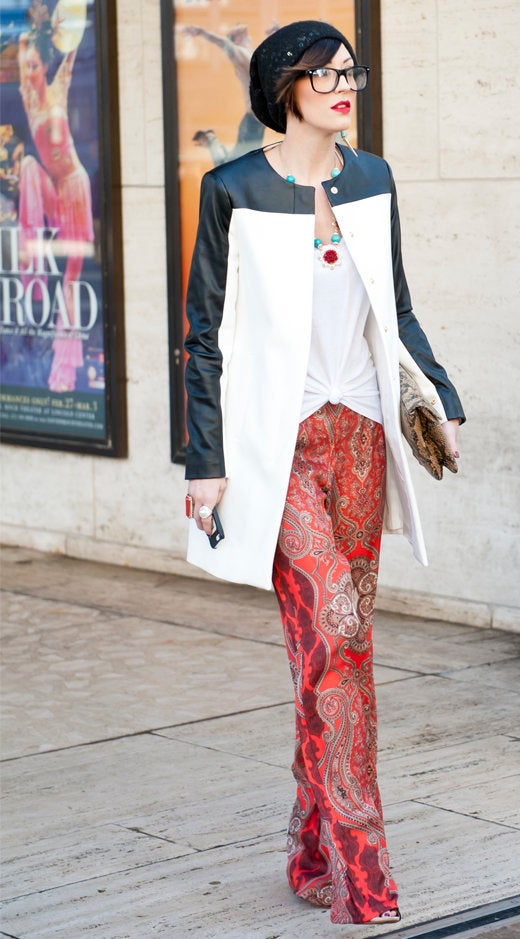 New York Fashion Week Street Style