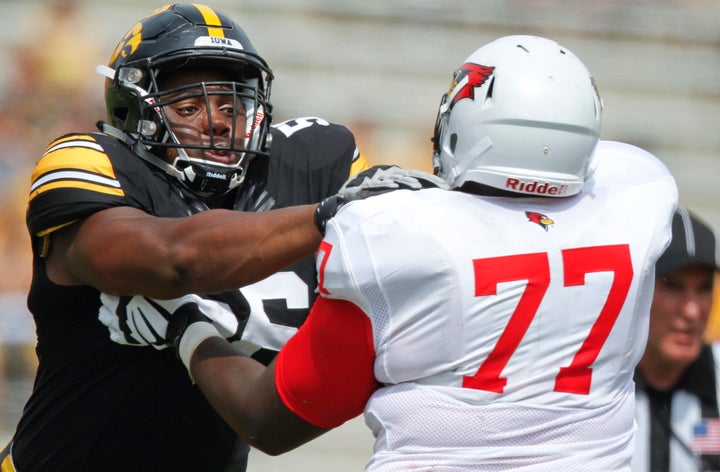 Ekakitie detailed the ordeal in a Facebook post where he wrote: "Today was the first time that I've ever truly feared for my life, and I have the media to thank for that."
Minutes before the Iowa football player's encounter with the officers, the police received a call about a bank robbery approximately one block away from the park Ekakitie was playing Pokémon Go, Iowa City police sergeant Jorey Bailey told the Des Moines Register.
The responding Iowa City police officers were given a description of the suspect that matched Ekakitie, "a large black male, wearing all black, with something on the top of his head (and the suspect is armed)."
Ekakitie, who was wearing all black with black goggles on his head, was approached by the responding officers who allegedly asked him to turn around. Ekakitie wrote that he was listening to music and couldn't hear the officers request which led to the officers drawing their weapons.
He wrote that he's thankful to be alive and that he very well could have become "another statistic."
"Misunderstandings happen all the time and just like that things can go south very quickly," Ekakitie wrote.
Despite the case of mistaken identity, Ekakitie thanked the Iowa City police department for "handling a sensitive situation very professionally." He added that he wanted to urge others, "to attempt to unlearn some of the prejudices that we have learned about each other and now plague our minds and our society. I am convinced that in the same way that we learned these prejudices, we can also unlearn them."
Before You Go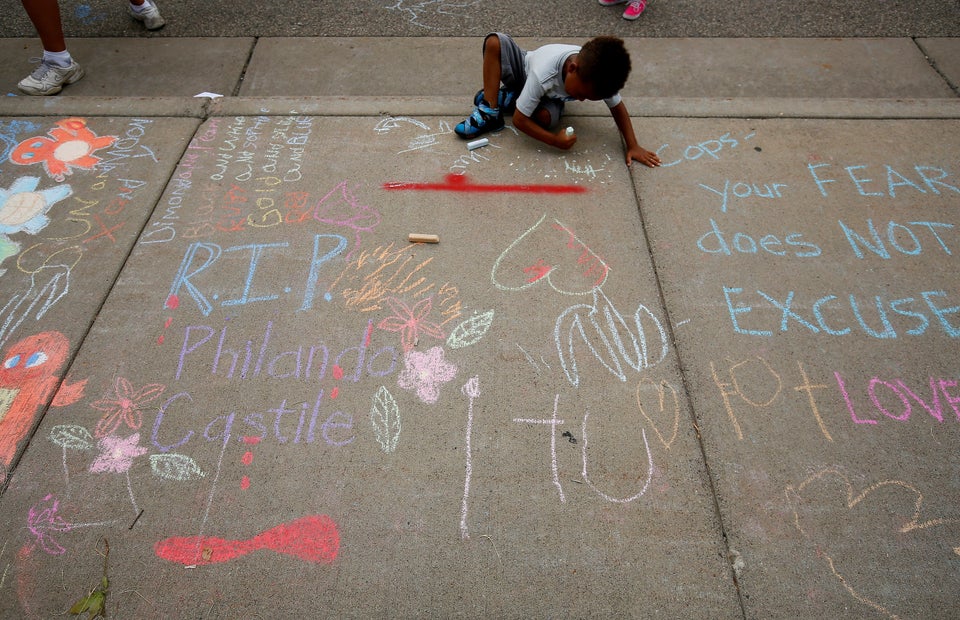 Children Protest Police Killings
Popular in the Community