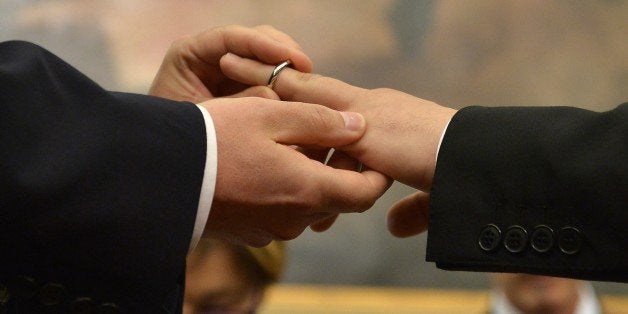 Located in Grimes, Iowa, the Görtz Haus has been operating as an art gallery, bistro and wedding venue for 13 years, but has struggled financially in the two years since owners Betty and Richard Odgaard cited their Mennonite faith when they declined to host Lee Stafford and Jared Ellers's wedding, USA Today and other outlets are reporting.
Stafford and Ellers quickly filed a discrimination complaint through the Iowa Civil Rights Commission, and although the Odgaards agreed to a $5,000 settlement, two heterosexual couples canceled their planned nuptials at the venue after the case hit the news. Although the deposits were non-refundable, both couples received their money back.
"We knew that the business was going to be in trouble almost immediately," Richard Odgaard told The Daily Signal. "We had to get rid of the wedding business to avoid another complaint and possibly a higher penalty."
Joking that they "didn't get the Chick-fil-A response" from locals, the Odgaards say they think things might have turned out differently if their situation had been left to a popular vote or even an area judge.
"I think if people in Iowa would have had a chance to vote on this, it would have never have been this way. People in Iowa are pretty conservative," Betty told The Daily Signal. Added Richard: "This was all administrative judgement. The [gay couple] had a platform to file their case and we didn't get our day in court with a jury of our peers."
Echoing those sentiments was Eric Baxter, senior counsel at the Becket Fund for Religious Liberty that represented the couple and aims "to protect the free expression of all faiths."
"It's shocking that the state prefers forcing Betty and Richard Odgaard to close the Görtz Haus Gallery, rather than allowing them make a living without violating their religious beliefs," he told the Register in a statement.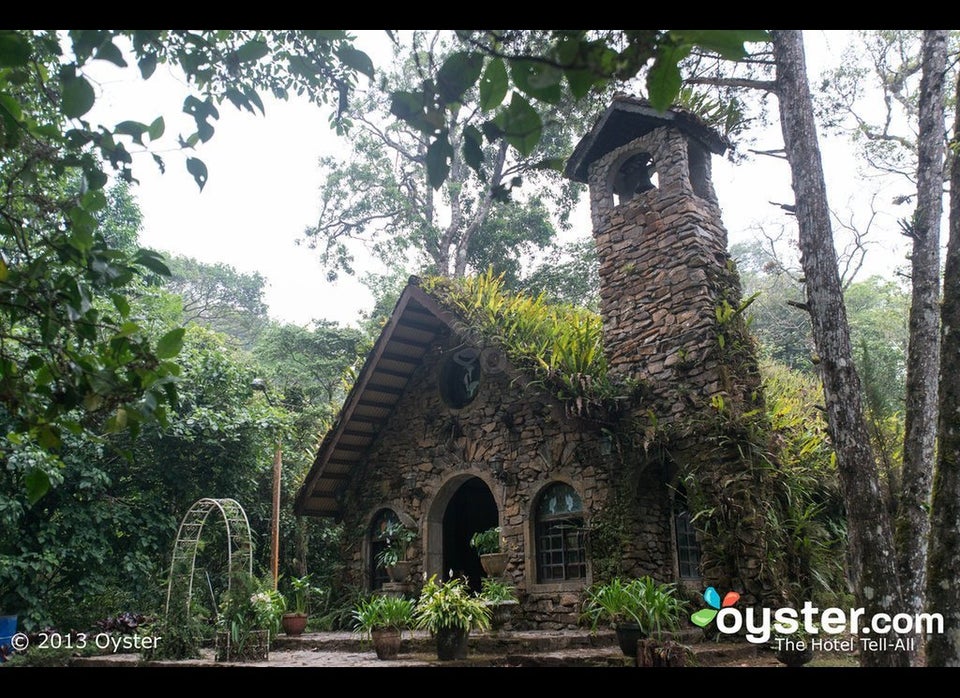 13 Gorgeous Hotel Wedding Venues Around the World
Popular in the Community