Iowa lawmakers approved a "fetal heartbeat" abortion ban on Wednesday, pushing the state one step closer to having the most restrictive stance on abortion in the country.
The bill requires women seeking abortions to submit to an ultrasound to screen for a fetal heartbeat. A fetal heartbeat can typically be detected around six weeks, often before a woman realizes she is pregnant.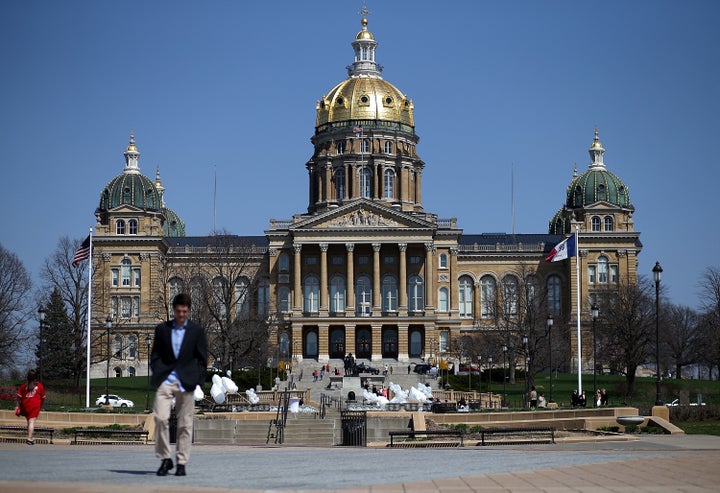 If a heartbeat is detected, this bill would ban Iowa's health care providers from performing an abortion.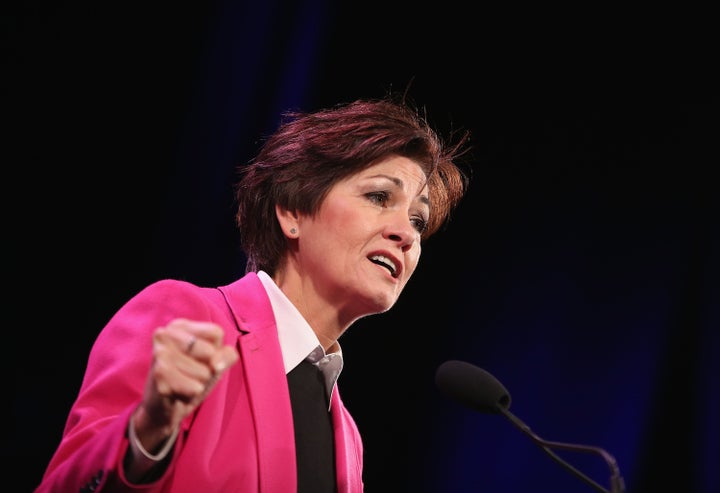 Activists on both sides of the abortion rights debate say they expect the bill to be challenged in court. In fact, some anti-abortion activists are hoping the case will make its way up to the U.S. Supreme Court, where President Donald Trump's appointee, Justice Neil Gorsuch, has effectively created a conservative majority. Abortion opponents hope they now have a shot at challenging Roe v. Wade, the landmark 1973 decision that acknowledged women's constitutional right to an abortion.
"We created an opportunity to take a run at Roe v. Wade ― 100 percent," Republican state Sen.r Rick Bertrand of Sioux City told Reuters.
Dawn Laguens, executive vice president of Planned Parenthood, called the bill an "extreme and draconian policy that takes aim at a woman's right to control her own body, life, and future."
"This bill is one more example of state politicians, emboldened by the Trump-Pence administration, carrying out policy after policy that strip away people's freedoms and access to care," Laguens said in a statement. "The right to control your body includes the right to access safe, legal abortion. Your body is your own, if it is not, we cannot be truly free or equal."
Iowa state Rep. Mary Wolfe (D-Clinton) pointed out that child victims of rape are often too scared or don't know they're pregnant until they start to show. Making it mandatory for them to report a rape within 45 days, or 6½ weeks, would mean forcing these vulnerable girls to have children.
Wolfe called the measure a "blatantly unconstitutional bill that tramples on the liberty of Iowa women."
A Pew Research Center survey from 2014 found that a slim majority of Iowans (52 percent) believe abortion should be legal in all or most cases. Forty-six percent said that the procedure should illegal in all or most cases.
Iowa isn't the only state seeking to curtail abortion rights. Laws that restrict abortion procedures after 15 weeks in Mississippi and 11 weeks in Kentucky are currently being challenged in those states.
Fetal heartbeat bills were approved in North Dakota and Arkansas in 2013 but were struck down by a federal appeals court. The U.S. Supreme Court at the time declined to review those cases.
Related
Before You Go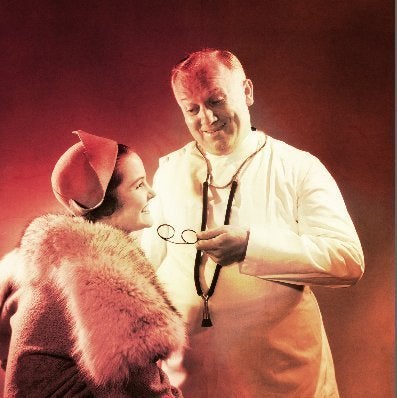 Myths About Abortion That Need To Be Busted
Popular in the Community