A high number of Iowa voters support medical marijuana, a new poll finds.
Backing for medical marijuana cuts across ideological lines, with 89 percent of Democrats, 82 percent of independents, and 68 percent of Republicans supporting legalization.
Yet while support for medical marijuana continues to climb, Iowans' enthusiasm for the drug did not extend to possession of marijuana for personal use. Fifty-five percent of Iowa voters oppose the legal possession of marijuana, while just 41 percent support it. While 54 percent of Democrats support the legal possession of marijuana, 76 percent of Republicans are opposed.
"Iowans overwhelmingly think marijuana should be legal for medical purposes, but most voters oppose legalizing personal recreational use," Peter Brown, the assistant director of the Quinnipiac University Poll, said in a statement. "Opposition to personal marijuana is higher in Iowa than in any state we've surveyed so far on this subject. Support for medical marijuana is comparable to other states."
The poll is the latest to show considerable support for medical marijuana. A February poll conducted by Public Policy Polling found 62 percent of Iowa voters supporting legalization of the drug. A CBS News poll conducted in January found a majority of Americans favoring legalization.
The Quinnipiac survey was conducted from March 5-10 among 1,311 registered Iowa voters.
Before You Go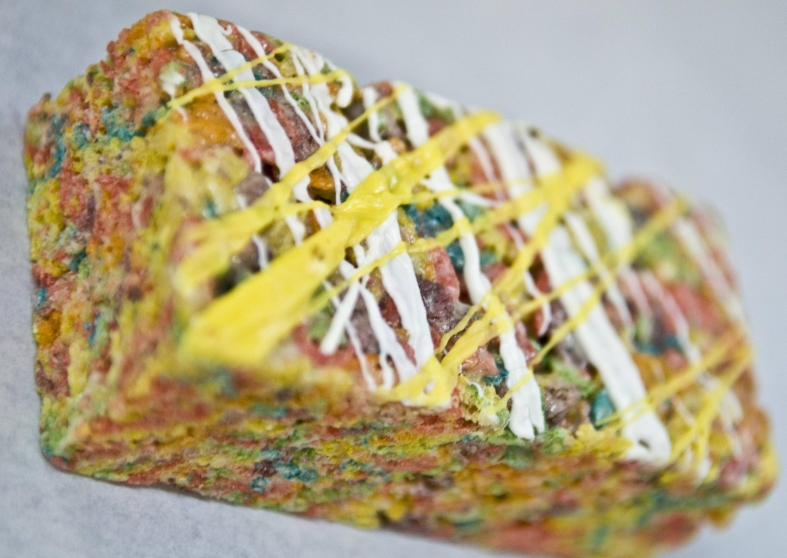 Marijuana Food Products
Popular in the Community