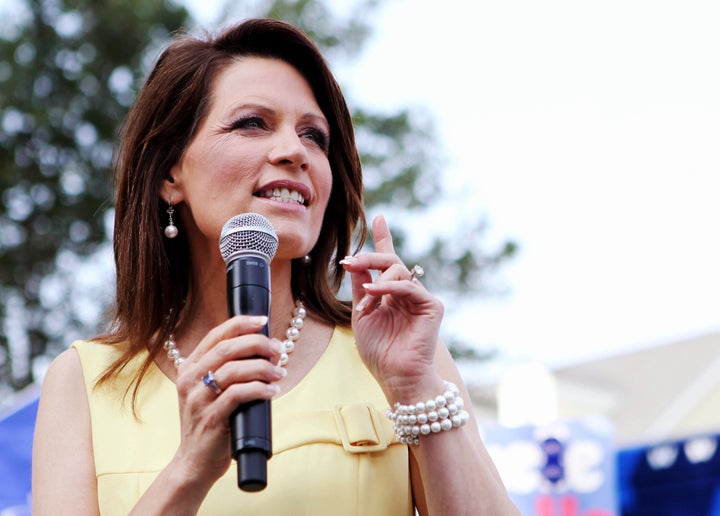 By Adelle M. Banks
Religion News Service
WASHINGTON (RNS) An Iowa-based conservative Christian organization has removed controversial language about slavery from a pledge to uphold traditional marriage that the group has asked GOP candidates to sign.
The Family Leader's "Marriage Vow" originally included language in its preamble that implied that black children had better family conditions during slavery than today.
"Slavery had a disastrous impact on African-American families, yet sadly a child born into slavery in 1860 was more likely to be raised by his mother and father in a two-parent household than was an African-American baby born after the election of the USA's first African-American president," the statement read, according to Fox News.
In a statement released to Fox and other news outlets, Bob Vander Plaats, president and CEO of The Family Leader, said reaction to the language prompted its removal.
"After careful deliberation and wise insight and input from valued colleagues we deeply respect, we agree that the statement referencing children born into slavery can be misconstrued, and such misconstruction can detract from the core message of the Marriage Vow: that ALL of us must work to strengthen and support families and marriages between one woman and one man," he said.
Rep. Michele Bachmann, R-Minn., signed the pledge, but campaign spokeswoman Alice Stewart told Politico that the candidate was signing the "candidate vow" and "in no uncertain terms, Congresswoman Bachmann believes that slavery was horrible."
Former Sen. Rick Santorum, R-Pa., was "pleased" to sign the pledge and agreed with the removal of the slavery language, campaign spokeswoman Virginia Davis told CNN.
Related
Popular in the Community