Branstad struck a deal with Republicans and Democrats in Iowa's divided Legislature Tuesday that caused him to reverse his prior opposition to adding more people to the joint federal-state health care program for the poor and people with disabilities, the Telegraph Herald reported, citing Iowa Senate President Pam Jochum (D).
The health care reform law authorizes states to expand Medicaid to anyone whose income is below 133 percent of the poverty level, which is $15,282 for a single person this year. People who don't get health benefits from their jobs and earn between the poverty level, or $11,490 in 2013, and four times that amount can qualify for tax credits to offset the cost of private insurance.
The federal government will pay the full cost of expanding Medicaid from 2014 through 2016. That share will decline over several years until it reaches 90 percent in 2022 and beyond. The federal government currently pays an average of 57 percent of the costs for people on Medicaid. States don't face a deadline to decide on the expansion.
The Iowa proposal would offer the poorest residents Medicaid coverage while using federal Medicaid dollars to subsidize private insurance for people who earn between 101 percent and 133 percent of poverty, according to the Telegraph Herald.
Branstad's concerns about the Medicaid expansion are addressed in the deal with lawmakers, Tim Albrecht, a spokesman, told the Telegraph Herald. "This is a modernization of Medicaid and will serve both patients and taxpayers at a superior level," he said, according to the newspaper.
The chief executives of 28 states and the District of Columbia favor the Medicaid expansion, while about a dozen Republican governors remain opposed, according to an analysis by the Henry J. Kaiser Family Foundation. A handful of governors, including Scott and Missouri's Jay Nixon (D), have seen their Medicaid expansion plans die in their state legislatures.
Before You Go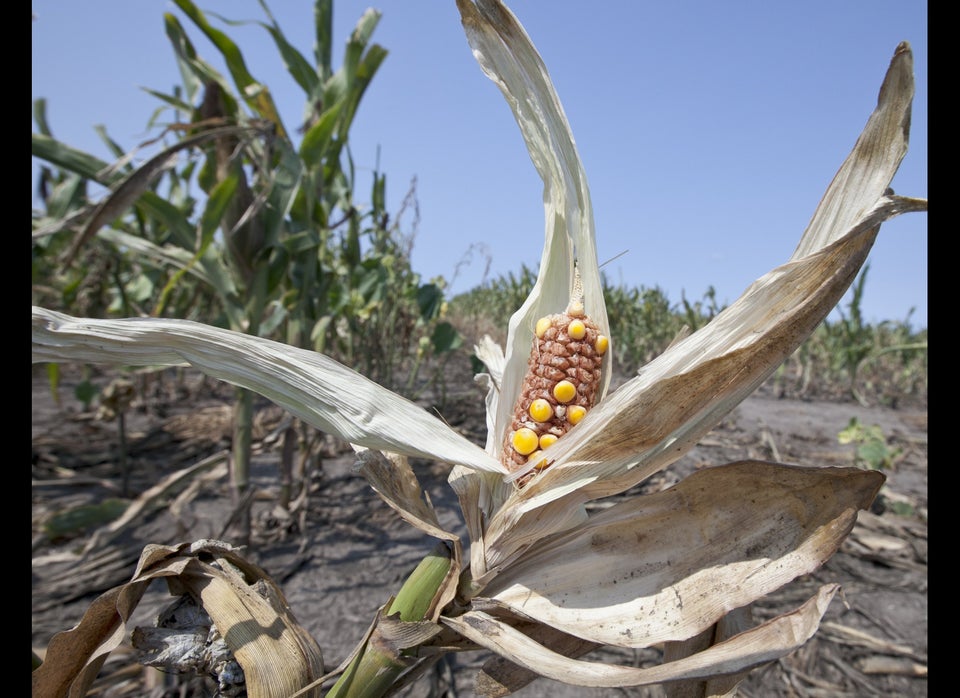 States With Medicaid Policies That Hurt The Poor
Popular in the Community