Sen. Ted Cruz (R-Texas) is the winner of the 2016 Iowa Republican caucus, according to NBC, ABC and Fox.
Cruz was trailing businessman Donald Trump in a poll released by the Des Moines Register on Saturday. In the days before the caucuses, the Texas senator stumped in Iowa with such famous faces as conservative host Glenn Beck, Family Leader president Bob Vander Plaats and Iowa Rep. Steve King (R).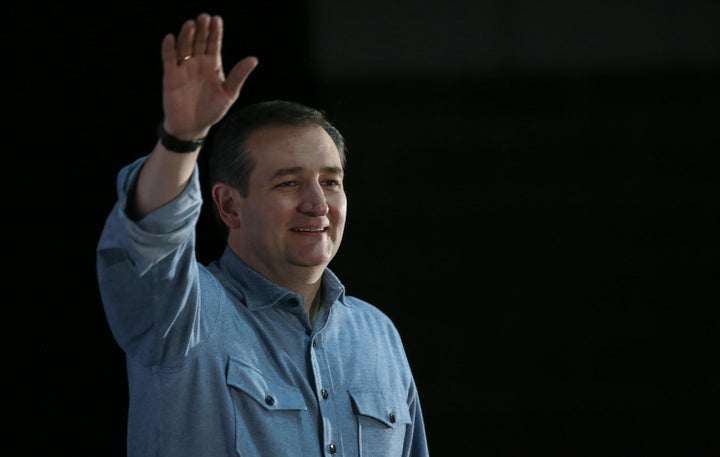 Cruz has had to defend his eligibility for the presidency in recent weeks after Trump questioned him about being born in Canada. (Cruz was born to U.S. citizens and is legally able to run for president of the United States.)
See live results from the Iowa caucuses here.
Read the latest updates on the Iowa caucuses below:
Popular in the Community