 The university shot out an email in June offering $500 to any returning students willing to give up their dorm and switch to a university-owned apartment, the Des Moines Register reports. That wasn't enough, students complained, so ISU upped the amount to $1,000, which 95 students accepted. The goal was to free up more traditional housing for incoming freshmen.
The university will have an estimated 32,000 students enrolling this fall, up from 25,462 in 2005. ISU expects 11,300 to live in campus housing, a 7 percent increase from last year, according to the Des Moines Register.
Another 100 students still waiting for a room assignment will get $500 in compensation for their inconvenience, ISU said.
CORRECTION: A previous version of this article suggested the university offered $1,000 payout to students to not live on campus, it is actually a $1,000 off the student's bill to live in university-owned apartments instead of a traditional dorm.
Related
Before You Go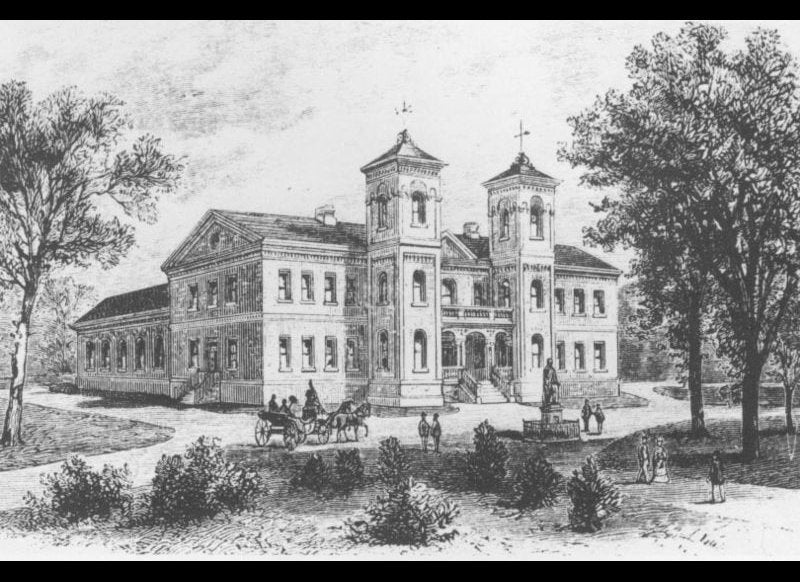 The Evolution Of The Dorm Room
Popular in the Community