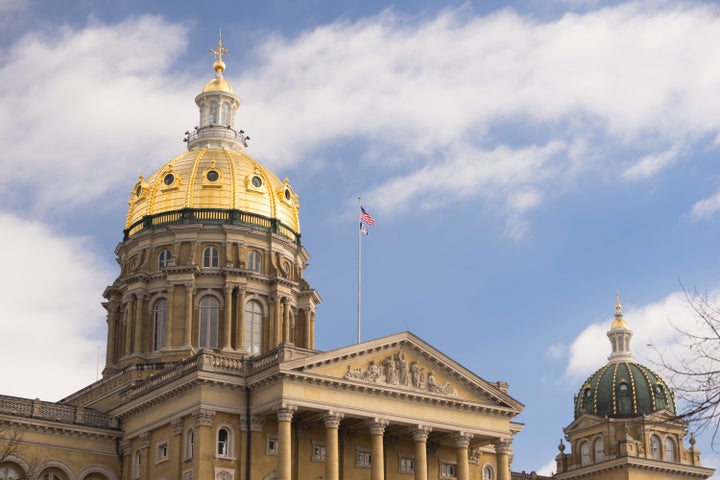 The Iowa Supreme Court decided Friday that a provision requiring women to wait 72 hours to get an abortion violates the state's constitution.
Planned Parenthood of the Heartland and the American Civil Liberties Union of Iowa sued the state over the waiting period, which was blocked from going into effect pending the outcome of the litigation.
Lawyers for the state argued that the waiting period would give women more time to make a decision based on information about the procedure's risks that abortion providers are required to supply. Lawyers for Planned Parenthood and the ACLU pointed out that the wait is medically unnecessary, violating the state's due process and equal protection clauses, according to The Des Moines Register.
The 20-week ban is still the books, and another piece of legislation signed by current Gov. Kim Reynolds threatens to restrict abortion access even more.
She signed in May what is widely considered the nation's strictest abortion law, prohibiting women from terminating pregnancies after an ultrasound detects a fetal heartbeat, which comes around the six-week mark. Many women do not even know they are pregnant at six weeks ― a main argument for opponents who argue the law is much too restrictive.
The state will be represented by the conservative Chicago-based Thomas More Society after Iowa Attorney General Tom Miller, a Democrat, decided in May he could not in good conscience defend the bill.
Related
Popular in the Community