Eighteen months and $150,000 later, a rigorous voter fraud investigation commissioned by Iowa Secretary of State Matt Schultz (R) has failed to produce any statistically significant evidence of voter fraud in Iowa, according to The Des Moines Register.
Since taking office in 2011, Schultz has made safeguarding the ballot box from fraud a top state priority, striking a two-year deal with the Iowa Division of Criminal Investigation in 2012 that directed $280,000 of federal funds toward voter fraud inquiries. Additionally, a full-time agent was hired and assigned to pursue voter fraud cases.
Although Schultz had expected to unveil "a lot" of voter fraud cases, the investigation so far has yielded just five guilty pleas and five dismissals, The Des Moines Register reported late Sunday.
Of the five guilty pleas, three of them involved felons who had completed their prison terms but whose voting rights had not yet been restored when they went to vote.
In another case, a woman cast an absentee ballot for her daughter, who had recently moved to Minnesota and told her mother that she had missed the registration deadline there. After learning her daughter ultimately did vote in Minnesota, the mother self-reported the double-voting incident to the local county auditor's office, resulting in a $147.75 fine, according to The Des Moines Register.
In the fifth guilty plea, a man was incidentally charged with voter fraud after a drunk driving arrest revealed that he had stolen his dead brother's identity to obtain a driver's license.
Schultz's critics have attacked his efforts to ferret out voter fraud as a waste of state money and time.
"Secretary Schultz's actions not only waste a tremendous amount of money that should be used to increase access to voting in Iowa," Ben Stone, executive director of the American Civil Liberties Union of Iowa, told The Des Moines Register. "Ultimately, they make it demonstrably harder for eligible people to vote."
Schultz told the newspaper that voter fraud has been incorrectly viewed as a non-issue and that the results of the investigation will lead to changes in thinking, especially with six months remaining in the investigation.
"[B]efore, the narrative was that there's no such thing as voter fraud. That's obviously changed," Schultz said. "I don't think you can judge the initiative until it's over."
In August, former U.S. Secretary of State Colin Powell criticized the argument of North Carolina Gov. Pat McCrory (R) that his approval of a more restrictive voting bill would combat voter fraud.
"You can say what you like, but there is no voter fraud," Powell said at the CEO Forum in Raleigh, N.C. "How can it be widespread and undetected?"
Before You Go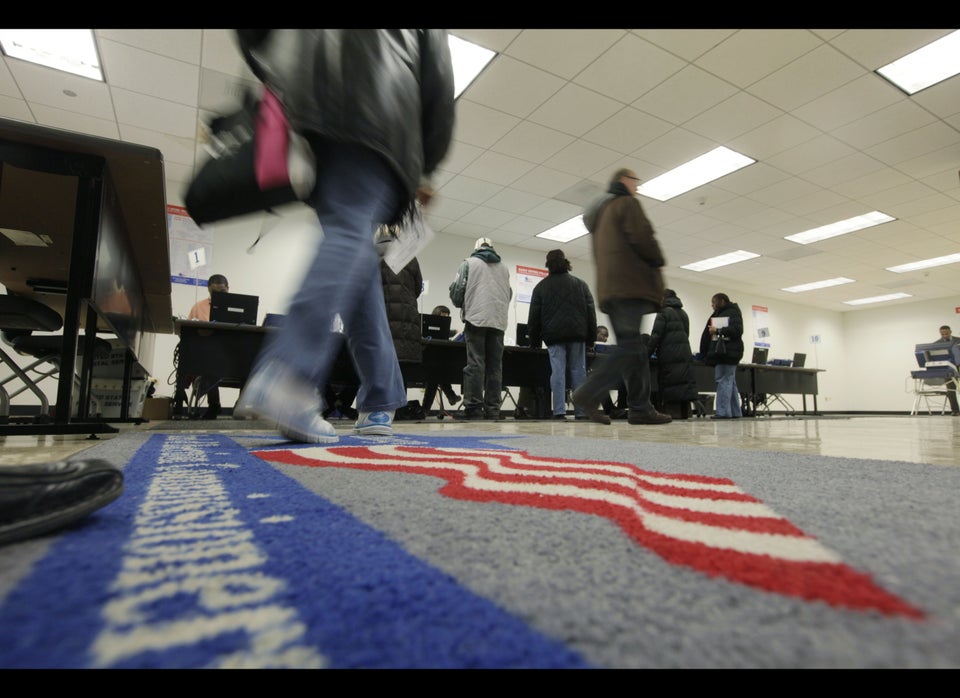 7 Ways You Could Be Disenfranchised
Popular in the Community