As KCCI-TV is reporting, the owner of Victoria's Cake Cottage refused to bake a cake for Trina Vodraska and Janelle Sievers, who are planning a June wedding, because she is Christian.
Victoria Childress, who runs her bakery from home, says it's her right as a business owner to turn away customers."I said, 'I'll tell you I'm a Christian, and I do have convictions.' And I said, 'I'm sorry to tell you, but I'm not going to be able to do your cake," Childress, who met the couple during a taste-testing appointment, said. "I didn't do the cake because of my convictions for their lifestyle. It is my right, and it's not to discriminate against them. It's not so much to do with them, it's to do with me and my walk with God and what I will answer [to] Him for."
Though Childress said no condescending remarks were made, the couple says they were nonetheless left feeling humiliated by the experience. "It was degrading," Vodraska said. It was like she chastised us for wanting to do business with her."
View other recent cases of LGBT customers being denied services below:

Before You Go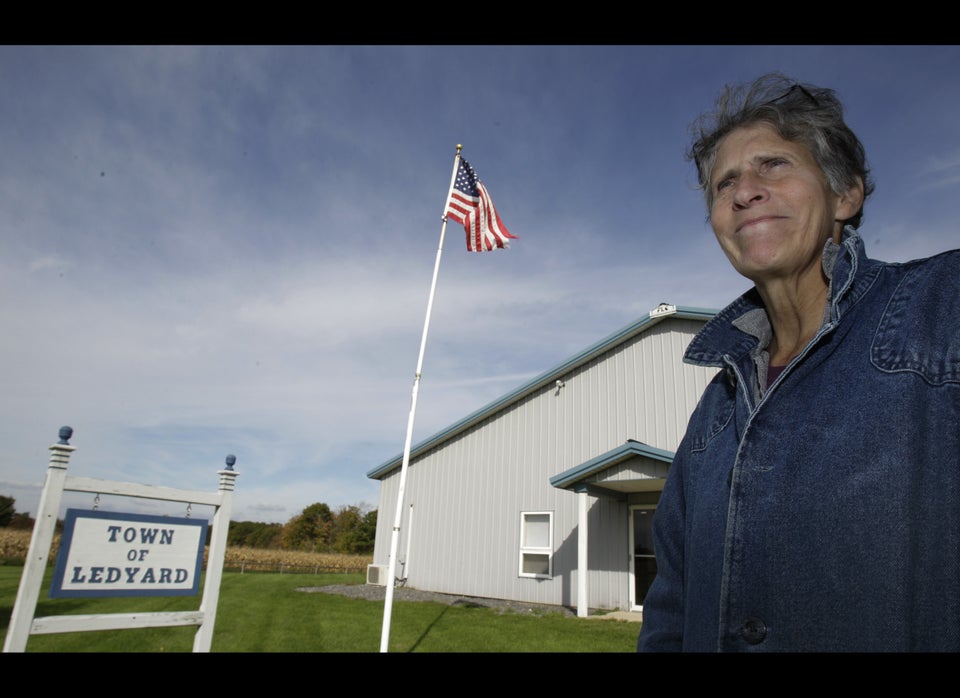 LBGT Service Cases
Popular in the Community