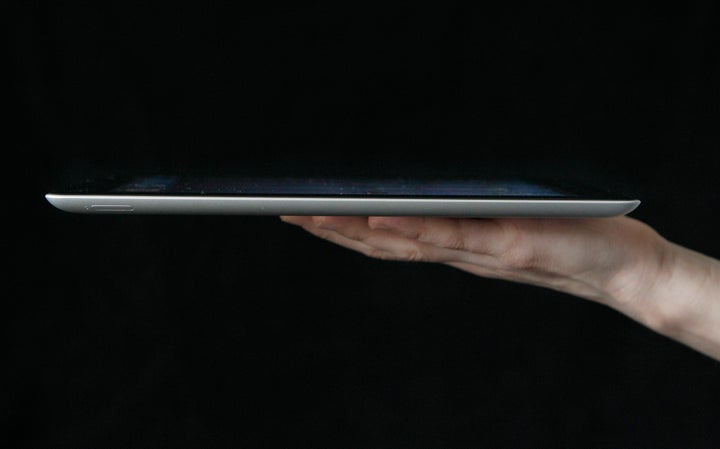 Consumer Reports has released its latest tablet analysis, which compares 10 big-name tablets from the likes of Apple, Motorola, Samsung, Dell, Archos, and ViewSonic. Apple's iPad 2 came out on top.
"So far, Apple is leading the tablet market in both quality and price, which is unusual for a company whose products are usually premium priced," Paul Reynolds, Electronics Editor at Consumer Reports, said in a statement. "However, it's likely we'll see more competitive pricing in tablets as other models begin to hit the market."
Consumer Reports cited the iPad 2 with Wi-Fi plus 3G as the best overall tablet available. The device scored "excellent" in nearly all 17 categories of evaluation, which included touch-screen responsiveness, versatility, portability, screen glare, ease of use, and more.
The iPad 2's best results were seen on the battery rundown test, the device lasted an impressive 12.2 hours, the longest of any tablet tested.
How did the iPad 2's competitors stack up? Consumer Reports concluded that only the Motorola Xoom stood out during testing (Read reviews). Furthermore, the testers found the Xoom's memory card reader, Flash video support and 4G upgrade options to be appealing features that buyers won't find on the iPad 2.
Popular in the Community