One week later, customers are still thronging to retail stores in search of an iPad 2 to call their own.
By now, the early adopters have unboxed their gleaming tablets and are busy acquainting themselves with the tablet's new features. While reviewers raved about the iPad 2, some users at home noticed a few problems with the tablet almost immediately.
The iPad 2 starts at $499, but scalpers are selling the device for much, much more. So before you head out to pick up one for yourself, take a look through our slideshow of the iPad 2's most commonly reported problems so far--from screen discoloration to connectivity issues. Vote for complaints that you find most grievous, and share your own complaints with us by clicking "Add a slide."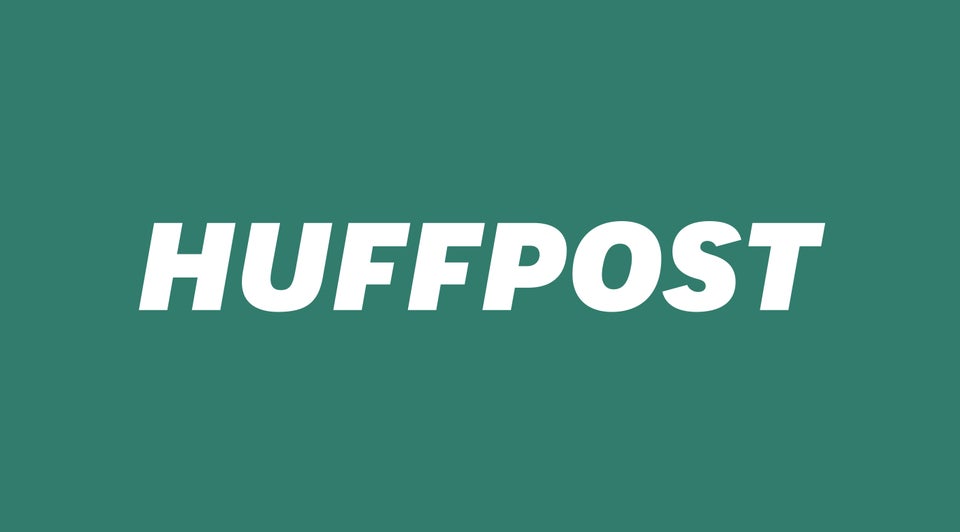 iPad 2 Problems: Users' Biggest Complaints So Far
Related
Popular in the Community