Testers equipped both tablets with the mobile device performance-monitoring app GLBenchmark and, after five minutes, recorded the temperatures of each of the devices at their hottest points.
According to the site, the lower right-hand corner of the new iPad was approximately 92.48 degrees Fahrenheit (33.6 degrees Celsius), while the same spot on the iPad 2 was about 82.94 degrees Fahrenheit (28.3 degrees Celsius), a difference of nearly 10 degrees Fahrenheit.
Take a look at the photo (below), showing the new iPad on the left and its predecessor on the right.

LOOK: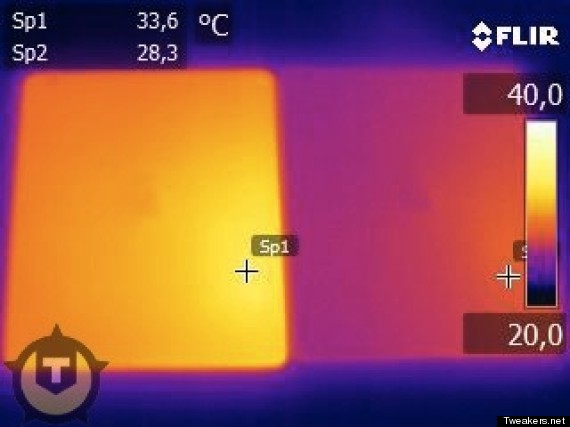 One other slight downside which I have to assume is related to either the battery or the LTE functionality is that unlike previous iPad models, the new iPad does get noticeably warm in the lower left corner after prolonged use. It's never hot, just warm. But again, I never noticed this on other models.
So far, this has been the biggest complaint about the new device.
Have you experienced this temperature problem with your new iPad? Let us know below!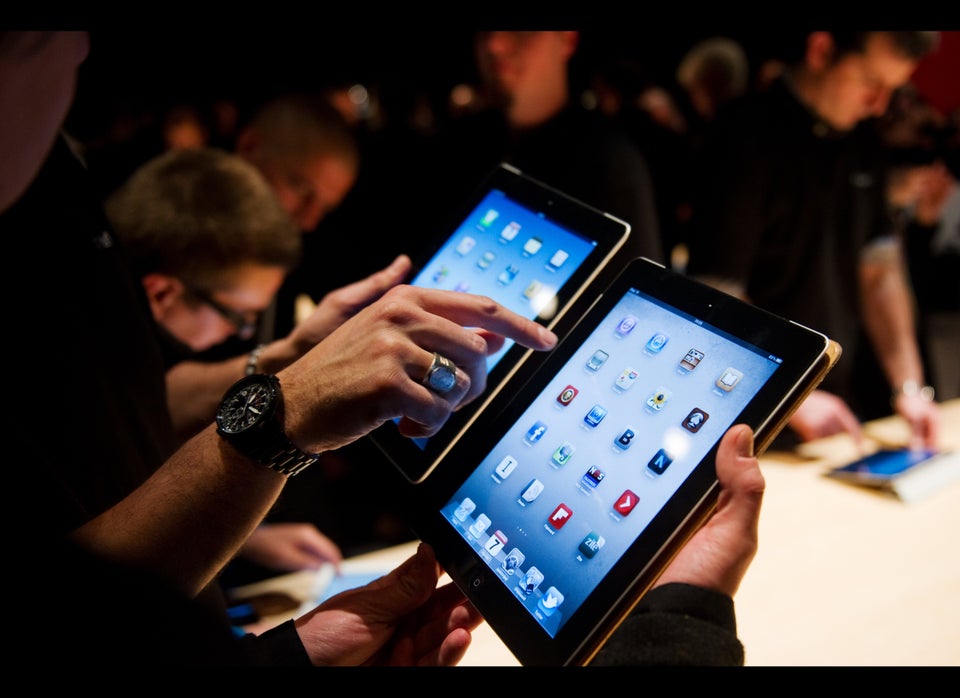 7 Glowing iPad Reviews
Related
Popular in the Community