Apple's got a new iPad! (Kind of).
In a press release Tuesday morning, Apple unveiled its latest iPad -- an update to the fourth-generation iPad (iPad 4) with 128GB of storage, its largest storage offering on a tablet yet. Previously, the highest storage option for the iPad was 64GB; and after a rumor from Mark Gurman at 9to5Mac hinted that Apple was prepping a supersized iPad 4, Apple indeed revealed its storage-heavy iPad early Tuesday morning.
The 128GB iPad 4 will cost $799 for the Wi-Fi model, or $929 for the LTE version. It features everything that debuted with the fourth-generation iPad back in October: Retina display, Lighting connector and iOS 6. The newest addition to Apple's growing iPad family will become available on Tuesday, February 5th -- four days before the launch of Microsoft's latest Surface, the Surface Pro.
Before You Go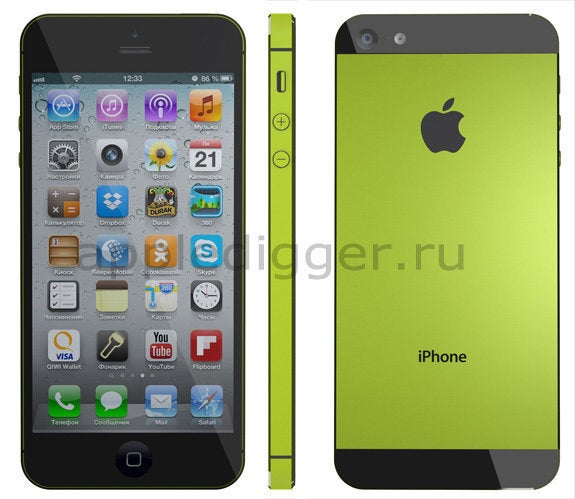 SAMSUNGED?