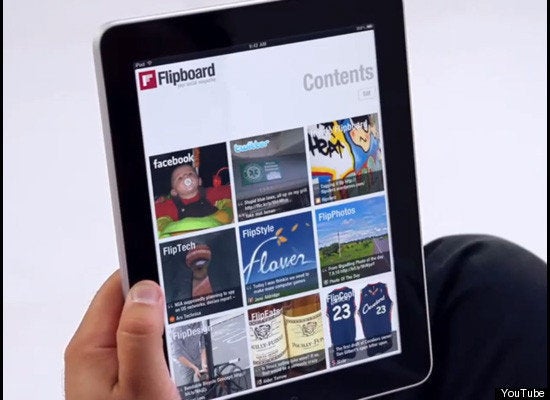 Apple has announced its year-end iTunes Rewind lists celebrating the best in downloadable entertainment. Categories include music, movies, TV shows, podcasts, audiobooks and applications for both the iPhone and iPad.
Among the lengthy inventory of 2010's top iPad apps, only Flipboard was featured on the iTunes home page as the "iPad app of the year," as Business Insider noted.
Available for free (via iTunes), Flipboard extracts content from your social netoworks, reformats the content and presents it to you like a magazine.
Take a look at a screenshot of Flipboard (below). Would you have nominated a different app as the year's best? Let us know in the comments below, then check out Apple's list of the best apps from last year.
LOOK: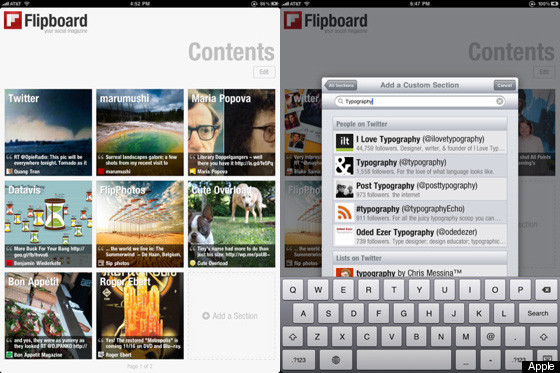 Popular in the Community