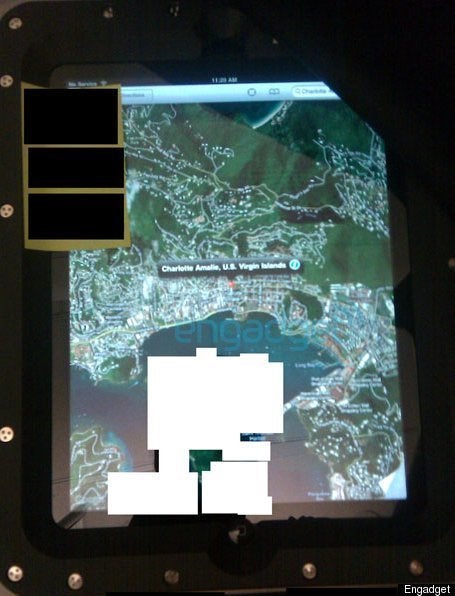 Pictures rumored to be of the 'iPad' Apple Tablet have leaked ahead of today's Apple announcement.
(See the alleged 'iPad' pictures below.)
Engadget claims to have received some information about the Apple Tablet, including the 'iTablet' price and availability:
In a totally separate note, we also received a tip claiming to have some specs -- we can't verify any of this either, but we're told that the device will have a 10-inch screen and look like a larger iPhone with a MacBook-like aluminum back, and that pricing will run $800 on contract with Verizon and $1000 without when it arrives in March.

Jason Calacanis, founder of Weblogs Inc and CEO of Mahalo.com, leaked some details about the 'iPad' tablet on Twitter.
Despite that NDA, he claims to be offering a lot of detail on the new device ahead of Apple's announcement tonight. And, he says, "this is the best gadget ever made.
Follow the Apple announcement live on the Huffington Post's Apple event live blog.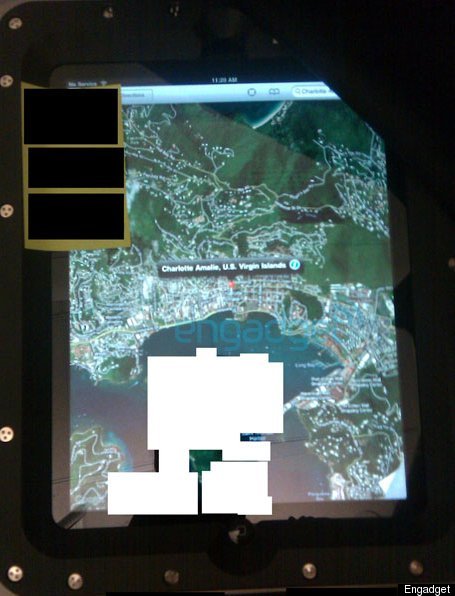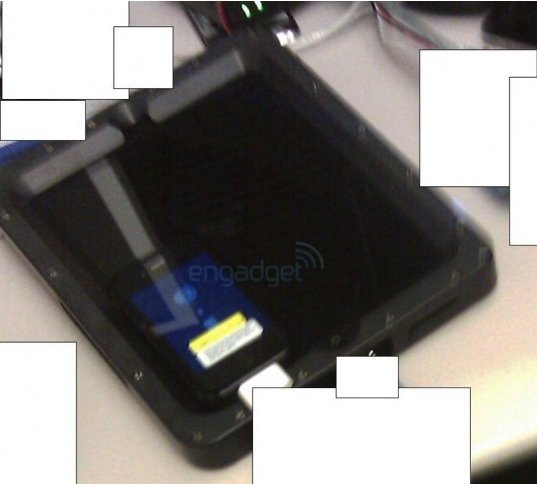 Related
Popular in the Community