Apple is probably planning to unveil its latest iPad at an early afternoon event in San Francisco that will kick off at 1 p.m. ET (10 a.m. PT) on Wednesday, March 7.
In the hours leading up to Apple CEO Tim Cook taking that stage in San Fran, however, the Internet has been breathlessly discussing just what it is Apple will reveal. If it's the next iPad, will the new tablet feature Siri, Apple's popular, spritely Voice Assistant of iPhone 4S fame? What will a new iPad look like? How quickly will I be able to throw this wad of money at Apple, and when will I receive my new iPad in return for said wad of money?
We've been following the Apple rumors for months, and we've collected all that information below into the 9 most prominent and probable rumors ahead of tomorrow's iPad announcement. Which ones will come true?
We are but hours away from finding out, my dear impatient lovelies -- until then, check out what we just might be seeing at Apple's upcoming iPad event.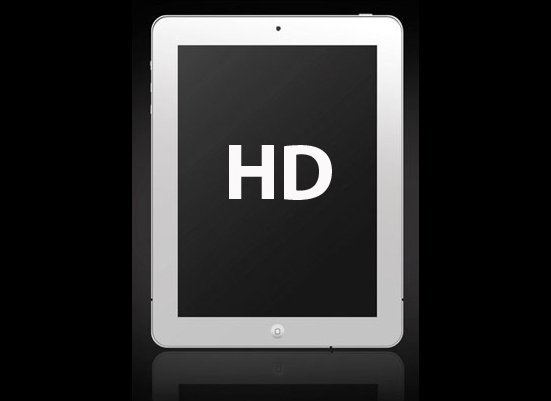 What To Expect From Apple's iPad Announcement
Related
Popular in the Community