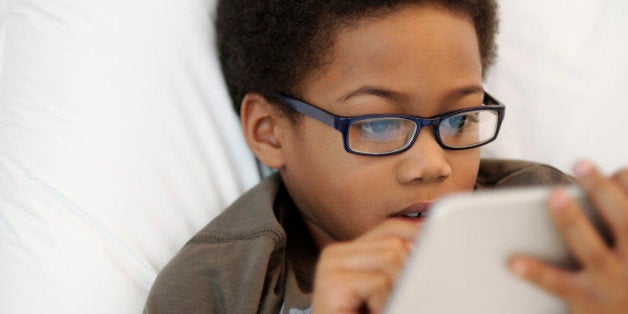 BY JANICE NEUMANN
NEW YORK Wed Aug 6, 2014 3:33pm EDT
(Reuters Health) - Playing with an iPad mini before going under anesthesia could relax some kids more than a sedative would, also making life easier for their parents and hospital staff, according to a recent study.
"Anxiety is a major source of concern for children going to the hospital for anything, but especially for surgery and it's also a major source of dissatisfaction for their parents," said lead author Dr. Samuel C. Seiden. "That whole process of leaving parents or having someone put a mask over your face can be a very traumatic experience.
"That's why we spent a lot of time thinking about how we could make this less anxiety-provoking for children," said Seiden, a professor of pediatric anesthesiology at Northwestern University Feinberg School of Medicine in Chicago.
Many hospitals have reported using music, videos and games to distract kids from their fears in recent years, sometimes as an alternative to sedation, Seiden told Reuters Health.
He and his team wanted to test the iPad mini as a distraction method because it is interactive and easy to use.
For the study, which is published in the journal Pediatric Anesthesia, 108 kids ages 1 to 11 years old were randomly assigned to receive either oral midazolam syrup - a sedative similar to valium or xanax - or an Apple iPad mini before going under anesthesia for surgery.
Kids who received the iPad chose an age-appropriate game and started playing with it when it was time to leave their parents to go for preoperative anesthesia, and could play right up until the time they received the anesthesia.
The other group received the sedative at least 15 minutes before anesthesia.
Researchers found that kids ages 1-11 who played with the tablet showed a 9-point decrease in anxiety (on a scale of 100) when they separated from their parents compared to kids who received the sedation.
Kids ages 2-11 who played with the tablet when anesthesia was first being administered showed a 14-point decrease in anxiety compared to the kids who got a sedative.
Recovery room stay was also shorter by almost half in the tablet group (87 minutes in the tablet group versus 111 minutes in the midazolam group). The study also found that 81 percent of parents in the tablet group were very satisfied with the separation compared to 59 percent in the sedative group.
"It used to be very common to give kids under 8 a sedating medication but now our default practice is, if the kid is over 4, we expect we can distract with a tablet," Seiden said. (A video demonstrating how the tablet would be used with a child before anesthesia can be viewed here: http://bit.ly/1oDCaqR).
Side effects of midazolam syrup can include shallow breathing, airway obstruction and nausea, although Seiden said the drug has a low rate of allergic reactions. But, he added, the drug does not always work and can sometimes cause agitation.
Alisa McQueen, assistant professor of pediatrics and director of the pediatric emergency medicine fellowship program at The University of Chicago, told Reuters Health that iPads are a popular distraction method used throughout Comer Children's Hospital, where she works.
She recalled an infant who was calmed by an app that played womb sounds during a lumbar puncture. McQueen is researching the use of iPads as a distraction method for kids in the ER.
"The iPad is unique in how interactive it can be, and how we can adapt it to different children's age/developmental level/personal preference," McQueen wrote in an email. But, McQueen cautioned, the distraction isn't a cure-all.
"The iPad is incredibly effective, but it isn't magic and doesn't work for all kids," she said. "So it's quite unusual to have a kid truly terrified - screaming and uncooperative - who is instantly calmed by the distraction."
McQueen noted that a table included in the study report with suggested apps and programs by age would be an important resource for doctors interested in using tablets for distraction.
"A small study like this one isn't the end-all be-all, of course, but it certainly contributes to a growing literature that tablet-based distraction is a worthy alternative - and ultimately may even be superior - to midazolam," McQueen said.
SOURCE: http://bit.ly/V1Pcmf Pediatric Anesthesia, online July 17, 2014.
Before You Go
It may make you hungry.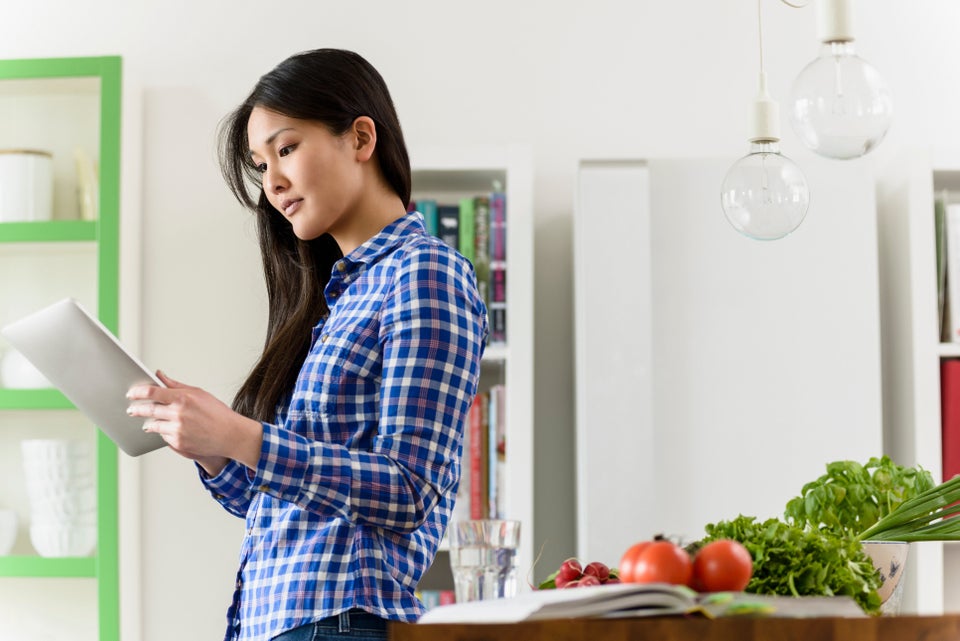 suedhang via Getty Images
It can keep you up at night…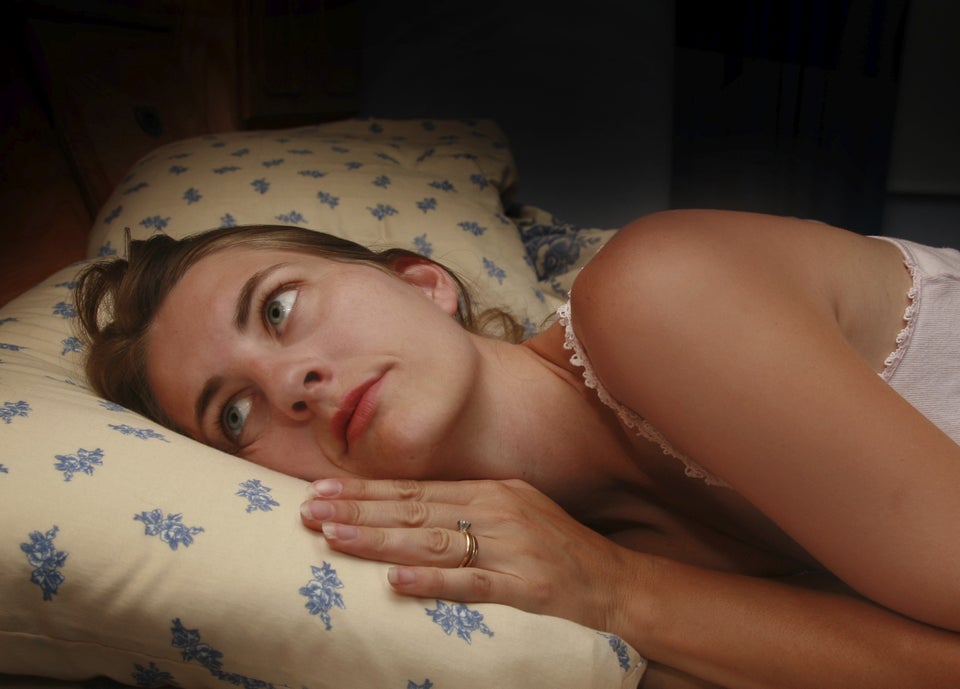 Sharon Dominick via Getty Images
It can bring you up when you're down…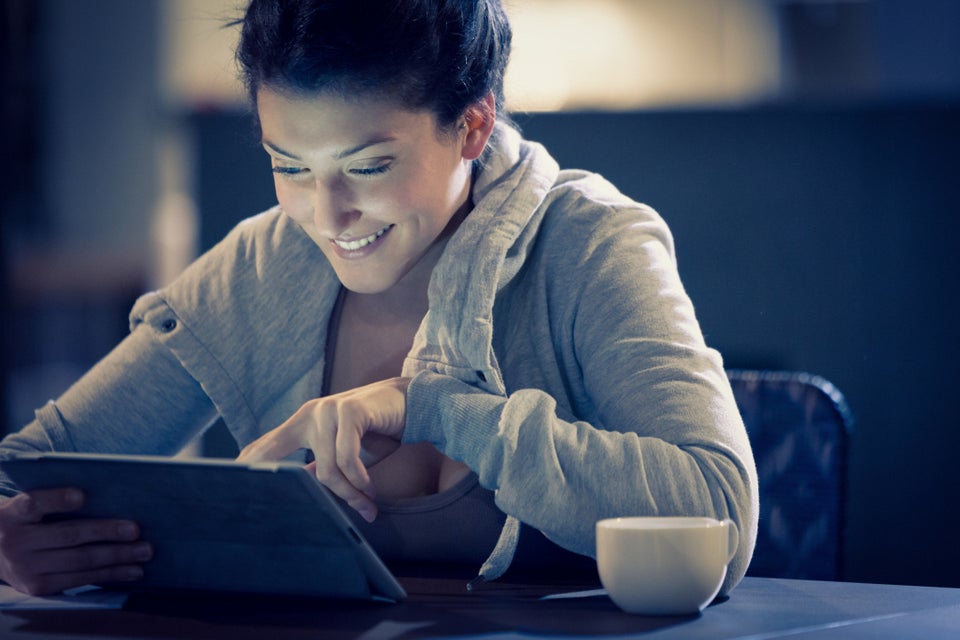 ZoneCreative via Getty Images