 In what has been described as a "Goodfellas"-style heist, two thieves reportedly stole about 3,600 of the Apple devices from a cargo building at John F. Kennedy Airport earlier this week. The New York Post, which had the exclusive on this story, writes:
The crooks struck shortly before midnight on Monday and used one of the airport's own forklifts to load two pallets of the tablet computers into a truck, according to law-enforcement sources.

They might have gotten more, but the thieves drove off leaving three more pallets of the Apple tablets behind after they were challenged by an airport worker returning from dinner.
As of Wednesday, the thieves were still at large.
TechCrunch notes that the iPad minis had likely "just reached the U.S. from Apple's assembly partners in China, and were destined for delivery" around the country when they were stolen.
"If so, it's possible that … 3,600 expectant Apple fans are going to be disappointed, but Apple could also very theoretically redirect stock destined for store shelves to make up the difference," the tech website continued.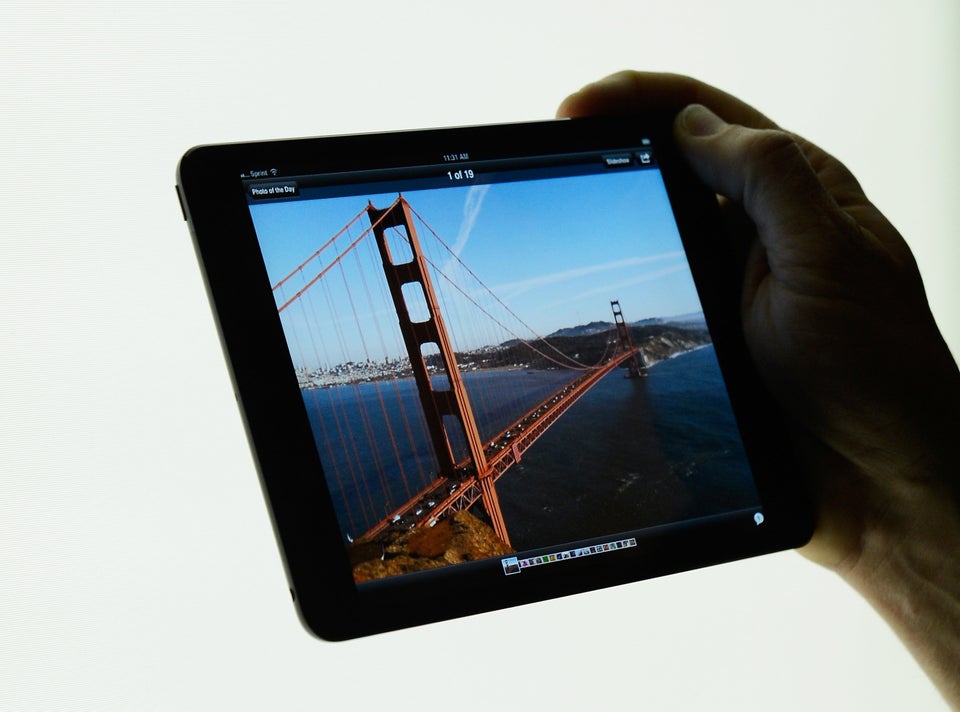 Apple's New iPad Mini
Popular in the Community