*Before we go further: No, Apple's screen isn't exactly seven inches, like those on the tablets of Google, Amazon, or Barnes & Noble; it is 7.85 inches, a little larger than the screens offered by its competitors (a fact Apple pointed out by taunting the Nexus 7's relatively-small screen real estate during the event). So it's not technically a 7-inch tablet, if you're being precise.
It is, however, a handheld tablet, and it seems poised to compete against the new Kindle Fire, NOOK, and Nexus 7.
So, how do these smaller slates compare, aside from display size? Well, we've got all the tech specs below for your perusal. Which one will you opt for? Who has the big advantage, the killer feature, the most seductive pitch? Check out our chart below and let us know what you think in the comments.
*The Google Play Store has over 600,000 apps, all of which can be run on the Nexus 7; Google has not announced how many are optimized for the tablet, however.
Before You Go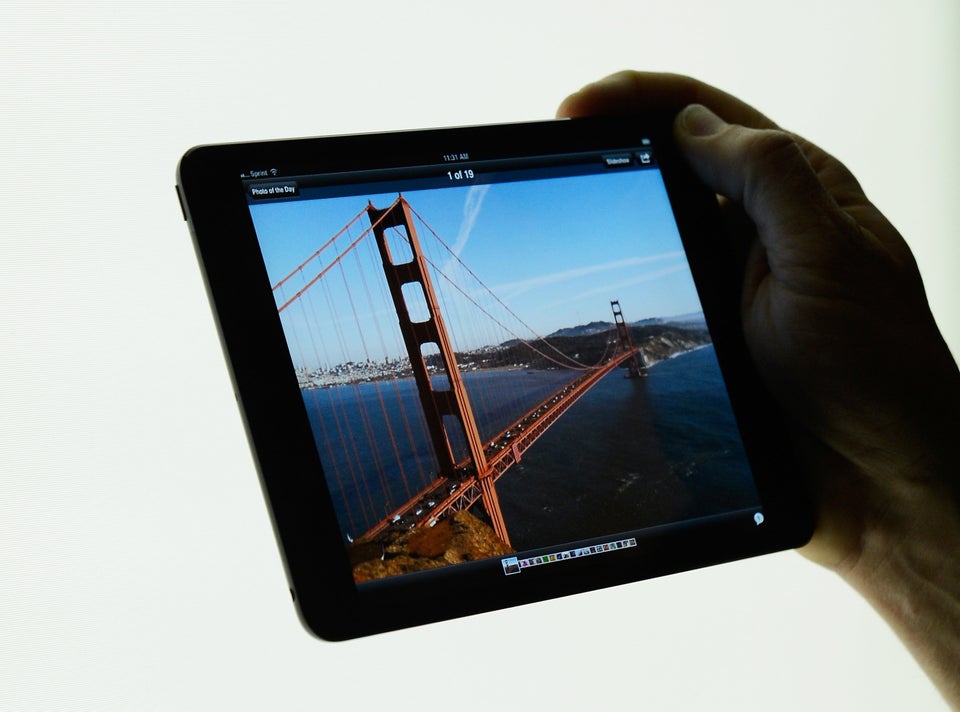 Apple's New iPad Mini
Popular in the Community