Hello, ladies and gentlemen, and welcome to This Week In Apple Rumors, our regular look at unconfirmed gossip and questionably sourced reports radiating from Cupertino. This week we heard new details about the next iPad Mini, the camera that will be available in the cheaper new iPhone and predictions about the iWatch. So without further ado, here are this week's rumors.
iPad Mini With Retina Display ... This Year?
8-Megapixel Camera On Less Expensive iPhone:
iWatch Watch: Simply A "Posh Pebble?"
The news this week that Apple recently bought Passif Semiconductor, a company that makes wireless chips that don't use a lot of energy, renewed interest in the iWatch, or whatever watch-like wearable device Apple may or may not (or may!) be developing.
But Computerworld's Jonny Evans, a self-described "Apple-holic," pointed to the acquisition as evidence that "the iWatch will not in fact be an independent, self-powered device capable of running a few apps and making phone calls on its own, but will be little more than a posh Pebble: the device will need to work with a smartphone, the processor on the latter will be the brains of the outfit."
Evans suggests the device may only be able to do a limited number of tasks, like fitness tracking, or could be used -- in conjunction with an iPhone -- to make calls and send texts.
Related
Before You Go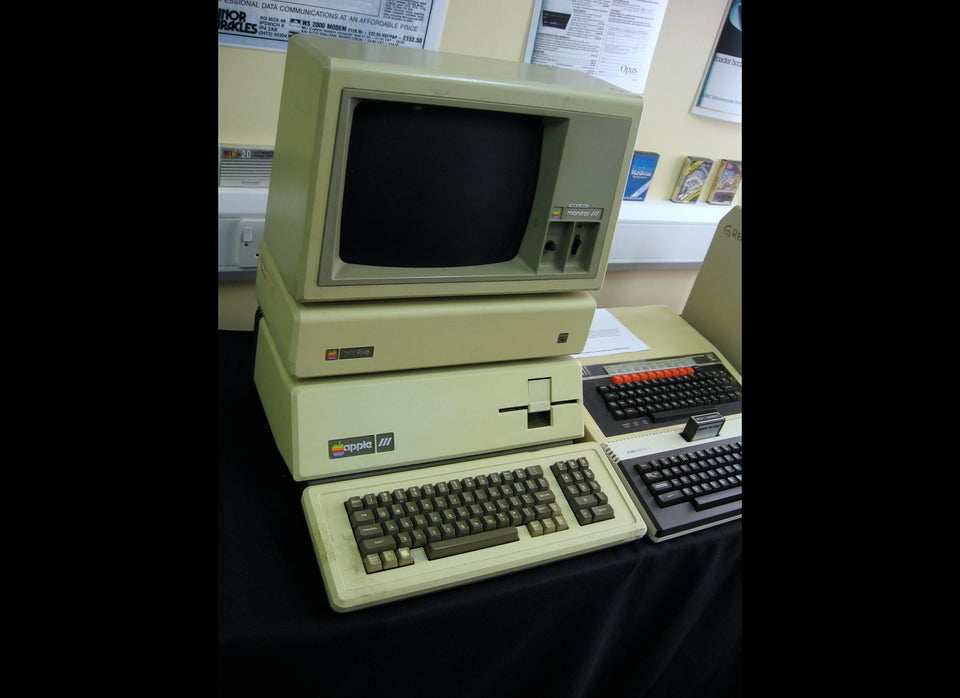 7 Biggest Steve Jobs Flops
Popular in the Community