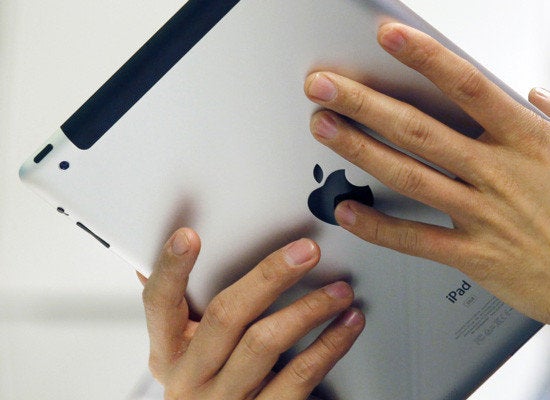 Back in 2010, a few of the very first iPad customers complained of WiFi problems soon after purchasing the device. At the time, these users said that the device's WiFi connection was very weak or nonexistent, while nearby devices using the same connection showed no problem. Apple was quick to patch the glitch via software update, but the problem seems to have reared its head again.
Many iPad 2 owners have taken to the Apple Forums to report WiFi problems similar to those reported last year. Apparently, the glitch occurs after the user has updated the device's software to Apple's most recent release, iOS 4.3.3.
The bug is affecting more than just iPad 2 customers. Some iPad 1, iPhone 4 and iPod Touch users have also reported connection issues. Cult of Mac reports that 3G connections are affected on some devices, as well.
ReadWriteWeb has posted a quick-fix for users experiencing similar issues: "A temporary workaround is to switch off the Wi-Fi connection, then turn it back on. This will restore the connection until it drops again, but a real fix needs to come from Apple."
Cult of Mac has also published step-by-step instructions for resetting the device, disabling automatic WiFi connection to your network, or resetting your network settings--each of which may solve the problem. "Try each one working your way up to the last one, but don't do all three unless you have too," Cult of Mac cautions.
Calling all HuffPost superfans!
Sign up for membership to become a founding member and help shape HuffPost's next chapter