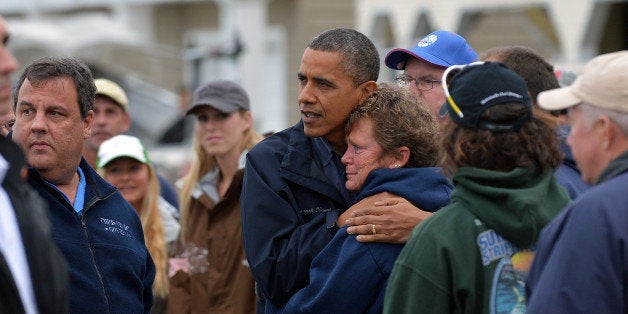 A majority of Americans still register low levels of concern about the future impacts of climate change, according to a new Gallup poll. A little more than a third of those polled said they worry "a great deal" about climate change or global warming, putting the phenomena at the very bottom of a list of eight environmental issues addressed by the survey.
The survey was conducted before this week's release of another damning report from the Intergovernmental Panel on Climate Change that shows the growing risks humanity faces.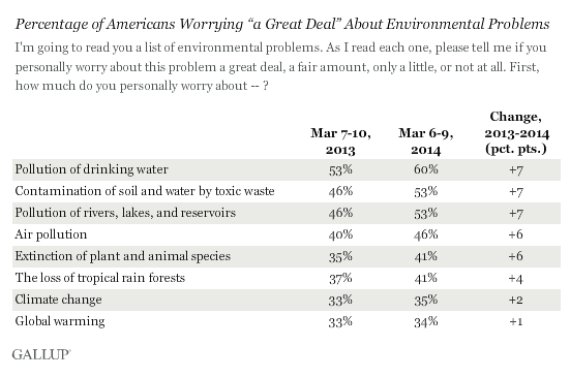 Recent polls have shown that many Americans do see climate change as a serious threat in the future. They're just not that worried right now. A Pew poll last year found that people in other countries are much more concerned about climate change than their American counterparts. Meanwhile, the worry expressed domestically on the subject is "essentially the same as it was in 1989," Gallup said.
The poll also found a continuing political divide among those who worry about the warming planet. Only 16 percent of Republicans expressed "a great deal" of concern, while 56 percent of Democrats felt the same -- a 40-point difference.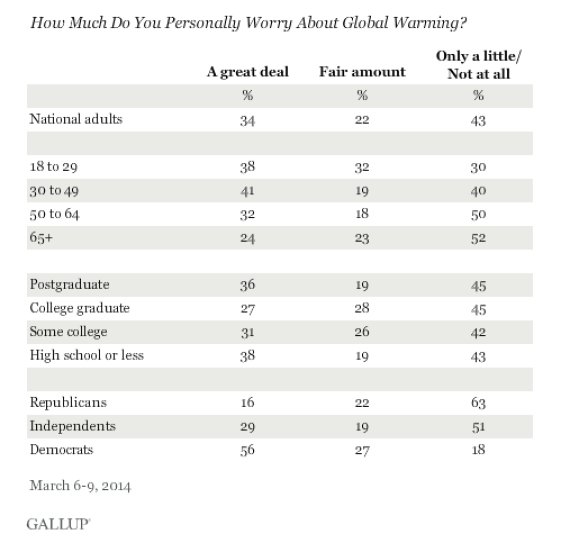 The survey was conducted between March 6 and 9 with a random sample of 1,048 adults in the U.S. The results are the sixth in a series of climate change-related polls examining how American's views have changed over time. You can read all of them here.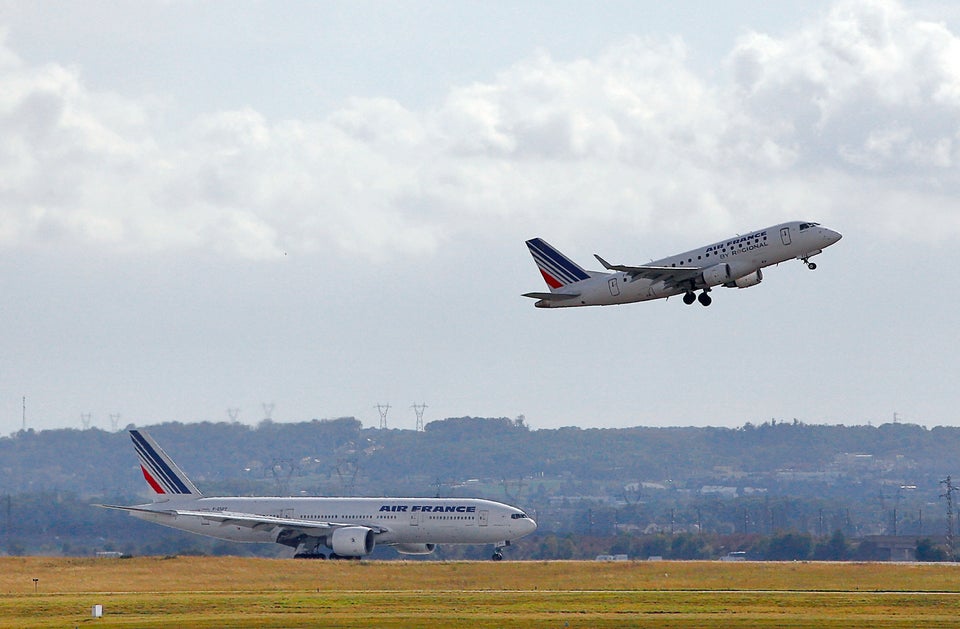 Connect The Dots On Climate Change
Popular in the Community