Apple's iPhone 4 may have gotten rave reviews from critics, but how has the phone fared in the wild, in the hands of Apple users?
Consumers are reporting iPhone 4 problems that range from a spotty screen to reception problems.
See what the biggest complaints have been (so far!) in the slideshow blelow.
Did you get the new iPhone? What do you like most about it--and what doesn't work? Tell us in the comments below or email us at technology@huffingtonpost.com.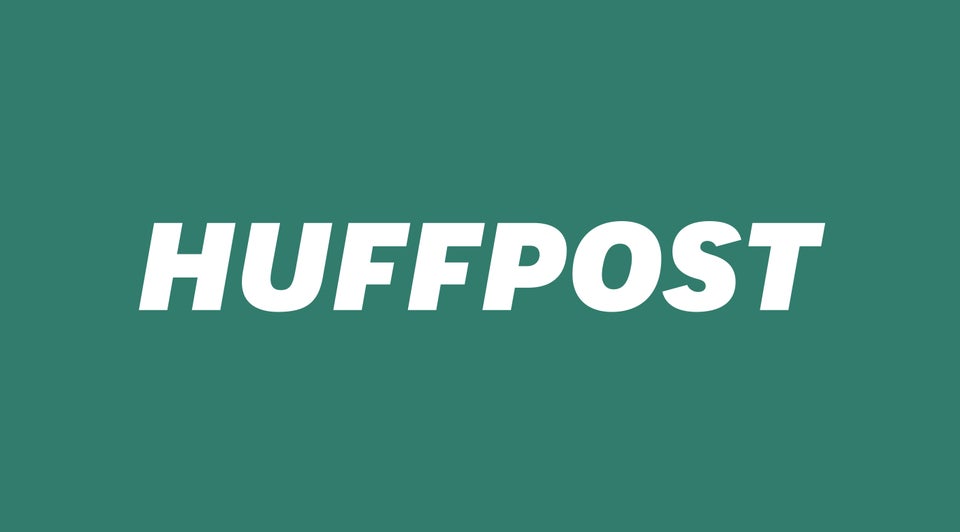 Popular in the Community