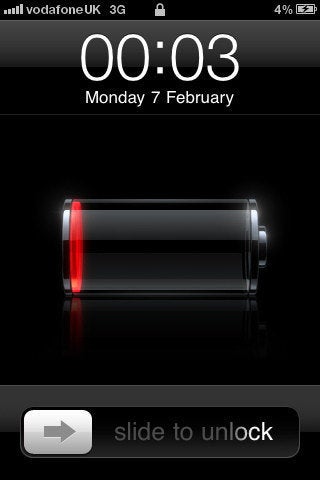 Could Apple be on the verge of Battery-Gate? A story in the Guardian reported that Apple engineers have begun contacting certain users who have complained about battery problems; apparently, Apple has asked those users to install diagnostic programs onto their phones so that Apple can better diagnose what is causing the battery problems. We've reached out to Apple for comment on that front and will update when we hear back.
Almost since the release of the iPhone 4S, the Internet has been absolutely lit up with stories about the failings of its battery life. iLounge's mammoth review of the iPhone 4S noted that the biggest disappointment about the phone is its battery performance.
Though Apple's website has a handy list of tips for those wanting to improve their phone's battery life, the complaints have not stopped pouring in; if the Guardian's story is true, then Apple may have its first bonafide PR problem on its hands. Last year's Antenna-Gate scandal is surely fresh: The fiasco surrounding the "death grip" that caused the iPhone 4 to lose cellular reception was much publicized, but apparently did not cause Apple to lose any fans or mobile consumers. Given initial sales numbers for the iPhone 4S, Antenna-Gate was but a minor blip on the radar.
This, too, is probably the fate for the iPhone 4S battery life saga: an annoyance, not a disqualifier. For now, iPhone 4S owners will just have to learn to keep a charger more handy than they're accustomed to doing.
Check out our slideshow (below), showcasing users' biggest complaints about the iPhone 4S so far.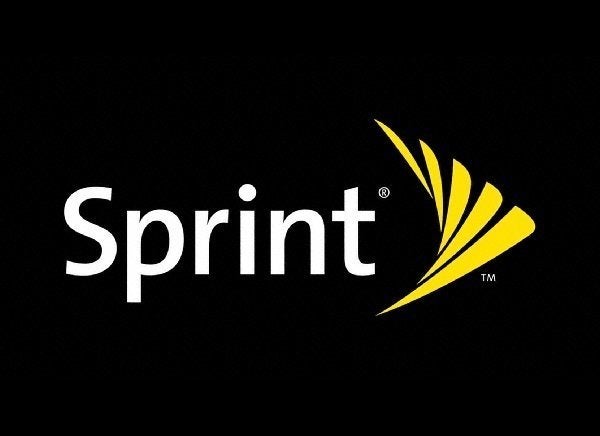 iPhone 4s: The Biggest User Complaints So Far(CLONED)
Related
Popular in the Community