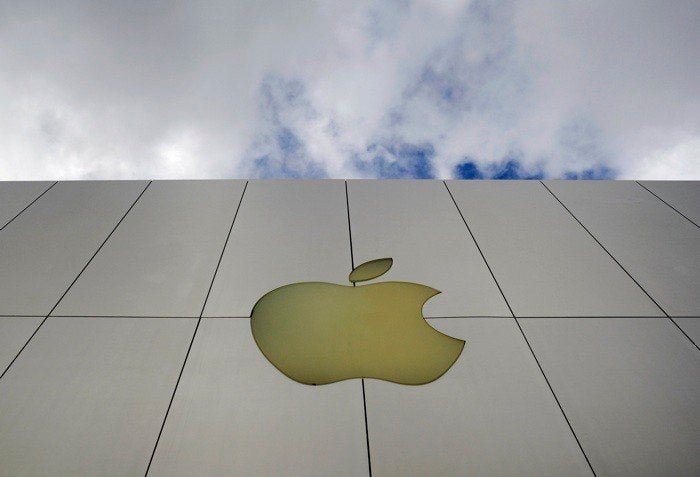 Apple has announced that it will host an event on Tuesday, October 4.
Invitations distributed on September 27 read "Let's Talk iPhone" but offered few clues about what kind of iPhone-related announcements would be made. Will we see a new device? Will there be one or two new handsets? Will there be any exciting new apps?
The invitations offer only the date (October 4) and the time (10 o'clock), as well as a phone icon marked with a curious number "1."
Last week, AllThingsD first reported (at the time, unofficially) that Apple would hold an event on October 4, but no one knew for sure if the event would center around the iPhone. Now we can say for sure that it will, but we still don't know if this event will see the launch of the company's next-generation handset, referred to as the "iPhone 5."
Take a look at the event invite (below). What do you think Apple will announce?

Popular in the Community