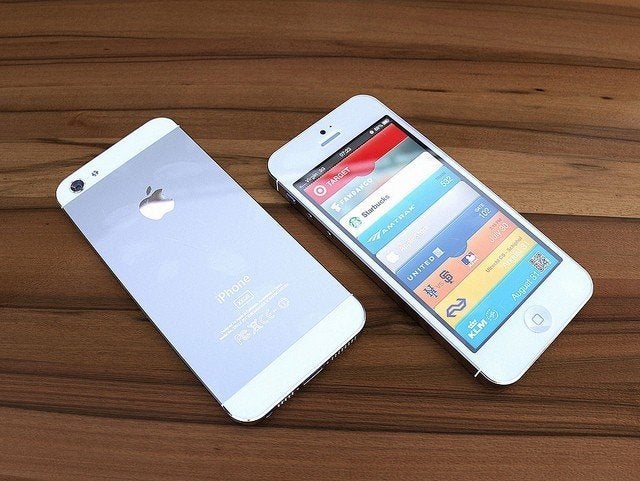 Put on your party hats: Apple has sent out invitations for an event to be held on September 12 in San Francisco, where the long-awaited "iPhone 5" will likely be unveiled.
Here's the event invitation, via TechCrunch's Peter Ha on Twitter; in the rendered shadow of the invite's graphics, you can make out the number 5, a play on the fact that tech writers and bloggers have been calling this device the "iPhone 5" for about 18 months: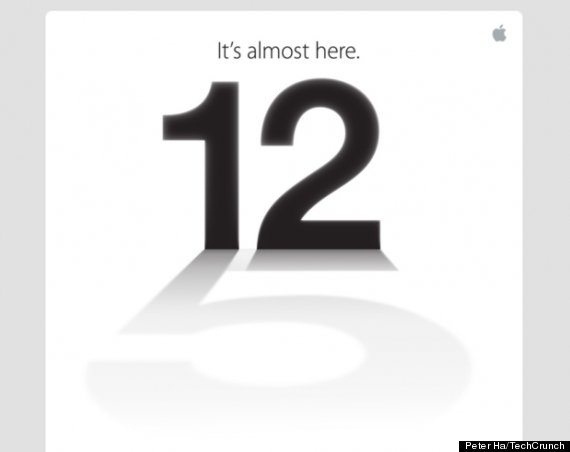 As for the specs, details, and new features rumored for the next iPhone: We already know that it will ship with iOS 6, which will bring a new Maps app, system-wide integration with Facebook, and improvements to Siri, the voice assistant on the iPhone 4S. (You can read more about iOS 6, which was unveiled back in June, here). The new iPhone will also almost certainly feature 4G LTE capability: The most recent iPad is LTE-equipped, and the iPhone 4S is one of the last smartphones on the American market that can't connect to the faster data network. Earlier this year Verizon went so far as to stop selling non-4G LTE smartphones completely, making a lone exception for the 3G-toting iPhone 4S.
Otherwise, several leaks of prototypes and device molds from the Asian supply chain indicate that the next iPhone could go through a fairly drastic physical overhaul, one that was expected in 2011 but that never occurred. This time around, we're seeing iPhone models with 4.0-inch screens (measured from corner to corner), which would be the first increase in display size since the original iPhone debuted with a 3.5-inch screen. It is also widely expected -- both from supply chain leaks and inside sources talking to publications like Reuters and Techcrunch -- that Apple will shrink the dock connector on the new iPhone for both faster charging and to house a larger battery for longer life on one charge. (That's sure to upset loyal Apple owners with existing accessories, who may have to buy all new ones that fit the new connector; Apple has also been rumored to offer an adapter, free of charge).
We've also seen images of the supposed iPhone with the headphone jack moved to the bottom of the phone, and a new two-tone color scheme on the back of the device. The video below shows a mock-up of what is largely-agreed to be the design of the next iPhone:
PHOTO GALLERY
TWO WEEKS NOTICE
Calling all HuffPost superfans!
Sign up for membership to become a founding member and help shape HuffPost's next chapter