 When the United States' most valuable company upgrades its best-selling product, the American economy apparently gets a good-sized jolt.
Apple on Wednesday is widely expected to launch its latest smartphone, unofficially known as "iPhone 5." If Apple announces what we all think (and hope) it's going to announce, JP Morgan economist Michael Feroli predicts that the Cupertino-based company will trigger a national spending spree that will "boost annualized GDP growth in Q4 by 0.33%-point," as he spelled out in a recent research note.
In less wonky speak, that means Apple fanboys climbing over one another to buy the new iPhone will help grow the U.S. economy by a third of a percentage point during the months of October, November and December.
That fraction of a percentage point, worth $3.2 billion, is sizable when put in context. For example, U.S. GDP grew 1.7 percent from the first quarter to the second quarter of 2012, according to the U.S. Bureau of Economic Analysis. So 0.33 percent would be a significant increase.
"This estimate seems fairly large, and for that reason should be treated skeptically," Feroli cautions in his note. Additionally, the bank's analysis doesn't take into account forgone sales of alternative phones -- that is, sales of other cell phones that would surely happen if the iPhone 5 weren't on the market. Those forgone sales should be subtracted from the GDP boost.
"Sales of other phone should hold up," Feroli explained over the phone. "Sales of other phones shouldn't be cannibalized."
The figure also doesn't even take into account secondary economic benefits, like growing the app ecosystem around the iPhone. The Apple App Store brought in $7.68 billion for Apple and app developers in 2011, according to one estimate.
Even if that estimated 0.33 percent boost turns out to be smaller than predicted, the iPhone 5 will likely bring a slight economic stimulus for the last three months of 2012.
Related
Before You Go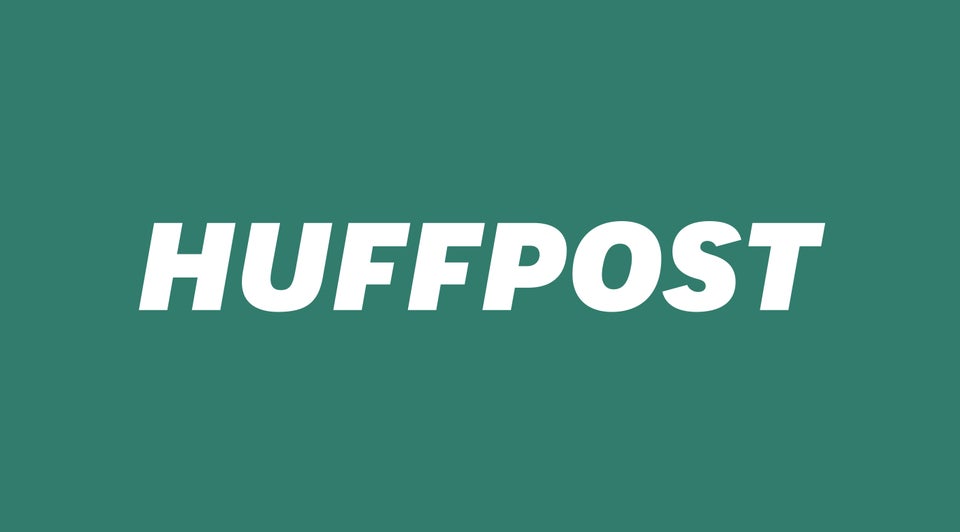 The Most Unnecessary iPhone Accessories Ever Made
Popular in the Community