UPDATE: As of Friday afternoon, CNET reports Verizon has pushed delivery dates back to September 28, while AT&T's website states iPhone 5 orders will be shipped in 14 to 21 business days.
If you want that shiny new iPhone 5 as soon as possible, then grab your folding chair and an umbrella, because you may have to wait in a long line outside the Apple Store.
According to Business Insider, about one hour after the iPhone 5 pre-orders were made available to the public (at 12:01 a.m. PT on September 14), the entire stock was sold out. Shipping estimates on the company's site now currently say it will take at least two weeks to deliver phones in the U.S., U.K., Canada, Australia, and Germany.
While some lucky Apple enthusiasts quickly ordered their devices, this morning's purchasing process had a few glitches. CNN reports that heavy traffic on Apple's website led to the damning "We'll be back" sign, which inevitably frustrated the sleepy internet and Twittersphere.
Some smartphone users found a loophole and were able to bypass Apple's overwhelmed website and place orders via the Apple Store's iOS app. According to CNET, "buying options went live immediately after midnight" via the app.
MacRumors suggests that customers "may still be able to receive launch-day delivery" (September 21) by ordering though AT&T, Verizon, or Sprint. But the Apple-obsessed site also gives one final caveat to expecting iPhone 5 owners: the 9/21 delivery date from listed on the carriers' sites may not "immediately reflect available stock."
So back to square one: If you weren't one of the lucky few who could access the Apple Store last night, and you're concerned cellphone carriers won't make good on the promised release date, then prepare to wait a few weeks or camp in front of an Apple Store.
Never have pre-orders for a new iPhone sold out within one hour. TechCruch notes that the iPhone 4 pre-orders sold out in 20 hours, while the iPhone 4S pre-orders sold out in 22 hours, meaning the iPhone 5 sold out a whopping 20x faster than its predecessors.
Related
Before You Go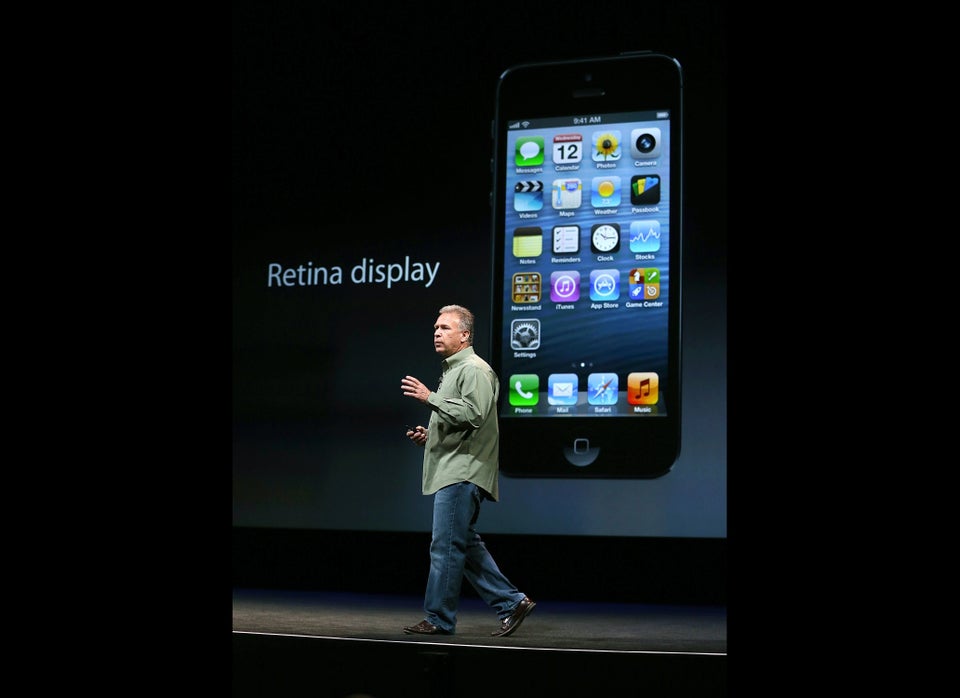 iPhone 5 vs. iPhone 4S
Popular in the Community