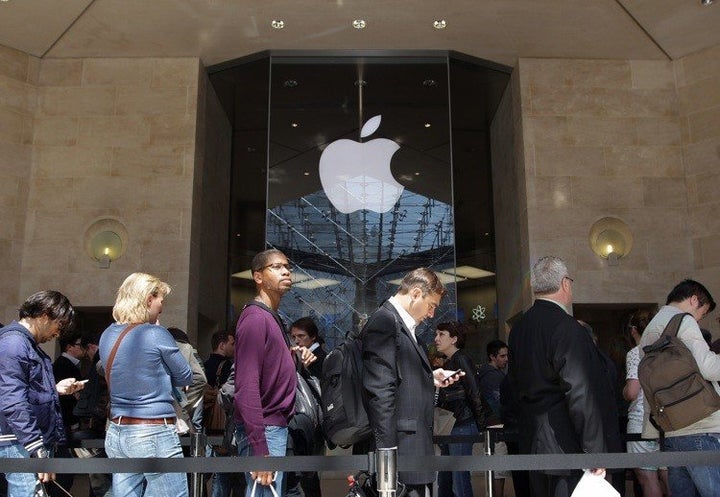 A "reliable source" has informed Boy Genius Report that Apple is readying its next iPhone for a release later this summer. The device is informally known as the iPhone 4S or iPhone 5, depending on whom you ask.
"According to our source," BGR reports, "Apple may hold an event in the beginning or middle of August to announce the new iPhone, with availability to follow in the last week of August."
Recent reports have said that an iPhone 4S will feature slightly upgraded internal components but will look fairly similar to the current iPhone 4. However, BGR's tipster said that the forthcoming device could look starkly different from its predecessor.
Writes BGR, "We have been told [...] to expect a radical new case design for the upcoming iPhone, though we have not been given any additional details surrounding the design of the new iPhone case."
Other rumors have suggested a September release date for the next iPhone handset. Still others have claimed that a true iPhone 5, featuring a whole new look and overhauled internal components, will make its way to market early in 2012.
Do you think a new iPhone is coming this year? Weigh in via our QuickPoll.